Dan Sevigny Marketing, Public Relations & SEO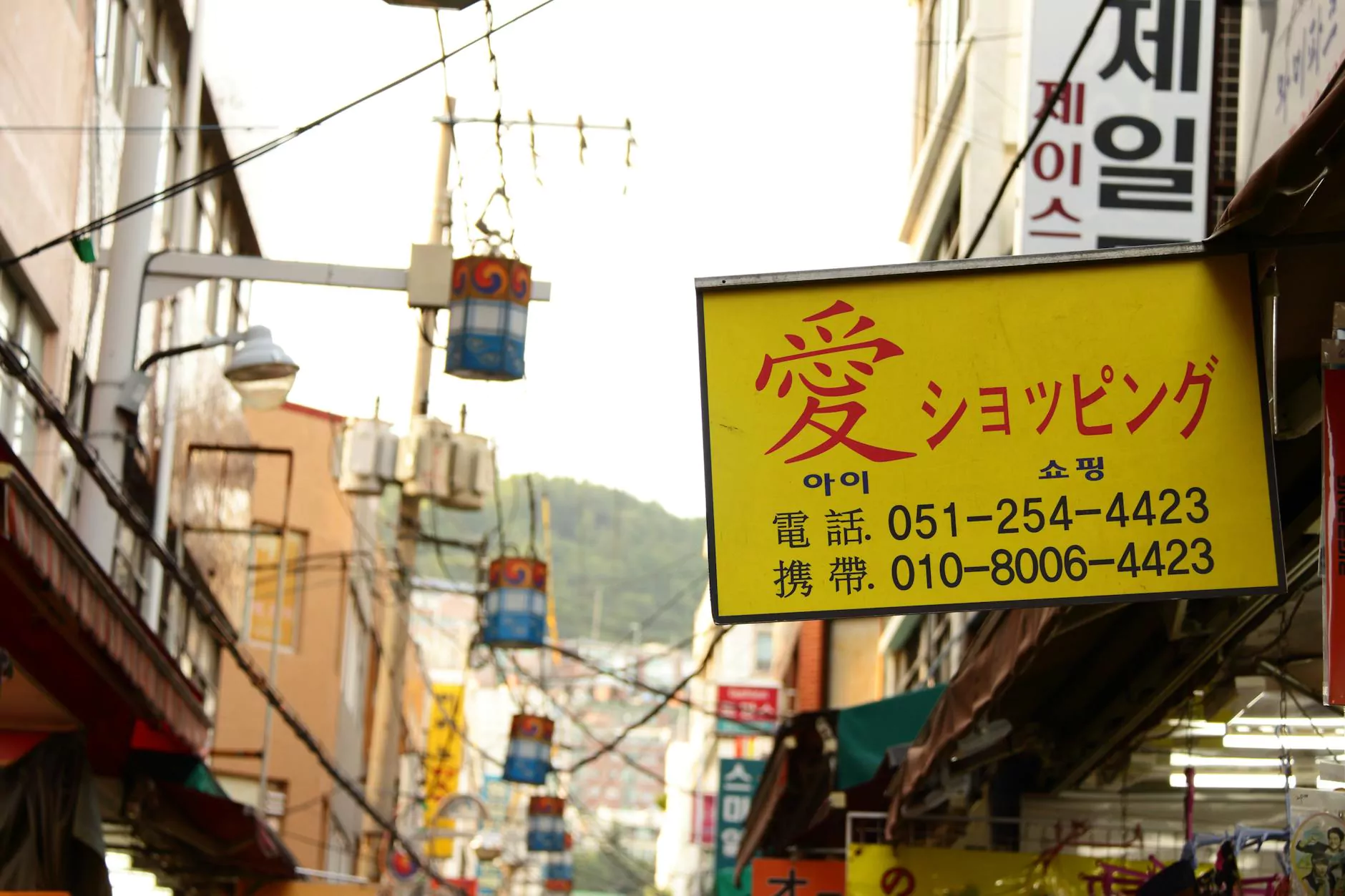 About Dan Sevigny
Dan Sevigny, a renowned figure in the marketing, public relations, and SEO industry, offers premium services to clients in need of effective business and consumer services. With a passion for helping businesses achieve their goals, Dan Sevigny and his team strive to deliver exceptional marketing and advertising solutions that drive success.
Marketing and Advertising Services
At Dan Sevigny Marketing, Public Relations & SEO, we specialize in providing comprehensive marketing and advertising services to a wide range of clients. Our expertise extends to various industries and niches, allowing us to tailor our strategies to meet the unique needs and goals of each client.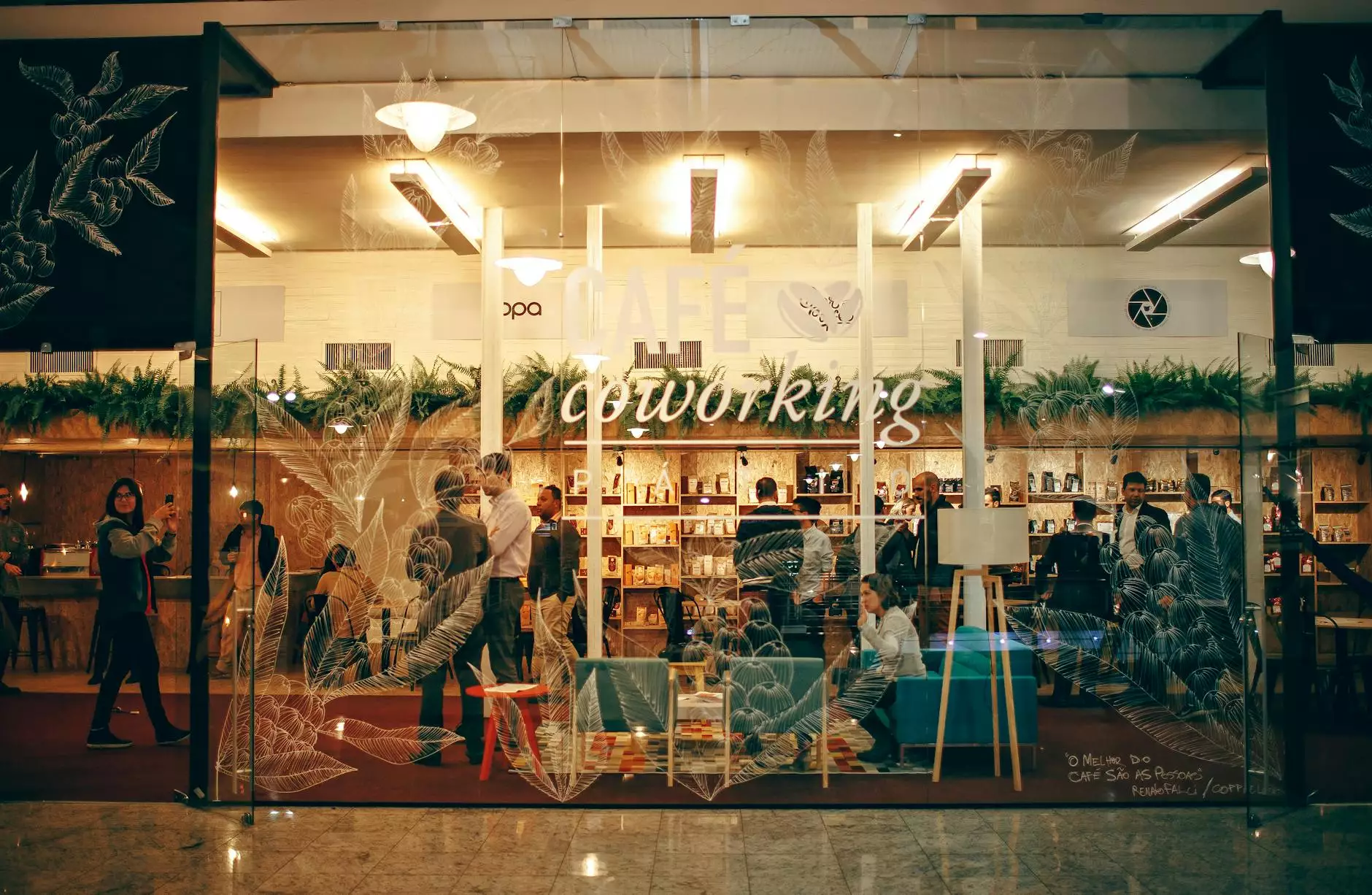 Search Engine Optimization (SEO)
When it comes to improving your online presence and driving organic traffic, our SEO services are second to none. Our team of skilled professionals stays up-to-date with the latest search engine algorithms, ensuring that your website ranks higher in search engine results pages (SERPs). Through careful keyword research, on-page optimization, link building, and content strategies, we help you outrank your competitors and attract a targeted audience.
Marketing Strategy Development
Developing a successful marketing strategy is crucial for any business. We work closely with our clients to understand their objectives and formulate tailored marketing plans. From identifying target audiences to implementing effective marketing campaigns, we utilize data-driven insights and innovative tactics to help you reach your marketing goals.
Public Relations and Brand Management
Establishing a positive brand image and managing public relations effectively is essential in today's competitive business landscape. Dan Sevigny Marketing, Public Relations & SEO specializes in PR and brand management services that enhance your reputation and ensure your company's message is effectively communicated to the right audience. We employ various strategies, including media relations, crisis management, and content creation, to cultivate a strong and trustworthy brand identity.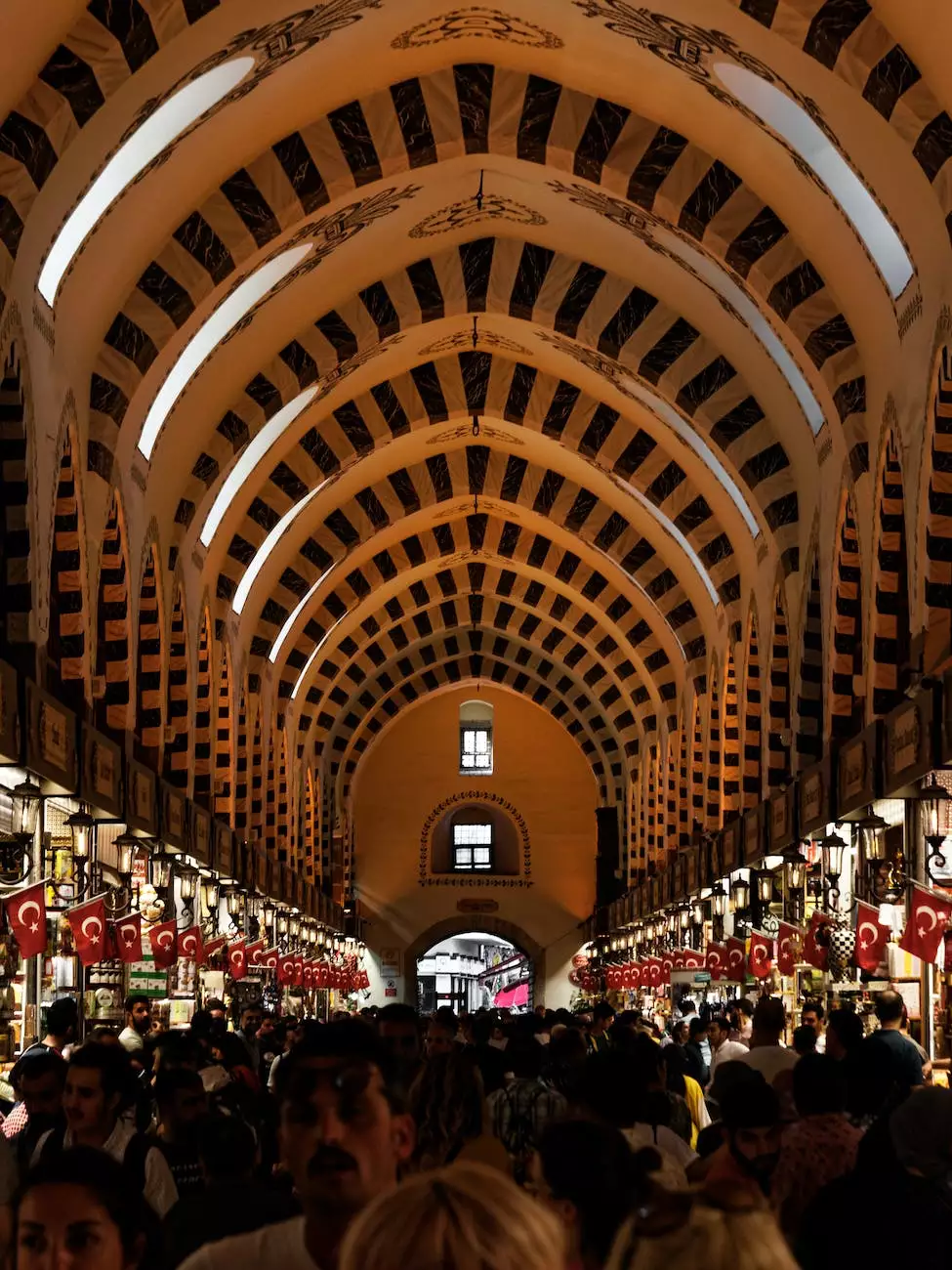 Social Media Marketing
With the rise of social media platforms, businesses can leverage this powerful tool to connect with their target audience and grow their online presence. Our social media marketing services encompass creating and managing engaging social media campaigns, increasing brand visibility, driving traffic to your website, and fostering meaningful interactions with your audience.
Content Marketing
High-quality content is the backbone of any successful online marketing strategy. Our team of expert copywriters crafts compelling, keyword-rich content that resonates with your target audience. By providing valuable information and addressing their pain points, our content marketing services help drive traffic, improve conversions, and establish your business as a thought leader in your industry.
Why Choose Dan Sevigny Marketing, Public Relations & SEO?
Expertise: Dan Sevigny is an industry expert with years of experience in marketing, public relations, and SEO. He and his team have a deep understanding of industry trends and best practices.
Customized Approach: We believe in tailoring our strategies to match your unique business goals and target audience. No cookie-cutter solutions here – only personalized plans for success.
Proven Results: Our track record speaks for itself. We have helped numerous businesses achieve higher search engine rankings, increased website traffic, and improved brand visibility.
Data-Driven Strategies: We utilize advanced analytics and data analysis to inform our decision-making processes. This ensures that our strategies are always optimized for maximum performance.
Excellent Customer Service: Our commitment to client satisfaction is unparalleled. We strive for open communication, timely delivery, and continuous support throughout our partnership.
Contact Dan Sevigny Marketing, Public Relations & SEO
If you're ready to take your marketing and advertising efforts to new heights, reach out to Dan Sevigny Marketing, Public Relations & SEO today. Our team is eager to discuss your needs and provide you with tailored solutions that drive real results.
Contact us at 123-456-7890 or email us at [email protected].
Business Growth
Contact me about services
Jan 3, 2021
Looking for marketing and advertising services in 150 4th Ave, Brooklyn, NY? Contact Dan Sevigny Marketing, Public Relations & SEO for high-end solutions to boost your business.
Continue reading
Business Growth
Manage Your Account with Dan Sevigny Marketing, Public Relations & SEO at 150 4th Ave Brooklyn
Jul 27, 2020
Manage your account with Dan Sevigny Marketing, Public Relations & SEO at 150 4th Ave Brooklyn. We offer comprehensive business and consumer services in marketing and advertising.
Continue reading