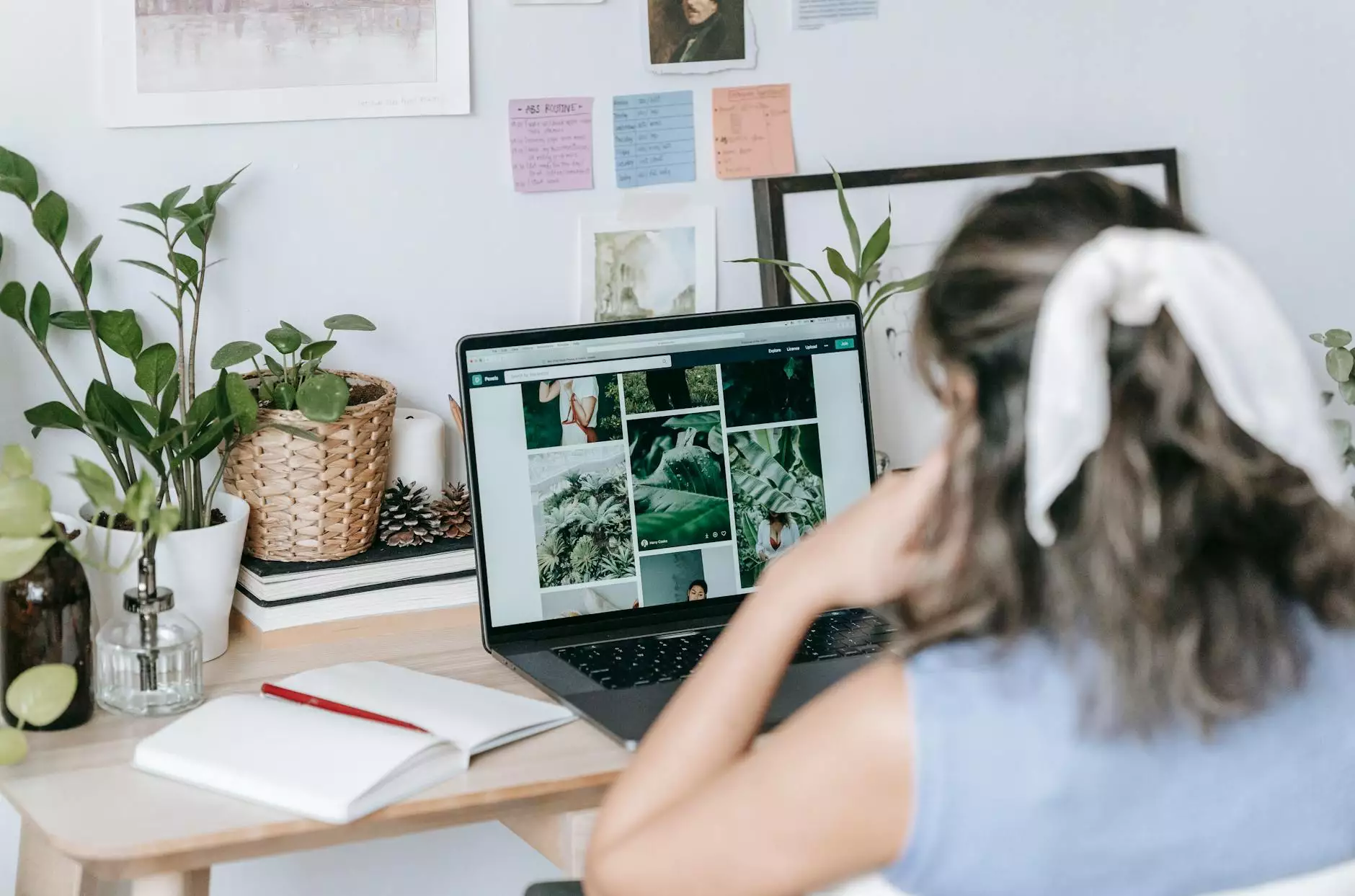 Discover Effective Business and Marketing Solutions with Dan Sevigny
If you are an entrepreneur facing challenges in building your business and reaching your target audience, you've come to the right place. Dan Sevigny Marketing, Public Relations & SEO is a leading provider of marketing and advertising solutions, specializing in assisting struggling entrepreneurs like you.
Why Choose Dan Sevigny?
Dan Sevigny understands the unique struggles faced by entrepreneurs in today's competitive business landscape. With years of experience and expertise, Dan Sevigny has helped numerous businesses achieve remarkable growth and success.
Comprehensive Business Growth Strategies
At Dan Sevigny Marketing, Public Relations & SEO, we offer a wide range of services tailored to meet your specific needs. Our team of experts will work closely with you to develop comprehensive and customized business growth strategies.
1. Search Engine Optimization (SEO)
Our SEO services are designed to increase your website's visibility on search engines like Google. We utilize advanced techniques and tactics to optimize your website for relevant keywords, driving targeted traffic and generating valuable leads.
2. High-End Copywriting
Our team of skilled copywriters can create persuasive and engaging content that resonates with your target audience. From compelling website copy to informative blog posts, our high-end copywriting services will help you establish a strong online presence.
3. Marketing and Advertising
With our expertise in marketing and advertising, we can develop effective campaigns to promote your products or services. We utilize both traditional and digital marketing channels to maximize your reach and attract potential customers.
4. Public Relations
Building a positive brand image is essential for business success. Our PR experts will help you enhance your brand reputation through strategic media relations, targeted press releases, and impactful PR campaigns.
5. Data-driven Analytics
We believe in the power of data-driven decision making. Our team will analyze your website and marketing campaigns to provide valuable insights and recommendations for continuous improvement.
Take Your Business to New Heights
Whether you're just starting out or struggling with your existing business, Dan Sevigny Marketing, Public Relations & SEO has the solutions to help you succeed. Our comprehensive services, combined with our unwavering commitment to client satisfaction, make us the ideal partner for your business growth.
Contact Dan Sevigny Today
To learn more about how Dan Sevigny Marketing, Public Relations & SEO can assist you in overcoming the challenges of being a struggling entrepreneur, reach out to us today. Our team of experts is ready to provide you with a personalized consultation and guide you towards achieving your business goals.
Keywords:
struggling entrepreneur, marketing and advertising solutions, business growth strategies, search engine optimization, high-end copywriting, marketing and advertising, public relations, data-driven analytics, take your business to new heights, contact Dan Sevigny