Does Your eCommerce Site Need a Customer Data Platform?
Jul 17, 2022
Business Growth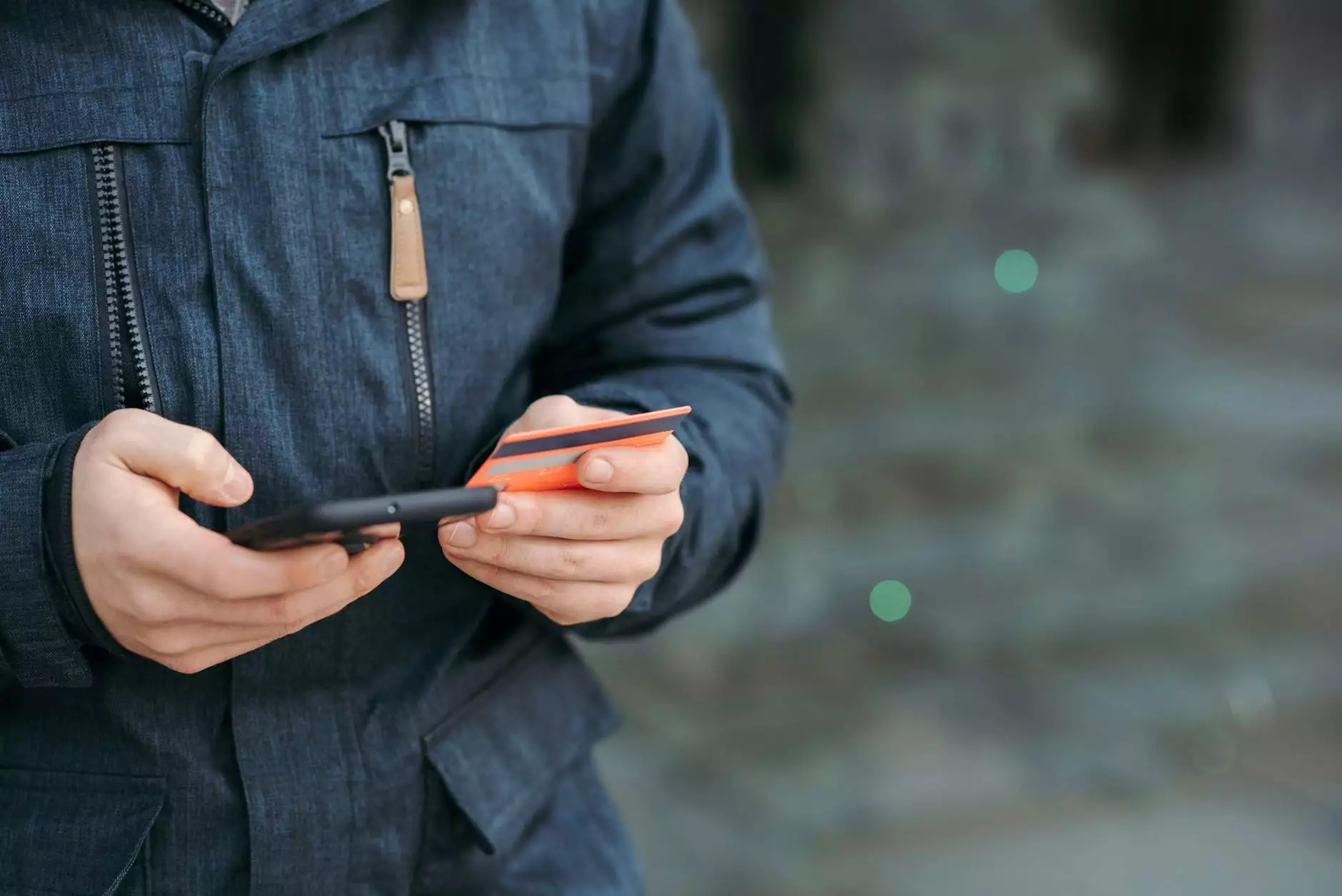 Welcome to Dan Sevigny Marketing, Public Relations & SEO, your trusted partner in the realm of business and consumer services, specifically marketing and advertising. In this article, we will explore the crucial role of a Customer Data Platform (CDP) and how it can transform your eCommerce site into a revenue-generating machine.
The Power of a Customer Data Platform
A Customer Data Platform is a game-changer for eCommerce businesses looking to gain a competitive edge in the crowded online marketplace. It serves as a central hub that consolidates and analyzes customer data from multiple sources, including website interactions, purchase history, demographics, and more. The insights derived from a CDP help businesses make informed decisions and deliver personalized experiences to their customers.
Enhancing Marketing Efforts
Implementing a Customer Data Platform enables you to leverage the power of data-driven marketing strategies. By understanding your customers' preferences, browsing behavior, and purchase patterns, you can segment your audience and craft tailored marketing campaigns that resonate with their needs and desires. Utilizing a CDP empowers you to target the right audience, at the right time, with the right message, resulting in higher conversions and improved ROI.
Improving Customer Experience
Customer experience is the cornerstone of any successful eCommerce venture. A CDP empowers you to provide a seamless and personalized journey for your customers. By utilizing the data insights gathered through the platform, you can offer relevant product recommendations, personalized offers, and targeted communications that meet your customers' expectations. This heightened level of personalization not only fosters customer loyalty but also increases customer satisfaction and brand advocacy.
Driving Overall Business Growth
Integrating a Customer Data Platform into your eCommerce site has a profound impact on your business growth. With valuable insights into your customers' behavior and preferences, you can identify areas for improvement, optimize your marketing strategies, and make data-driven decisions that drive revenue. By consistently delivering relevant and personalized experiences, you build trust and loyalty among your customer base, leading to repeat purchases, increased customer lifetime value, and ultimately, sustained business growth.
Conclusion
In today's hyper-competitive eCommerce landscape, a Customer Data Platform is no longer a luxury but a necessity. It empowers businesses to harness the power of customer data and utilize it to refine marketing efforts, provide exceptional customer experiences, and drive overall business growth. Don't let your eCommerce site fall behind the competition; leverage the benefits of a CDP and take the first step towards success.
Contact Dan Sevigny Marketing, Public Relations & SEO today to learn more about implementing a Customer Data Platform for your eCommerce site. Together, let's unlock the full potential of your business and propel it to new heights.