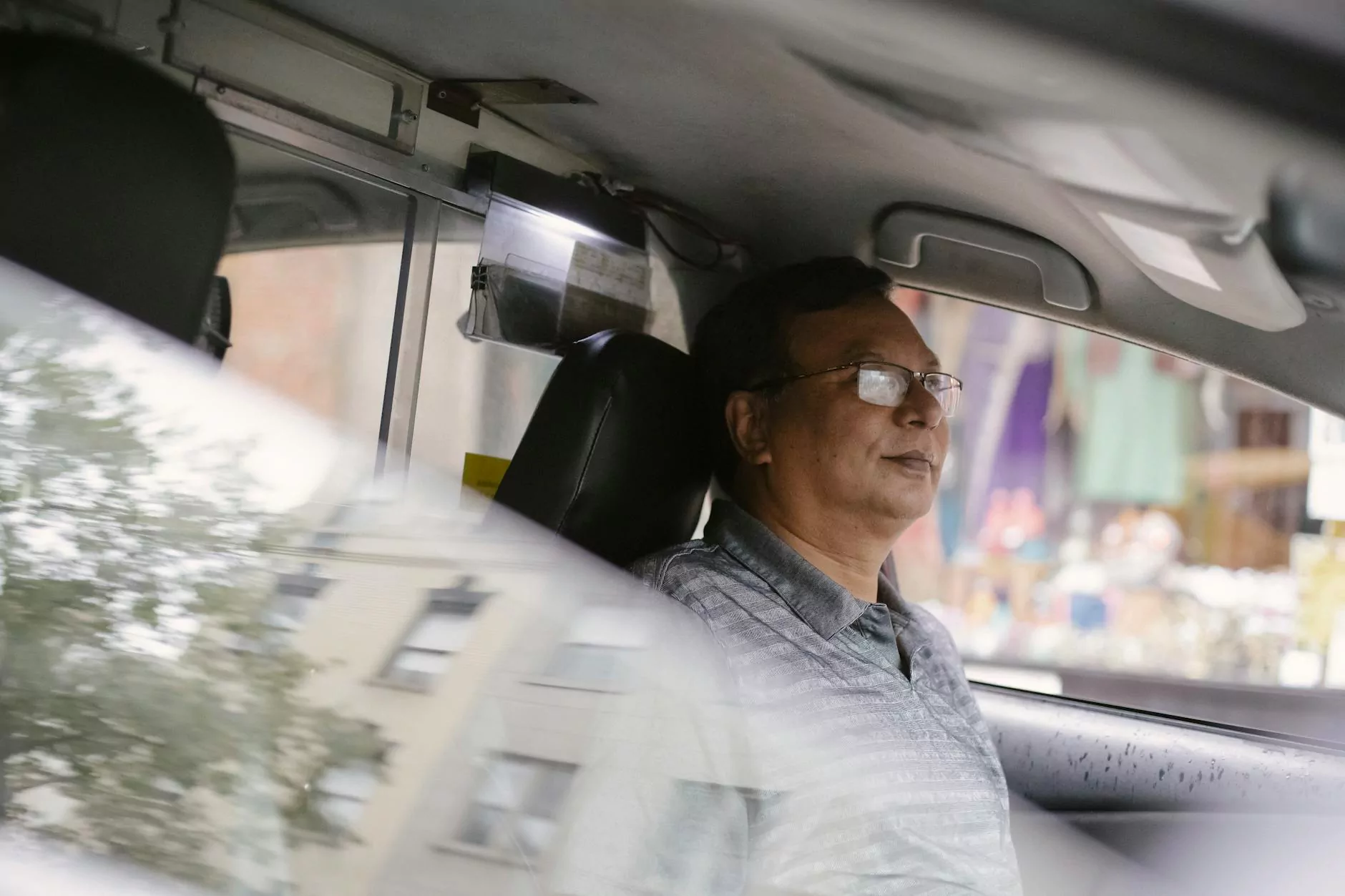 Join Our Team at Dan Sevigny Marketing, Public Relations & SEO
Welcome to Dan Sevigny, a premier marketing, public relations, and SEO agency that is at the forefront of the industry. If you have been searching for an exciting career opportunity in the business and consumer services sector, you have come to the right place. We believe in pushing boundaries, embracing creativity, and delivering exceptional results for our clients. Working at Dan Sevigny means being part of a dynamic team that strives to redefine the marketing and advertising landscape.
About Dan Sevigny Marketing, Public Relations & SEO
At Dan Sevigny, we offer a wide range of innovative and strategic services to help businesses grow their online presence and achieve their goals. With years of experience in the marketing and advertising industry, we have built a solid reputation for driving measurable results through tailored strategies and cutting-edge techniques.
Our team consists of highly skilled professionals who are passionate about what they do. We are committed to staying ahead of the curve and adapting to the ever-changing digital landscape to provide our clients with top-notch services and unparalleled expertise. Joining our team means being part of a culture that values creativity, collaboration, and continuous growth.
Why Choose a Career at Dan Sevigny?
1. Exciting Opportunities: As a leading marketing, public relations, and SEO agency, we work with a diverse range of clients across various industries. This means you'll have the chance to work on exciting projects and gain new experiences that will enhance your professional growth.
2. Collaborative Environment: At Dan Sevigny, we believe in the power of collaboration. Our team members work together, harnessing their collective skills and expertise to deliver outstanding results. You'll be joining a supportive and collaborative environment where your ideas will be valued and embraced.
3. Continuous Learning: We understand the importance of staying up to date with the latest industry trends and advancements. At Dan Sevigny, we invest in the professional development of our team members, providing opportunities for training, workshops, and certifications to enhance their skills and expertise.
4. Competitive Compensation: We believe in recognizing and rewarding our team members for their hard work and dedication. Dan Sevigny offers competitive compensation packages that include a range of benefits, incentives, and opportunities for growth.
5. Work-Life Balance: We believe in fostering a healthy work-life balance, recognizing the importance of personal well-being and fulfillment. At Dan Sevigny, we strive to create a flexible work environment that allows our team members to thrive both professionally and personally.
Current Job Openings
At Dan Sevigny, we are always looking for talented individuals to join our team. We have varied positions available across departments, including:
Marketing Specialists
SEO Analysts
Content Writers
Public Relations Specialists
Social Media Managers
Graphic Designers
Web Developers
Project Managers
If you are passionate about marketing, public relations, SEO, or any other related field, we encourage you to explore our current job openings and consider joining us in revolutionizing the industry. We are looking for individuals who are eager to learn, grow, and make a positive impact.
How to Apply
To apply for a position at Dan Sevigny Marketing, Public Relations & SEO, please visit our careers page on our website. You will find detailed job descriptions and instructions on how to submit your application.
We believe in equal opportunities and embrace diversity in our workforce. We encourage individuals from all backgrounds to apply, as we believe in leveraging diverse perspectives to drive innovation and excellence.
If you are ready to embark on an exciting career journey and contribute to the growth of forwardslash, we would love to hear from you. Join Dan Sevigny Marketing, Public Relations & SEO today and be a part of our passionate and talented team!