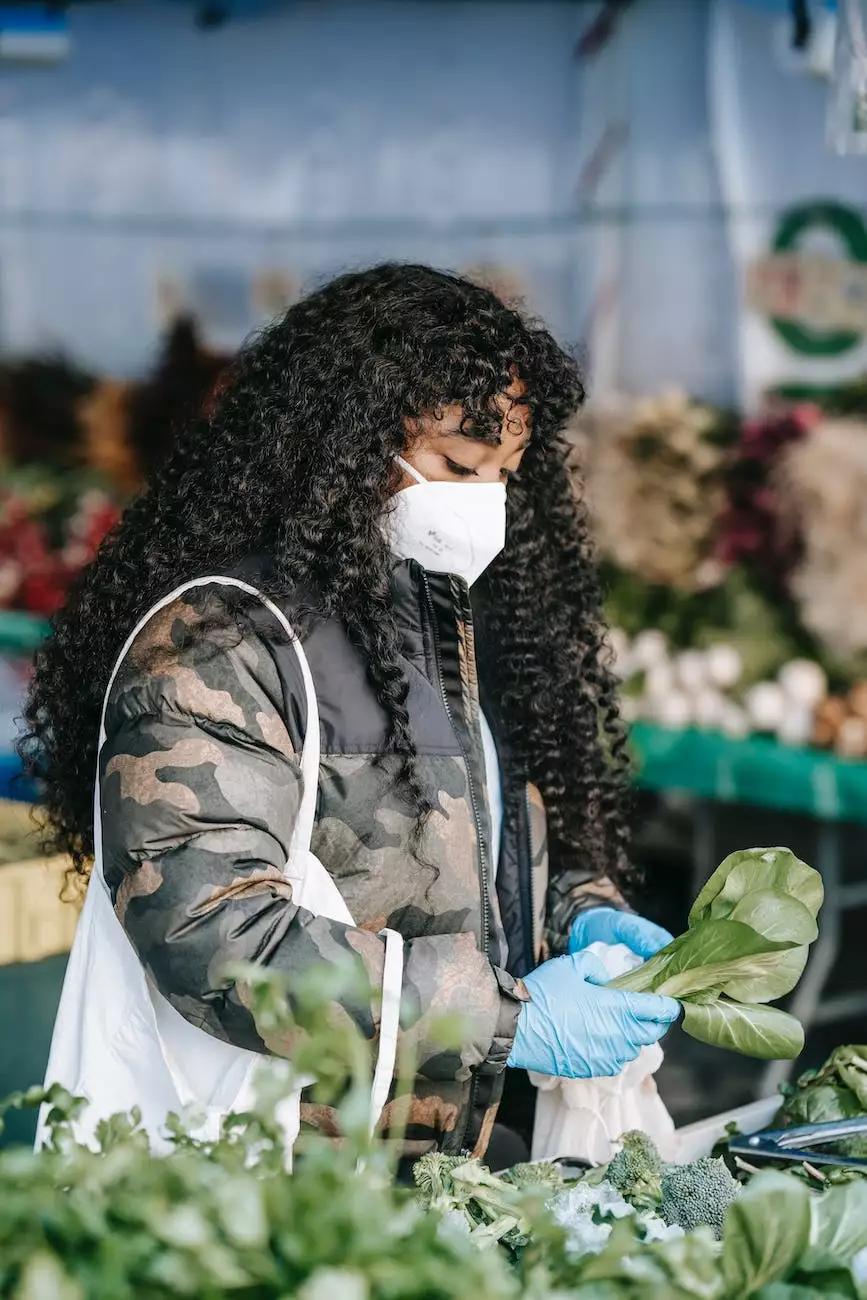 Introduction
Welcome to the customer retention guide for movers, brought to you by Dan Sevigny Marketing, Public Relations & SEO. In this comprehensive guide, we will explore various tactics and strategies to help movers retain their customers and maximize long-term success.
The Importance of Customer Retention
For businesses in the moving industry, customer retention plays a vital role in sustaining growth and maintaining a competitive edge. Acquiring new customers can be costly and time-consuming, making it essential to focus on retaining existing ones. By implementing effective customer retention tactics, movers can build strong relationships, increase customer loyalty, and generate repeat business.
1. Exceptional Customer Service
Providing exceptional customer service should be at the forefront of every mover's strategy. This includes professional and friendly interactions, prompt responses to inquiries, and personalized attention. By going above and beyond to meet customer expectations, movers can create a positive and memorable experience, leading to increased customer satisfaction and loyalty.
2. Clear Communication
Clear communication is crucial throughout the entire moving process. Movers should proactively communicate with customers, keeping them informed about every step, from booking to delivery. Timely updates, transparent pricing, and addressing any concerns or questions promptly contribute to a positive customer experience.
3. Personalized Offers and Discounts
Offering personalized discounts or special offers to existing customers can be a powerful retention strategy. By analyzing customer preferences and purchase history, movers can tailor promotions that resonate with their target audience. Consider providing loyalty rewards, referral programs, or exclusive discounts to reward and incentivize customers for their continued support.
4. Follow-Up and Feedback
Following up with customers after a move not only demonstrates care but also provides an opportunity to gather valuable feedback. Sending a personalized thank-you email or a handwritten note shows appreciation and allows customers to provide insights about their experience. Implementing customer feedback is essential in identifying areas for improvement and enhancing overall service quality.
5. Build an Online Presence
In today's digital age, establishing a strong online presence is vital for any business. Movers should have a user-friendly website with detailed information about their services, pricing, and contact details. Additionally, maintaining an active presence on social media platforms and online review sites enables movers to engage with customers, respond to reviews, and showcase their expertise.
6. Value-Added Services
Offering value-added services can differentiate movers from their competition and enhance customer satisfaction. Consider providing additional services like packing, unpacking, storage, or vehicle transportation. By providing comprehensive solutions, movers can cater to a broader range of customer needs, strengthening the relationship and increasing the likelihood of retaining their business.
7. Regularly Engage with Customers
Stay connected with customers even after the move is completed. Send personalized emails or newsletters with useful tips related to moving, home organization, or settling into a new neighborhood. This regular engagement helps keep your brand top-of-mind and fosters a long-lasting relationship with customers.
Final Thoughts
Implementing these customer retention tactics for movers can significantly contribute to the long-term success of your moving business. By prioritizing exceptional customer service, clear communication, personalized offers, and regularly engaging with customers, you can foster loyalty and create brand advocates. At Dan Sevigny Marketing, Public Relations & SEO, we specialize in helping businesses in the marketing and advertising industry. Contact us today to learn how we can assist you in implementing effective retention strategies that drive success.