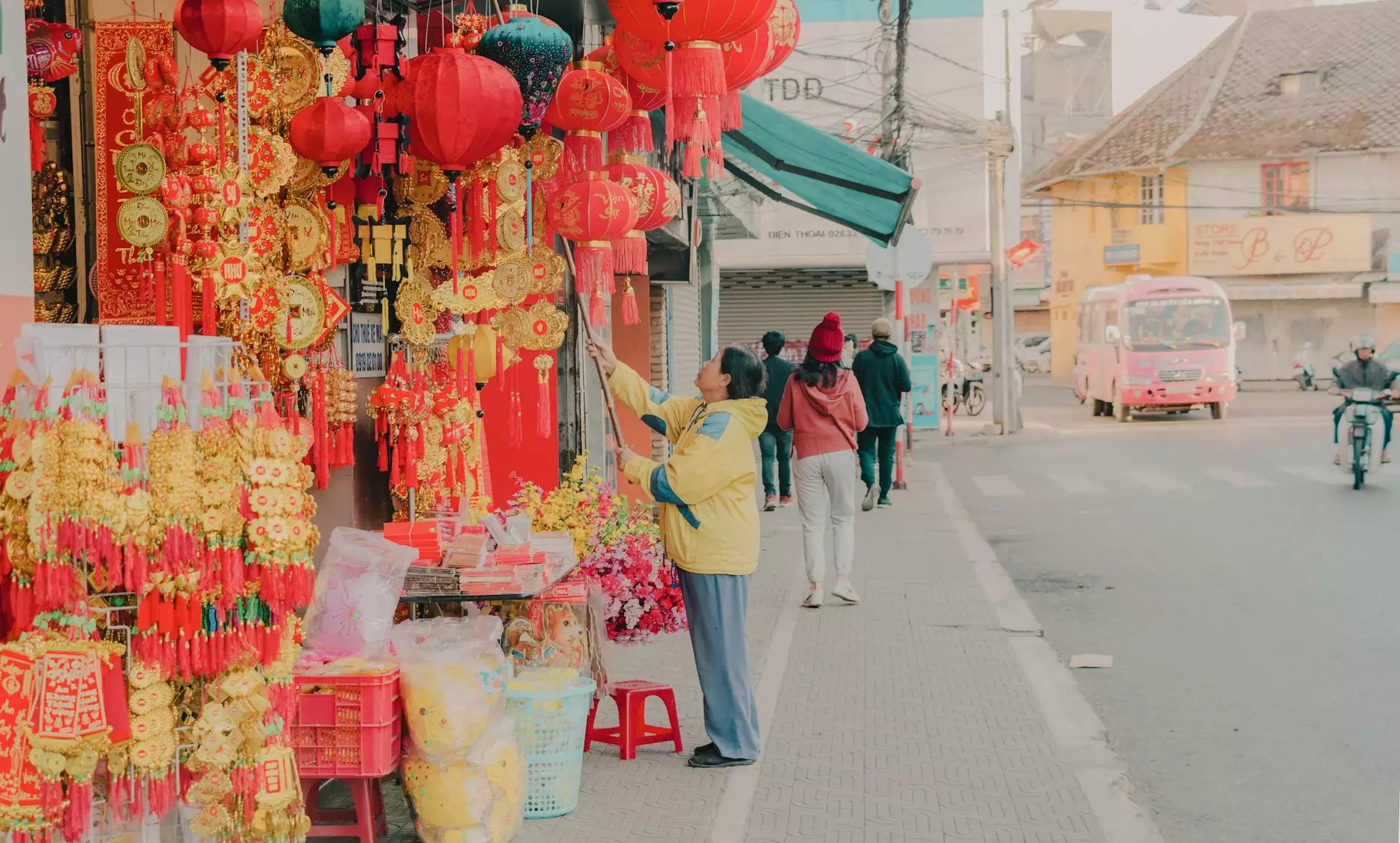 Enhance Your Online Reputation with GBP Reputation
GBP Reputation, a reputable service offered by Dan Sevigny Marketing, Public Relations & SEO, specializes in providing top-notch reputation management solutions tailored to meet the unique needs of businesses in the marketing and advertising industry.
As a business operating in today's digital landscape, your online reputation plays a critical role in influencing consumer perception and trust. It is essential to take proactive steps to manage, monitor, and enhance your brand image. With GBP Reputation, you gain access to a comprehensive suite of services aimed at bolstering your online presence and reputation.
The Importance of a Positive Online Reputation
In an era where consumers heavily rely on online platforms to make purchasing decisions, your brand's online reputation can make or break your business. A positive reputation builds trust, credibility, and brand loyalty among your target audience. It not only helps you retain existing customers but also attract new ones.
Conversely, a negative online reputation can deter potential customers and lead to a loss of revenue. Negative reviews, damaging press coverage, or unfavorable search results can significantly impact your business's bottom line. That's why investing in reputation management services like GBP Reputation is crucial to ensure your brand's success.
Comprehensive Reputation Management Solutions
GBP Reputation provides a wide range of advanced solutions to manage and enhance your online reputation effectively. Our team of experienced professionals is well-versed in the intricacies of online reputation management. We employ cutting-edge strategies, industry-leading tools, and ethical practices to help your business thrive in the digital landscape.
1. Online Reputation Monitoring
At GBP Reputation, we understand the significance of real-time reputation monitoring. By utilizing state-of-the-art tools and technologies, we keep a close eye on mentions of your brand across various online platforms, including social media, review websites, and news outlets. This enables us to respond promptly and efficiently to any negative feedback or mentions and mitigate potential reputation risks.
2. Review Management
Customer reviews can make a significant impact on your online reputation. With our review management services, we help businesses gather authentic customer reviews and strategically respond to them. Our team assists in monitoring and addressing any negative reviews while encouraging satisfied customers to share positive feedback, thus consistently improving your brand's image.
3. Search Engine Optimization (SEO)
As an expert in SEO and digital marketing, Dan Sevigny Marketing, Public Relations & SEO will optimize your brand's online presence. By targeting relevant keywords and implementing effective SEO strategies, GBP Reputation ensures that your positive content ranks higher on search engine results pages (SERPs), pushing down any negative search results that may harm your reputation.
4. Crisis Management
In times of crisis, your brand's ability to handle the situation professionally and transparently is crucial. Our crisis management services help businesses navigate through challenging times, establish open communication channels, and mitigate any potential damage to their reputation. Our team works closely with you to devise effective crisis response plans, ensuring you regain customer trust and preserve your brand's integrity.
Trust GBP Reputation for Unparalleled Results
Choosing GBP Reputation means partnering with a trusted provider that prioritizes your brand's reputation above all else. With our extensive industry knowledge, client-centered approach, and proven track record, we have helped numerous businesses in the marketing and advertising sector flourish by safeguarding and enhancing their online reputation.
Don't let a negative online reputation hinder your business growth. Contact Dan Sevigny Marketing, Public Relations & SEO today and discover how GBP Reputation can propel your brand to new heights.