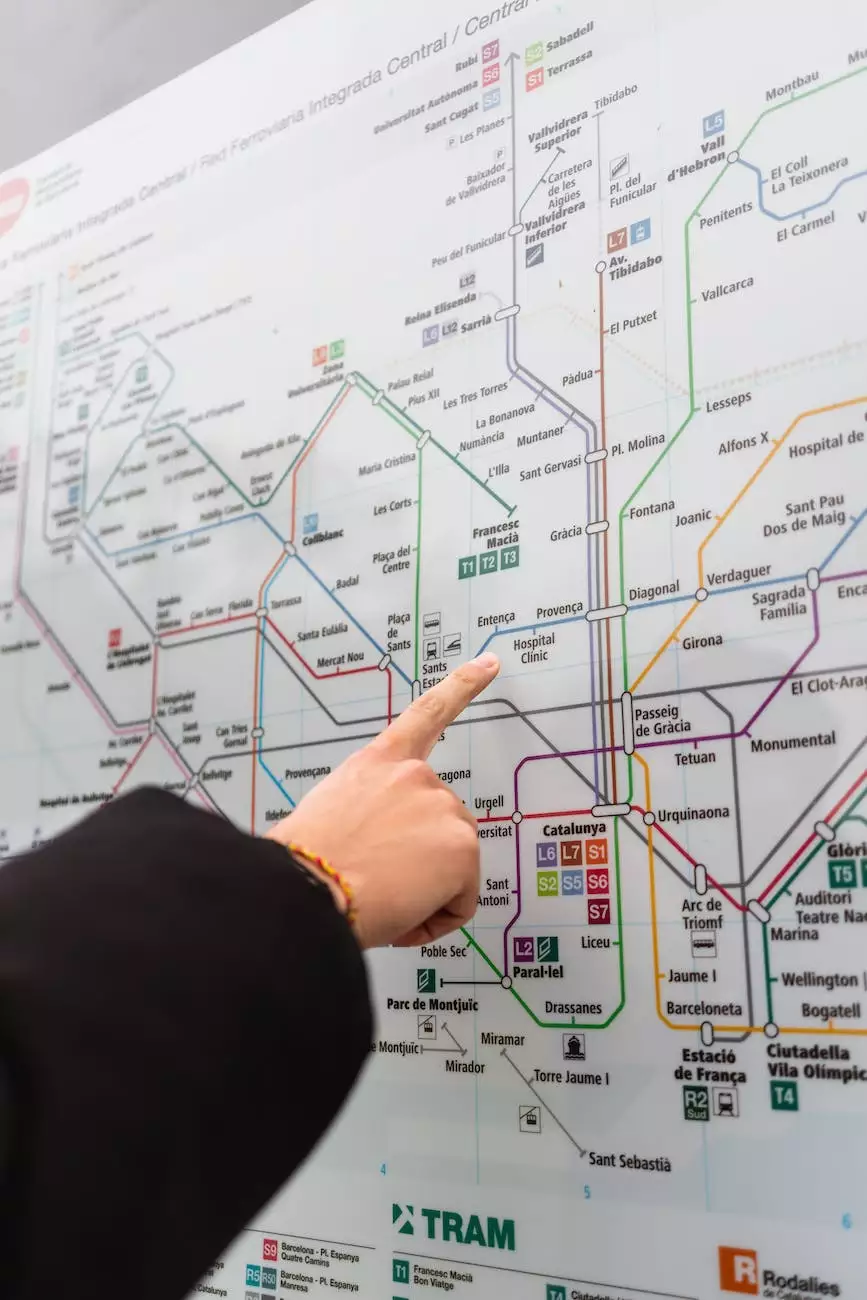 Chapter 1: Understanding Autoresponders
An autoresponder is a revolutionary marketing tool that can streamline your communication with customers, nurture leads, and enhance overall engagement. In this chapter, we will delve into the fundamentals of autoresponders and explore their potential for driving business growth.
What are Autoresponders?
Autoresponders are automated email or messaging systems that trigger predefined responses based on specific user actions or predefined time intervals. They allow you to deliver timely, personalized messages to your audience without manual intervention.
The Benefits of Autoresponders
Enhanced Customer Engagement: By sending targeted and relevant messages, autoresponders help increase customer engagement and build stronger relationships.
Time-saving Efficiency: Automating your email responses saves time, allowing you to focus on other critical aspects of your business.
Increased Conversions: Autoresponders can lead to higher conversion rates by delivering personalized content and tailored offers.
Chapter 2: Types of Autoresponders
Autoresponders come in various forms, each serving a unique purpose. In this chapter, we will explore different types of autoresponders and how they can be strategically used to accomplish specific marketing goals.
Welcome Emails
Welcome emails are triggered when a user subscribes to your newsletter or joins your mailing list. These emails set the foundation for a positive customer experience and allow you to introduce your brand and establish a connection with your audience.
Transactional Emails
Transactional emails are sent in response to specific user actions, such as making a purchase, completing a form, or receiving a password reset request. They provide essential information and updates while allowing you to cross-promote related products or services.
Abandoned Cart Emails
Abandoned cart emails are sent to customers who have added items to their shopping cart but haven't completed the purchase. These strategic reminders can help recover lost sales by offering incentives or addressing potential concerns.
Chapter 3: Best Practices for Autoresponder Campaigns
To maximize the effectiveness of your autoresponder campaigns, it's crucial to follow proven best practices. In this chapter, we will share valuable insights and tips to help you create high-performing autoresponder campaigns.
Segmentation and Personalization
Segmenting your audience and personalizing your messages are key strategies for successful autoresponder campaigns. Tailoring your content based on user preferences, demographics, or past interactions can significantly improve engagement and conversion rates.
Crafting Compelling Content
Your autoresponder messages should be well-crafted, engaging, and relevant to your audience. Utilize compelling headlines, clear calls to action, and persuasive copy to entice recipients to take the desired action.
Analyzing and Optimizing
Regularly analyzing your autoresponder campaign metrics and making data-driven optimizations is essential for ongoing success. Monitor open rates, click-through rates, and conversions to identify areas of improvement and fine-tune your strategy.
Chapter 4: Choosing the Right Autoresponder Tool
With numerous autoresponder tools available, it's crucial to select the right one that aligns with your business needs and goals. In this chapter, we will guide you through the process of choosing the best autoresponder tool for your marketing endeavors.
Key Features to Consider
When evaluating autoresponder tools, consider features such as ease of use, automation capabilities, integration options, analytics, and customer support. Assessing these aspects will help you make an informed decision for your business.
Popular Autoresponder Tools
Explore some of the leading autoresponder tools in the market, including Mailchimp, ActiveCampaign, GetResponse, and ConvertKit. Compare their features, pricing, and customer reviews to determine which one suits your specific needs.
Integration with Existing Systems
Ensure that the chosen autoresponder tool seamlessly integrates with your existing systems such as customer relationship management (CRM) software, e-commerce platforms, or content management systems (CMS). This integration ensures smooth data flow and a cohesive marketing ecosystem.
Chapter 5: Implementing Autoresponders for Success
Now that you have a solid understanding of autoresponders and their potential, it's time to implement them effectively. In this chapter, we will provide actionable steps to set up and optimize your autoresponder campaigns for maximum success.
Define Objectives and Goals
Clearly define your objectives and goals for each autoresponder campaign. Whether it's increasing sales, driving website traffic, or nurturing leads, a well-defined purpose will enhance your campaign's effectiveness and enable accurate performance measurement.
Create a Conversion-Focused Landing Page
Design a conversion-focused landing page that aligns with the focus of your autoresponder campaign. A well-optimized landing page maximizes the chances of converting leads into customers and helps capture valuable user data.
A/B Testing and Optimization
Perform A/B testing to optimize your autoresponder campaigns continuously. Test different subject lines, email content, CTAs, and delivery timings to identify the best-performing variations. Data-driven optimizations will increase your campaign's overall effectiveness.
Chapter 6: Conclusion
Congratulations! You now have a comprehensive understanding of autoresponders and their potential impact on your marketing strategy. By following the guidelines presented in this guide, you can leverage autoresponders to boost engagement, drive conversions, and achieve sustainable business growth.
Remember, choosing the right autoresponder tool, crafting compelling content, and regularly optimizing your campaigns are vital for long-term success. Embrace the power of autoresponders and take your marketing efforts to new heights!
For more insights and expert guidance on digital marketing, public relations, and SEO, visit Dan Sevigny Marketing, Public Relations & SEO - your trusted partner in Business and Consumer Services - Marketing and Advertising.