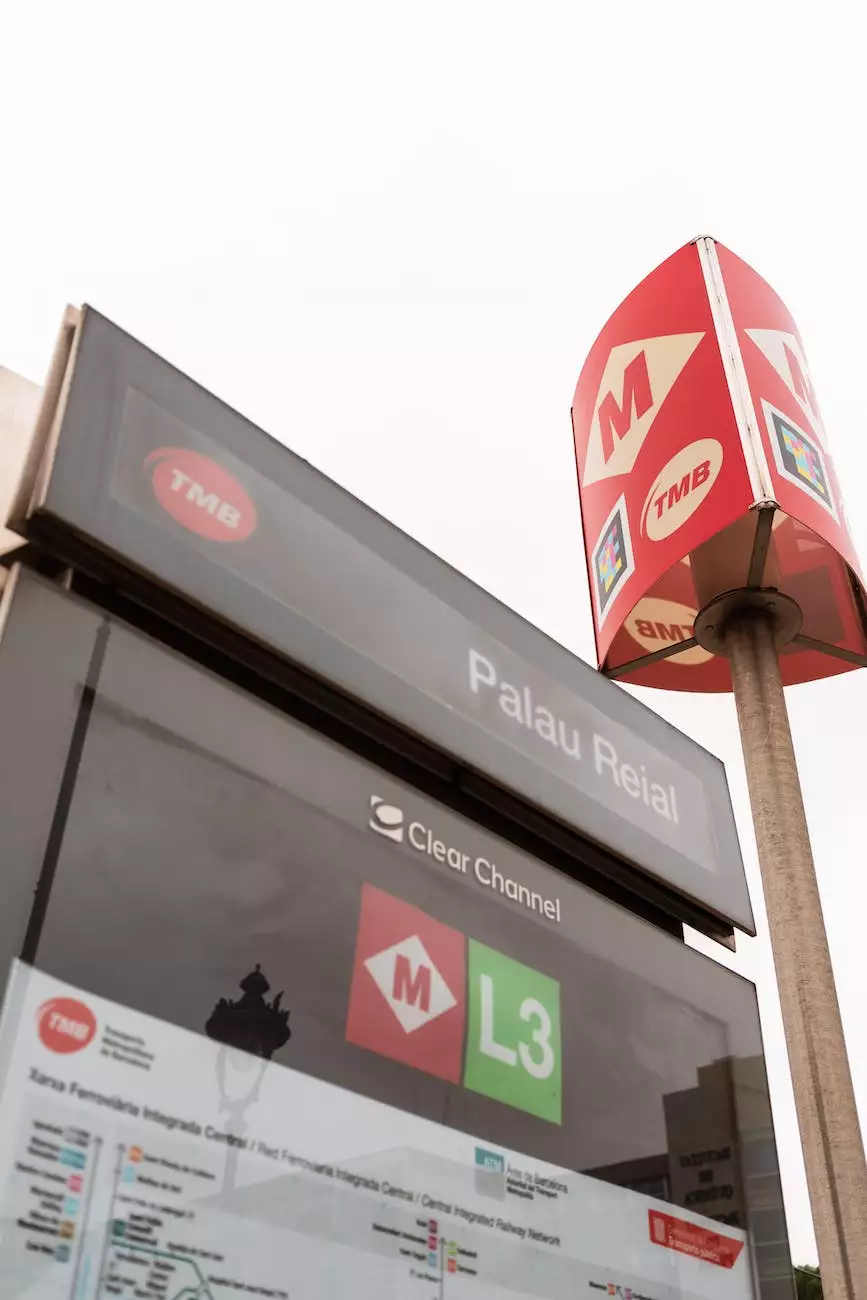 The Importance of Texting Consent in the Business and Consumer Services Industry
In today's digital age, where communication is heavily reliant on technology, text messaging has become a popular and convenient method for businesses and consumers to connect. However, it's essential to understand and respect the importance of obtaining texting consent before engaging in any form of text communication with your customers or clients.
Why is Texting Consent Necessary?
Texting consent serves as a legal and ethical foundation for businesses to establish a genuine connection with their audience. Without proper consent, businesses risk infringing upon individuals' privacy and violating various communication laws and regulations.
By obtaining explicit consent from your customers or clients, you not only safeguard their privacy but also build trust and credibility for your brand. Ensuring compliance with texting consent guidelines sets your business apart as a responsible and customer-centric organization.
Understanding Texting Consent: Best Practices and Guidelines
When it comes to texting consent, it's crucial to familiarize yourself with the best practices and guidelines set forth by regulatory bodies to maintain ethical and lawful communication practices. These practices include:
Obtaining Explicit Consent: Always ask for explicit consent from your audience before sending any marketing text messages. Use clear and concise language to explain the purpose and frequency of your texts, giving customers the option to opt-in or opt-out.
Providing Opt-Out Options: Alongside obtaining consent, it's equally critical to provide simple and accessible opt-out options within your text messages. This empowers customers to control their preferences and ensures compliance with relevant regulations.
Maintaining Transparency: Be transparent about your identity, organization, and the type of information you intend to share through your text messages. This helps customers understand the value of your texts and reinforces trust.
Respecting Time Zones and Frequency: Respectful timing and frequency of text messages are crucial to avoid inconveniencing your audience. Ensure you adhere to applicable laws and regulations regarding quiet hours and frequency limitations.
Securing Data and Privacy: Implement robust security measures to protect your customers' personal information. Store data securely and in compliance with privacy regulations to prevent unauthorized access.
How Dan Sevigny Marketing, Public Relations & SEO Can Help
At Dan Sevigny Marketing, Public Relations & SEO, we understand the significance of texting consent in maintaining consumer trust and complying with industry regulations. Our team of experts specializes in assisting businesses within the marketing and advertising sector to navigate the complexities of texting consent.
Comprehensive Texting Consent Assessments
Our highly skilled professionals will conduct a thorough assessment of your current texting practices to ensure compliance with applicable laws and regulations. We'll examine the adequacy of your consent mechanisms, opt-out options, privacy policies, and data security measures to identify any areas that require improvement.
Strategic Compliance Solutions
With our in-depth knowledge of texting consent regulations and industry standards, we'll help you develop and implement customized compliance strategies tailored to your business goals. Our solutions are designed to enhance your communication practices, protect customer privacy, and mitigate any potential legal risks associated with non-compliance.
Enhanced Marketing Strategies
In addition to ensuring texting consent compliance, we'll work closely with you to optimize your marketing strategies. Our team will provide valuable insights and recommendations to effectively integrate text messaging into your broader marketing campaigns, enabling you to engage with your target audience more efficiently.
By leveraging our expertise and experience, you can be confident in your ability to navigate the complexities of texting consent while achieving optimal marketing outcomes.
Contact Us Today
Ready to enhance your texting consent practices and elevate your marketing strategies? Contact Dan Sevigny Marketing, Public Relations & SEO today. Our team is dedicated to assisting businesses like yours in the business and consumer services industry to excel in compliance and marketing success.
Phone: 123-456-7890
Email: [email protected]
Address: 123 Marketing Avenue, Anytown, USA