How to Optimize Your Landing Page for Semantic SEO
May 10, 2022
Business Growth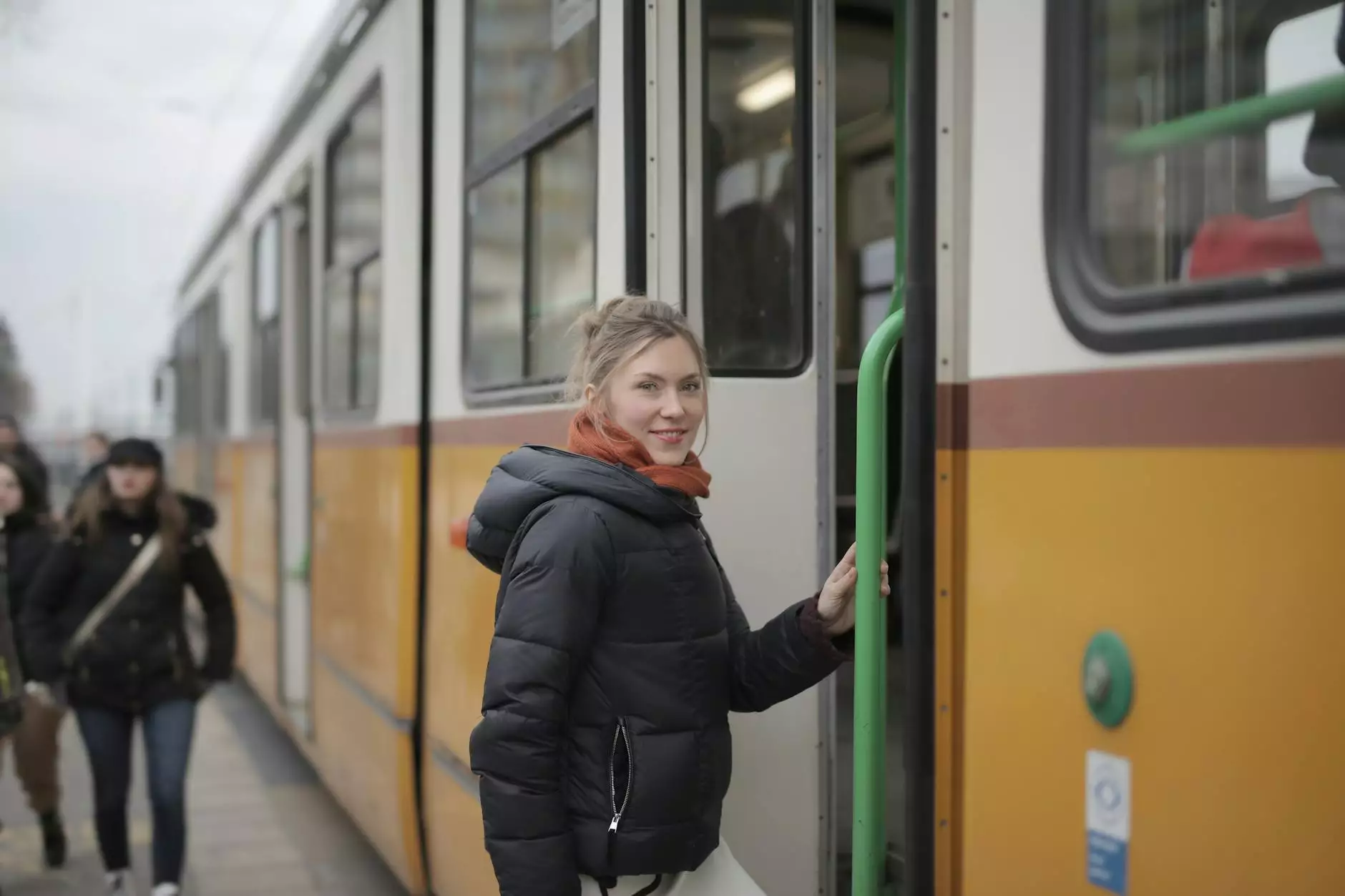 Introduction
Welcome to Dan Sevigny Marketing, Public Relations & SEO, the leading experts in optimizing landing pages for semantic SEO. In today's digital age, having a well-optimized landing page is essential for achieving better search engine rankings and driving organic traffic to your website. In this comprehensive guide, we will walk you through the steps to optimize your landing page for semantic SEO, ensuring that your business gains a competitive edge in the online marketplace.
What is Semantic SEO?
Before we delve into the details of optimizing your landing page for semantic SEO, let's first understand what semantic SEO is all about. Semantic SEO is an advanced approach to search engine optimization that focuses on understanding the intent and context behind search queries, enabling search engines to provide more relevant and accurate results to users.
Unlike traditional SEO, which mainly relies on optimizing keywords, semantic SEO takes a more holistic approach by considering various factors such as user intent, related concepts, and natural language processing. By incorporating semantic SEO strategies into your landing page optimization, you can improve your website's visibility, increase organic traffic, and enhance the overall user experience.
Key Steps to Optimize Your Landing Page for Semantic SEO
1. Conduct Comprehensive Keyword Research
Keyword research forms the foundation of any successful SEO campaign. To optimize your landing page for semantic SEO, it's crucial to conduct comprehensive keyword research to understand the key phrases and terms that your target audience is using to search for products or services similar to yours. Use tools like Google Keyword Planner, SEMrush, or Moz to identify valuable keywords with high search volumes and low competition.
2. Create Unique and Engaging Content
Now that you have identified your target keywords, it's time to create unique and engaging content that incorporates those keywords naturally. Remember, search engines value high-quality content that provides value to users. Develop informative and well-structured paragraphs that address your audience's pain points, answer their questions, and offer solutions. Be sure to use header tags (H1, H2, etc.) to organize your content and make it more reader-friendly and scannable.
3. Optimize On-Page Elements
Optimizing the on-page elements of your landing page is crucial for achieving better search rankings. Ensure that your target keywords are included in the meta title, meta description, and URL of your landing page. Use descriptive and compelling meta tags to entice users to click on your search result. Additionally, optimize your images by using descriptive alt tags and compressing their file sizes to improve page load speed.
4. Implement Structured Data Markup
Structured data markup, such as Schema.org, is a powerful tool that enhances the understanding of your website's content by search engines. By implementing structured data markup, you can provide additional context and relevant information about your products, services, or business details. This not only helps search engines better understand your landing page but also increases the chances of your website appearing in rich snippets or other enhanced search results.
5. Improve Page Load Speed
Page load speed is a critical factor in both user experience and search rankings. Slow-loading landing pages can significantly impact your bounce rate and overall conversions. To optimize your landing page for semantic SEO, make sure to optimize your website's performance by minifying CSS and JavaScript files, leveraging browser caching, and utilizing content delivery networks (CDNs). Regularly monitor your website's speed using tools like Google PageSpeed Insights or GTmetrix and make necessary optimizations to improve your page load time.
6. Enhance Mobile Responsiveness
In today's mobile-driven era, having a mobile-responsive landing page is no longer optional. With the majority of users accessing the internet through mobile devices, it's crucial to ensure that your landing page provides a seamless experience across different screen sizes and devices. Implement responsive design techniques to adapt your landing page's layout and content to various screen resolutions, ensuring that your website looks and functions flawlessly on smartphones and tablets.
Conclusion
Optimizing your landing page for semantic SEO is a multi-faceted process that requires careful planning and execution. By following the key steps outlined in this guide, you can significantly improve your website's visibility on search engines, attract relevant organic traffic, and ultimately drive more conversions and revenue for your business.
At Dan Sevigny Marketing, Public Relations & SEO, we specialize in helping businesses optimize their landing pages for semantic SEO. With our expertise and comprehensive approach to SEO, we can assist you in outranking your competitors and achieving your online marketing goals. Contact us today to get started on optimizing your landing page for semantic SEO!