Maintaining Good Vendor Relationships - How And Why
Jun 15, 2022
Business Growth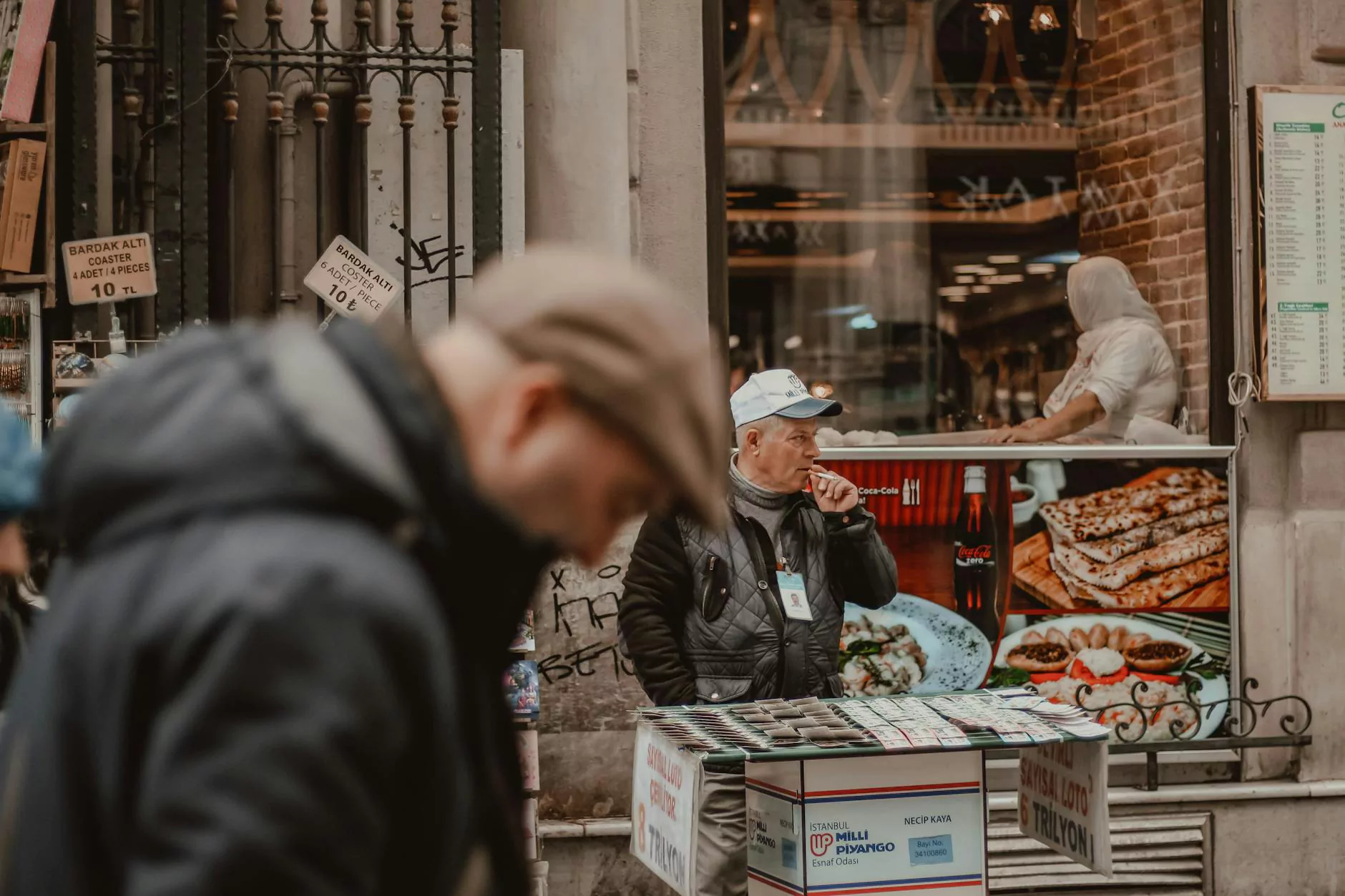 Introduction
Welcome to Dan Sevigny Marketing, your trusted source for all things related to marketing, public relations, and SEO. In this article, we will delve into the importance of maintaining good vendor relationships and how it can benefit your business in the long run.
The Significance of Vendor Relationships
Vendor relationships play a crucial role in the success of any business. Whether you are a small startup or a well-established corporation, having strong connections with your vendors can provide numerous advantages. Not only do they contribute to the smooth functioning of your operations, but they also have a direct impact on your bottom line.
Working Towards Mutual Growth
Developing a mutually beneficial relationship with your vendors goes beyond the mere exchange of goods and services. It involves a level of trust and collaboration that lays the foundation for long-term success. When both parties work towards mutual growth, it becomes easier to navigate challenges and find innovative solutions together.
Reliability and Timeliness
Reliable vendors are an asset to your business. They understand the importance of delivering quality products or services on time, ensuring your operations run smoothly. By establishing strong relationships with vendors who prioritize reliability, you can minimize disruptions and maintain a high level of customer satisfaction.
Cost Savings and Value
Maintaining good vendor relationships can also lead to cost savings and added value for your business. By nurturing these partnerships, you may gain access to special discounts, exclusive offers, or even preferential treatment. Additionally, collaborating closely with vendors can enhance your product or service offerings, providing a competitive edge in the market.
Tips for Building and Maintaining Strong Vendor Relationships
1. Clear Communication
Effective communication is the cornerstone of any successful vendor relationship. Clearly communicate your expectations, requirements, and long-term goals. Establish open lines of communication to address any issues promptly and prevent misunderstandings. Regularly update your vendors about changes in your business needs or strategies.
2. Foster Trust and Reliability
Trust is integral to building strong vendor relationships. Ensure you select vendors with a proven track record of reliability and trustworthiness. Similarly, uphold your end of the deal by honoring agreements, paying invoices on time, and being transparent in your dealings. Trust and reliability build a solid foundation for growth and collaboration.
3. Collaboration and Feedback
Collaboration should be a two-way street. Encourage your vendors to provide feedback and suggestions on improving your operations or offerings. Actively seek their input to foster innovation and build stronger ties. By involving your vendors in your business strategies, you not only make them feel valued but also tap into their expertise and experience.
4. Regular Performance Evaluations
Regularly evaluate the performance of your vendors based on agreed-upon metrics. Assessing their performance will help you identify areas for improvement and provide constructive feedback. Recognize and acknowledge outstanding performance, as this can motivate vendors to continuously deliver at a high standard.
5. Maintain a Win-Win Mindset
Strive for win-win outcomes in your vendor relationships. Seek opportunities to create added value for both parties. This could include joint marketing efforts, cross-promotions, or sharing customer testimonials. When both your business and your vendors succeed, it strengthens your overall position in the market and fosters long-term loyalty.
Conclusion
In conclusion, maintaining good vendor relationships is essential for your business's growth and success. By investing time and effort into nurturing these partnerships, you can benefit from reliability, cost savings, and valuable collaborations. Follow the tips provided in this article and make vendor relationship management a priority in your business strategy. Trust in Dan Sevigny Marketing, Public Relations & SEO to guide you toward maintaining successful vendor relationships that propel your business forward.