Marketing moving services to Millennials and Gen Z
Oct 2, 2022
Business Growth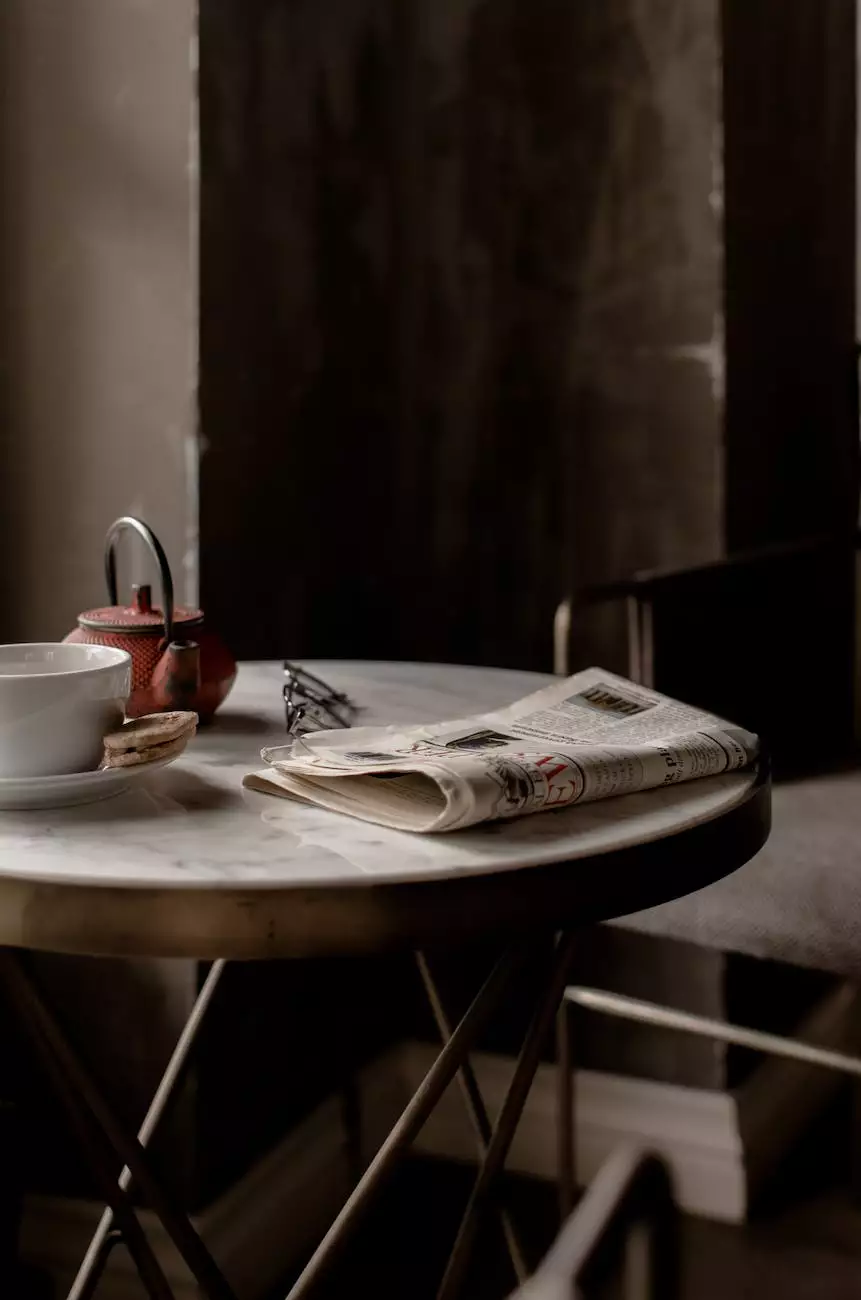 Introduction
Welcome to Dan Sevigny Marketing, Public Relations & SEO, your trusted partner in the world of digital marketing. In this article, we will explore effective strategies to market your moving services specifically to Millennials and Gen Z. With their unique characteristics and preferences, capturing their attention and meeting their needs requires a tailored approach. Let's delve into the details and unlock the secrets to successful marketing.
Understanding Millennials and Gen Z
Before diving into marketing tactics, it's crucial to understand the mindset and behavior of Millennials and Gen Z. Millennials, also known as Generation Y, were born between 1981 and 1996, while Gen Z, or the iGeneration, were born between 1997 and 2012. These generations grew up in the age of technology, where smartphones and social media became an integral part of their lives.
Millennials and Gen Z share some common characteristics that can guide your marketing strategy. They value authenticity, social responsibility, and personalized experiences. They also rely heavily on online reviews and recommendations from peers when making purchasing decisions.
Creating Engaging Content
To capture the attention of Millennials and Gen Z, it's important to create engaging and relevant content. High-quality blog posts, informative videos, and interactive social media campaigns can all be effective tools. Use storytelling techniques to connect with your audience emotionally, showcasing how your moving services can make their lives easier and more enjoyable.
Consider leveraging user-generated content to build trust and authenticity. Encourage satisfied customers to share their experiences on social media platforms using branded hashtags. This not only creates a positive buzz but also helps potential customers to see real-life examples of your exceptional services.
Utilizing Social Media Channels
Social media platforms play a crucial role in reaching and engaging Millennials and Gen Z. Understand which platforms resonate the most with your target audience and focus your efforts accordingly. Instagram and TikTok are popular among these generations, as they offer visual and interactive content.
Create compelling social media campaigns that integrate both organic posts and paid advertisements. Utilize eye-catching visuals, impactful captions, and relevant hashtags to maximize reach and engagement. Engage directly with your target audience through comments, direct messages, and contests to foster a sense of community and brand loyalty.
Optimizing for Search Engines
Ensure your website and online content are search engine optimized (SEO) to improve visibility and organic traffic. Conduct thorough keyword research to identify relevant search terms that Millennials and Gen Z are likely to use. Incorporate those keywords naturally into your web copy, metadata, and blog articles.
Focus on creating valuable and informative content that provides solutions to common moving-related concerns. Aim to become a trusted resource in the industry by offering comprehensive guides, moving tips, and expert advice. This not only helps boost your search rankings but also positions your brand as an authority in the moving services sector.
Personalizing the User Experience
Personalization is key when targeting Millennials and Gen Z. Utilize customer data and analytics to tailor your marketing messages to their preferences and behaviors. Leverage marketing automation tools to deliver personalized emails, recommendations, and offers based on their past interactions with your brand.
Consider partnering with influencers or micro-influencers who align with your brand values and have a significant following within your target audience. They can help amplify your message and increase brand awareness among Millennials and Gen Z. Offer exclusive discounts or incentives for their followers to drive conversions.
Building Trust and Social Proof
Millennials and Gen Z place a high value on trust and social proof. Showcase testimonials and positive reviews prominently on your website and social media channels. Encourage satisfied customers to leave reviews on popular platforms such as Google My Business, Yelp, and Trustpilot.
Additionally, consider implementing a referral program where existing customers can earn rewards for referring your moving services to their friends and family. This not only incentivizes word-of-mouth marketing but also reinforces the trustworthiness and reliability of your brand.
Conclusion
Marketing your moving services to Millennials and Gen Z requires a targeted approach that aligns with their preferences and values. By creating engaging content, leveraging social media channels, optimizing for search engines, personalizing the user experience, and building trust, you can effectively capture their attention and drive conversions. At Dan Sevigny Marketing, Public Relations & SEO, we specialize in helping businesses connect with their target audiences through strategic digital marketing. Contact us today to start reaching Millennials and Gen Z like never before.