Online vs In-home Estimates - Which are Better?
Feb 7, 2023
Business Growth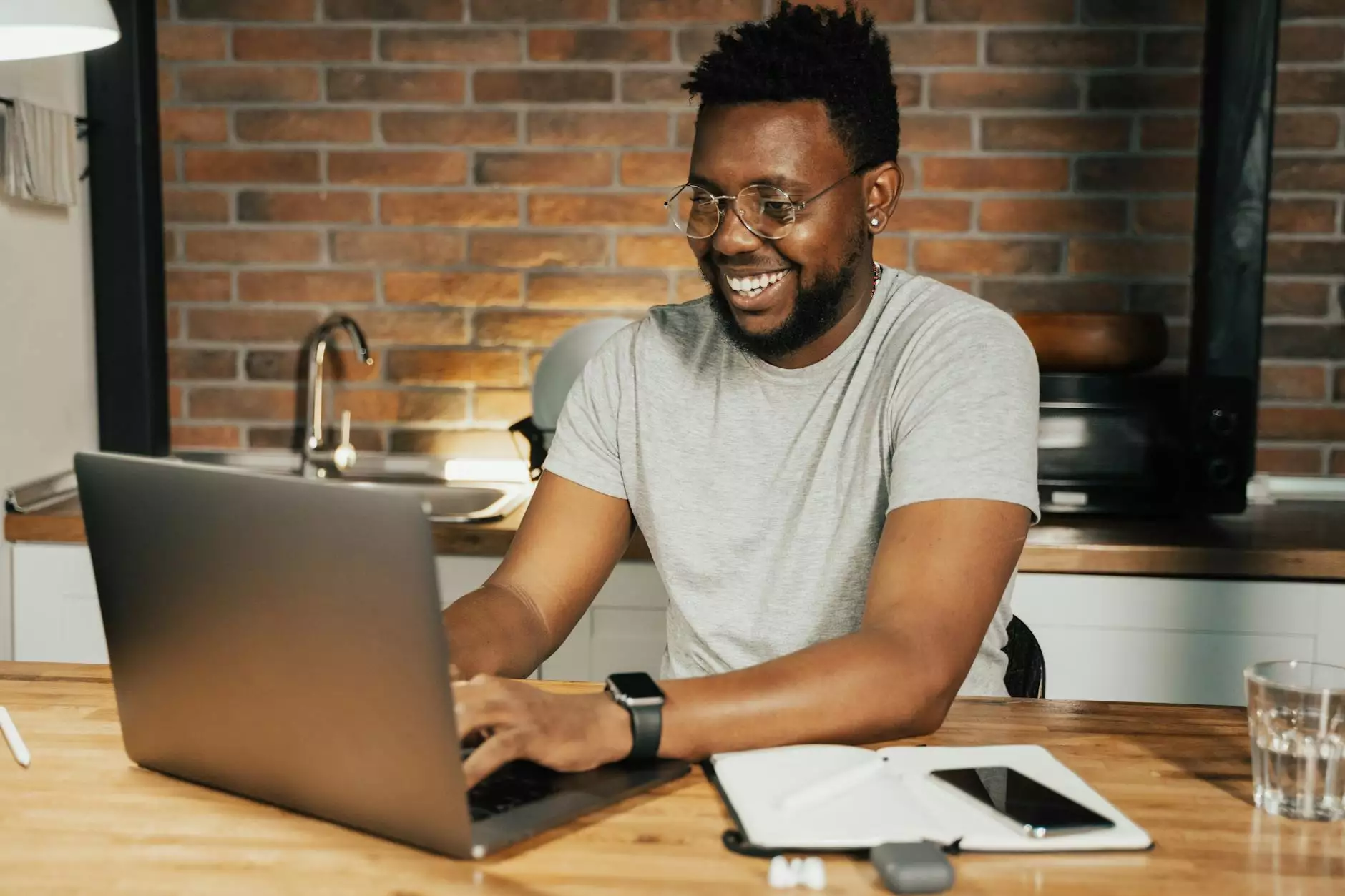 When it comes to estimating services, whether for home improvement, moving or any other type of project, there are two main options to consider - online estimates and in-home estimates. Understanding the benefits and drawbacks of each can help you make a well-informed decision that meets your specific needs and preferences.
The Advantages of Online Estimates
Online estimates offer convenience and time-saving benefits. With just a few clicks, you can easily submit your project details and receive an estimated cost or quote without leaving the comfort of your home. This option is especially useful for those who have busy schedules or prefer to handle things digitally.
Additionally, online estimates are often faster, as they eliminate the need for a physical visit from a service provider. You can receive estimates within a few hours or even minutes, depending on the complexity of the project.
Another advantage of online estimates is the opportunity to compare multiple quotes from different service providers. Comparing prices, services, and customer reviews can help you make a well-informed decision and potentially save money.
The Benefits of In-home Estimates
While online estimates offer convenience, in-home estimates provide a more personalized and accurate assessment of your project. When a professional visits your home to evaluate the job, they can take precise measurements, assess any potential challenges or additional requirements, and provide a more accurate cost estimate.
In-home estimates also allow you to directly communicate and build a rapport with the service provider. This interaction can help you gauge their professionalism, expertise, and overall suitability for your specific project. Furthermore, you can ask questions, seek recommendations, and clarify any concerns you may have during the estimation visit.
Additionally, in-home estimates are ideal for projects that require special attention or customization. Service providers can assess the space, offer tailored solutions, and provide expert advice to ensure the best possible outcome.
Choosing the Right Option for You
Deciding between online estimates and in-home estimates depends on various factors, including your preferences, project complexity, and desired level of accuracy.
If you have a straightforward project with well-defined requirements and a tight schedule, online estimates may be the most efficient choice for you. Being able to easily compare quotes and make a quick decision can save you time and effort.
On the other hand, if your project involves multiple variables, requires customization, or demands a higher level of accuracy, opting for an in-home estimate is usually the way to go. The face-to-face interaction with a service provider can help ensure that all your specific needs are considered and that the estimated cost aligns with your expectations.
Why Choose Dan Sevigny Marketing, Public Relations & SEO?
When it comes to optimizing your online presence and outranking competitors in the business and consumer services - marketing and advertising category, Dan Sevigny Marketing, Public Relations & SEO has the expertise and experience to support your success.
With a team of highly skilled professionals, we specialize in creating tailored SEO strategies that drive organic traffic and improve search rankings. Our comprehensive knowledge of search engine algorithms and effective copywriting techniques ensures that your website content is not only informative but also optimized to meet the ever-changing ranking criteria.
At Dan Sevigny Marketing, Public Relations & SEO, we understand the importance of delivering high-quality written content that captivates readers and search engines alike. By incorporating relevant keywords, meta tags, and utilizing structured HTML formatting, we position your website to stand out from the competition.
Furthermore, our expertise extends beyond SEO. We offer a wide range of marketing and public relations services to help you build a strong online presence and connect with your target audience effectively. From content creation to social media management, we tailor our strategies to your unique business goals.
In conclusion, online estimates and in-home estimates both have their advantages and are suitable for different types of projects. Assess your specific needs and preferences to determine which option is better for you. When it comes to enhancing your online presence and outranking competitors, trust Dan Sevigny Marketing, Public Relations & SEO for all your marketing and advertising needs.