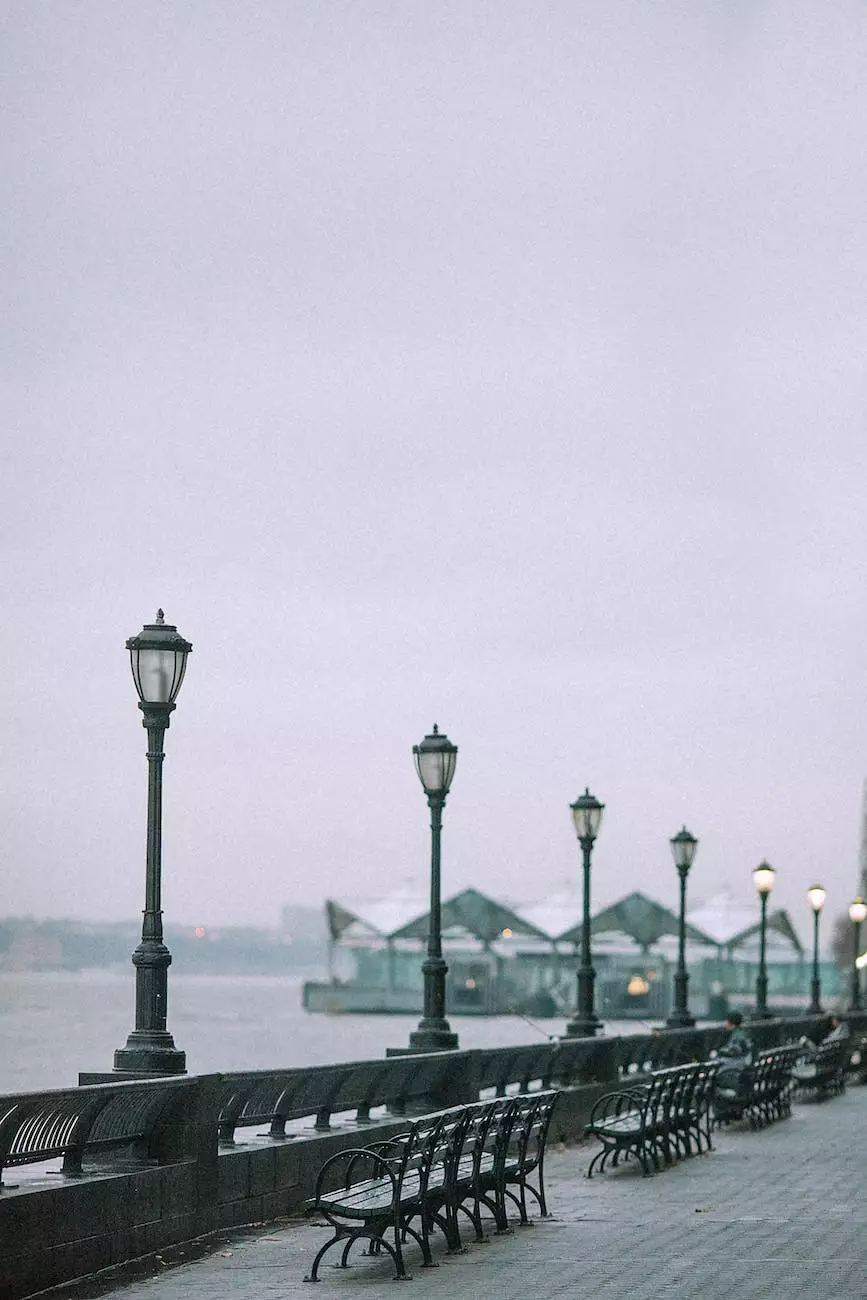 Introduction
Welcome to Dan Sevigny Marketing, Public Relations & SEO's dedicated page showcasing our exceptional work in the business and consumer services industry, with a strong focus on marketing and advertising strategies. Here, you will uncover the successful campaigns and projects executed by our skilled team. As a leading agency, we aim to provide top-notch services that generate outstanding results for our valued clients.
Business and Consumer Services - Marketing and Advertising
Dan Sevigny Marketing, Public Relations & SEO is widely recognized for our expertise in the business and consumer services sector, particularly in marketing and advertising. Our team of professionals is highly skilled in delivering impactful strategies that drive business growth and brand recognition. With our extensive knowledge and innovative approach, we have successfully collaborated with numerous clients to achieve their business objectives.
Exceptional Campaigns and Projects
Highlighted below are some of the remarkable campaigns and projects we have spearheaded:
1. Branding and Awareness - Coastal Living Magazine
In partnership with Coastal Living Magazine, a prominent lifestyle publication, we developed a comprehensive branding strategy to enhance their brand awareness and reach. By implementing an engaging social media campaign, captivating blog content, and targeted advertisements, we successfully increased their online presence and audience engagement. Our efforts resulted in a significant boost in their website traffic and subscriptions, solidifying their position as an authoritative voice in the coastal living niche.
2. Influencer Marketing - Ocean Adventures Travel Agency
For Ocean Adventures, a leading travel agency specializing in oceanic destinations, we devised a highly successful influencer marketing campaign. Leveraging the power of social media influencers with strong followings in the travel and adventure niche, we promoted Ocean Adventures' unique offerings. Through captivating storytelling, stunning visuals, and personalized experiences, we successfully positioned Ocean Adventures as the go-to agency for premium oceanic travel. The campaign resulted in a surge in bookings and increased brand recognition.
3. Online Advertising - Seaside Boutique Hotel
Working with Seaside Boutique Hotel, a luxurious beachfront property, we implemented a robust online advertising campaign to increase their bookings and revenue. By utilizing targeted ads across various platforms, including Google Ads and social media channels, we effectively reached potential guests who were actively seeking a serene beach getaway. The campaign's performance surpassed expectations, resulting in a substantial rise in bookings and a strengthened online presence for the hotel.
4. SEO and Content Strategy - Coastal Cuisine Restaurant Guide
Coastal Cuisine, a renowned restaurant guide dedicated to coastal dining experiences, enlisted our expertise in SEO and content strategy. We conducted extensive keyword research, optimizing their website to rank higher in search engine results. Additionally, we created engaging and informative content that showcased the unique culinary offerings of coastal eateries. This strategy led to a significant increase in organic traffic, improved search visibility, and elevated brand authority, solidifying Coastal Cuisine's position as the go-to resource for coastal dining recommendations.
Conclusion
At Dan Sevigny Marketing, Public Relations & SEO, we continuously strive for excellence in every project we undertake. Our commitment to delivering customized solutions and surpassing client expectations has helped numerous businesses achieve remarkable growth and success. Discover more about our exceptional work by exploring our portfolio.