How often should you revisit your social media strategy
Dec 13, 2022
Business Growth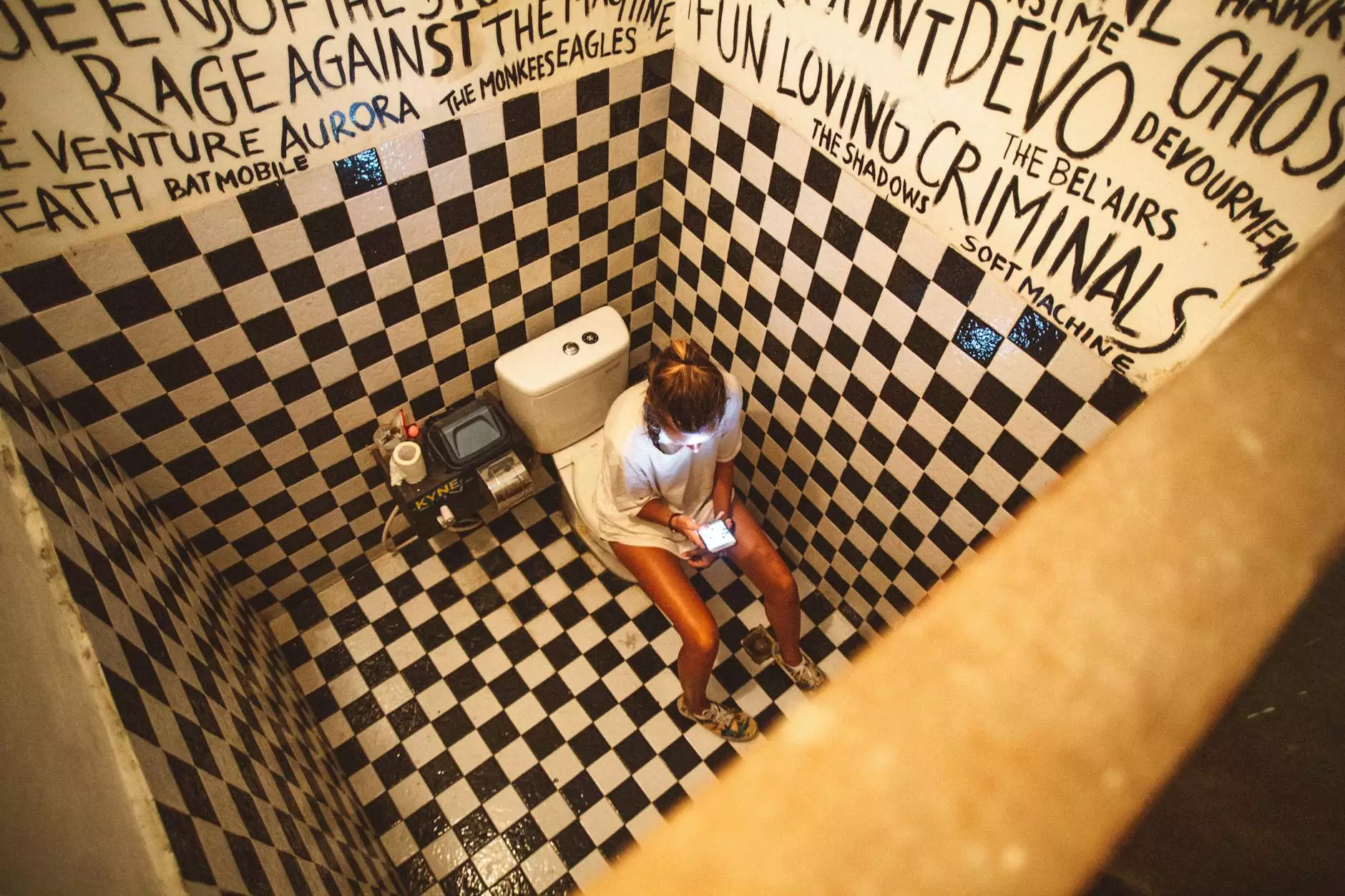 In today's fast-paced digital world, having a robust social media strategy is crucial for businesses and organizations to stay ahead of the competition. A well-executed social media strategy can help build brand awareness, drive website traffic, generate leads, and ultimately increase conversion rates. However, creating a social media strategy is not a one-time task. Regularly revisiting and updating your strategy is essential to adapt to evolving trends, technologies, and consumer behaviors.
The Importance of Revisiting Your Social Media Strategy
A carefully crafted social media strategy might provide positive results initially, but its effectiveness can diminish over time. Platforms change, algorithms evolve, and audience preferences shift. Therefore, revisiting your social media strategy is necessary to ensure that it remains aligned with your business objectives and continues to drive desirable outcomes.
By regularly reviewing and updating your social media strategy, you can:
Stay up-to-date with emerging social media platforms and features
Adapt to changes in user behavior and engagement patterns
Identify new opportunities to reach and engage your target audience
Keep an eye on your competitors' social media tactics and adjust yours accordingly
Improve content relevance and quality
Optimize your social media campaigns for better performance
How Often Should You Revisit Your Social Media Strategy?
While there is no hard and fast rule for how often you should revisit your social media strategy, it is generally advisable to conduct a comprehensive review at least once every quarter. This allows you to stay on top of the latest trends and make necessary adjustments in a timely manner. However, the frequency may vary depending on your industry, business goals, and resources available.
Here are some key indicators that may signal the need to revisit your social media strategy:
Declining engagement rates: If you notice a significant drop in likes, shares, comments, or overall engagement on your social media posts, it could indicate that your current strategy needs adjustment.
Changing algorithms: Social media platforms often update their algorithms, affecting the visibility of your content. Keeping up with these changes and adapting your strategy accordingly is crucial to maintaining visibility and reach.
Shifts in your target audience: Consumer behaviors and preferences can change over time. Regularly revisiting your social media strategy allows you to identify and cater to these evolving needs and interests.
New platforms and features: Emerging social media platforms or new features on existing platforms can provide unique opportunities to reach and engage with your audience. Revisiting your strategy helps you determine whether it is worth exploring these new avenues.
Tips for Revising Your Social Media Strategy
When revisiting your social media strategy, here are some useful tips to consider:
1. Analyze your current performance
Evaluate the performance of your existing social media efforts by analyzing key metrics such as engagement rates, click-through rates, conversion rates, and follower growth. Identify areas that need improvement and set specific goals based on your findings.
2. Research industry trends and best practices
Stay updated on the latest industry trends, emerging platforms, and best practices in social media marketing. Research what your competitors are doing and learn from successful campaigns in your field.
3. Define your target audience
Revisit your target audience personas and ensure they align with the current market landscape. Understand their needs, preferences, and pain points to create relevant and engaging content.
4. Review and update your content strategy
Assess the performance of your existing content and identify any gaps or opportunities. Develop a content strategy that aligns with your business goals and resonates with your target audience.
5. Optimize platform selection and engagement tactics
Consider the platforms you are currently using and their suitability for reaching your target audience. Explore new platforms, if appropriate, and optimize your engagement tactics based on the unique features of each platform.
6. Create a content calendar
Develop a content calendar to plan and schedule your social media posts in advance. This helps ensure consistent posting and allows for better tracking and analysis of your content performance.
7. Monitor and measure your progress
Regularly monitor the performance of your revised social media strategy against the goals you set. Make data-driven decisions and fine-tune your approach as needed to achieve optimal results.
Remember, revisiting your social media strategy is an ongoing process. Stay attentive to changes in the digital landscape, adapt your approach accordingly, and always strive for continuous improvement.