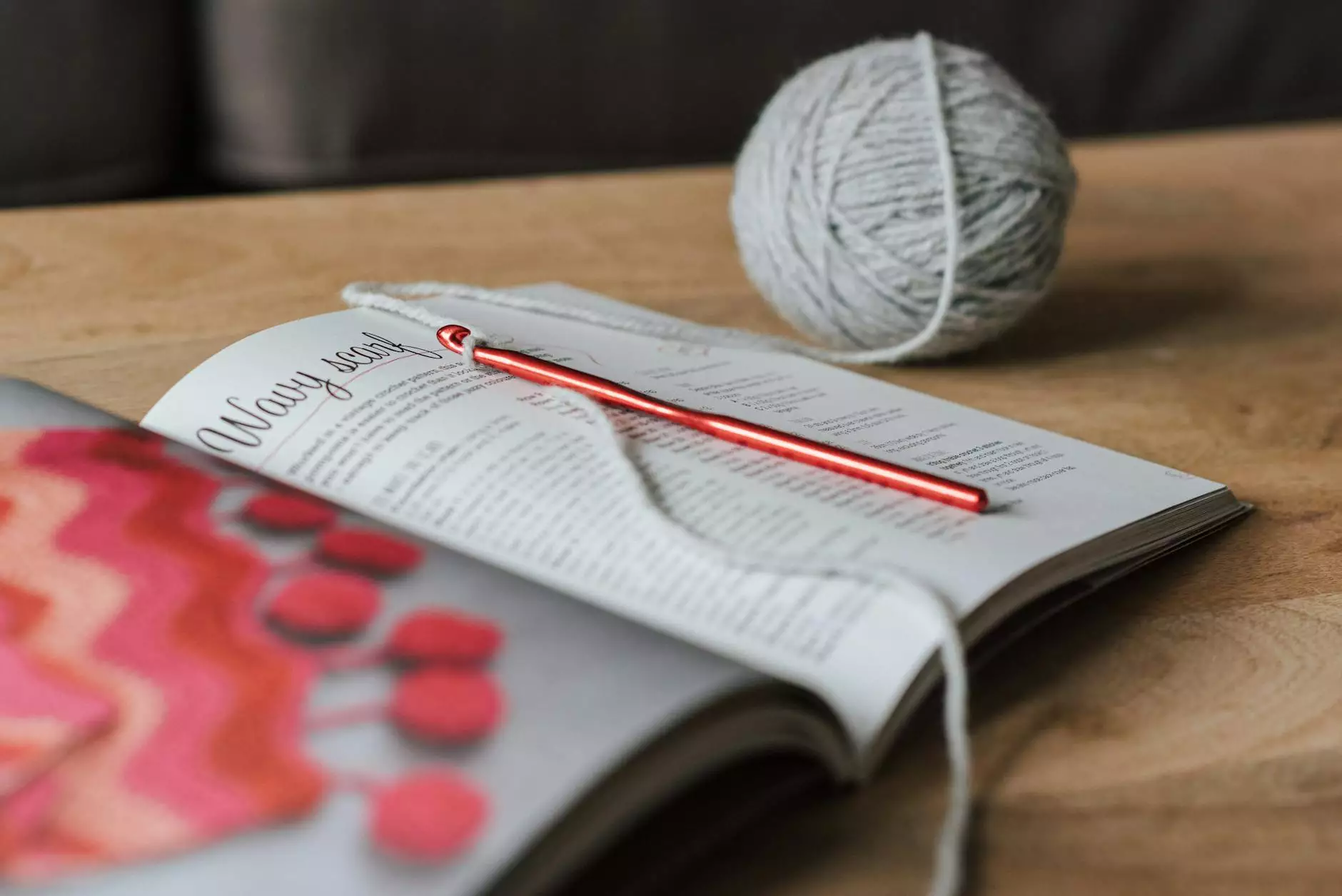 About Adele Revella
Adele Revella is a renowned figure in the field of marketing and consumer insights. With years of experience and expertise, she has become a trusted advisor to many businesses and marketers, helping them discover the power of understanding their customers. As the founder and CEO of the Buyer Persona Institute, Adele has developed an extensive knowledge base and proven methodologies that have revolutionized how brands approach marketing and advertising.
Uncovering Consumer Insights
In today's competitive business landscape, understanding your target audience is crucial for success. Adele Revella has dedicated her career to unraveling the mysteries of buyer behavior and helping companies create buyer personas that drive results. By conducting in-depth research and interviews with real customers, she uncovers valuable insights that go beyond surface-level demographics.
Through her innovative and data-driven approach, Adele helps businesses truly connect with their customers, enabling them to tailor their marketing strategies to specific needs and desires. This focus on understanding the buyer's journey allows companies to build stronger relationships, create more impactful campaigns, and ultimately, drive business growth.
Building Successful Marketing Campaigns
Adele Revella's expertise extends beyond research and insights. She is a master of translating customer understanding into actionable marketing strategies. By leveraging buyer personas, businesses can create highly targeted and effective campaigns that resonate with their audience on a deeper level.
With Adele's guidance, companies can align their messaging, channels, and tactics with the needs and preferences of their customers. By speaking directly to their buyer personas, businesses can cut through the noise and deliver meaningful content that drives engagement and conversions.
The Power of Buyer Personas
Buyer personas, as developed by Adele Revella, are detailed fictional representations of a company's ideal customers. These personas are created through a deep understanding of customer motivations, pain points, and goals.
Adele's approach to building buyer personas goes beyond basic demographic traits. She dives deep into the psychology and emotions that drive consumer behavior. By understanding what makes customers tick, companies can shape their marketing efforts to align perfectly with their target audience.
Effective buyer personas allow businesses to:
Develop personalized messaging that resonates with customers
Create more accurate targeting across advertising and content distribution
Optimize product development and identify new opportunities
Improve customer experience by addressing pain points and providing solutions
Thought Leadership and Training
Adele Revella's impact extends beyond individual consulting projects. She is a sought-after speaker and thought leader in the field of marketing and consumer insights. Adele regularly shares her expertise through webinars, conferences, and workshops.
In addition to speaking engagements, Adele also offers comprehensive training programs through the Buyer Persona Institute. These programs allow marketers and businesses to learn the methodology behind creating powerful buyer personas and implementing successful marketing campaigns.
Stay Ahead with Adele Revella
If you're looking to take your marketing and advertising strategies to the next level, Adele Revella is your trusted partner. With her proven methodologies and deep understanding of consumers, she can help your business unlock its full potential.
Contact Dan Sevigny Marketing, Public Relations & SEO today to explore the expertise of Adele Revella and discover how buyer personas can transform your marketing efforts.