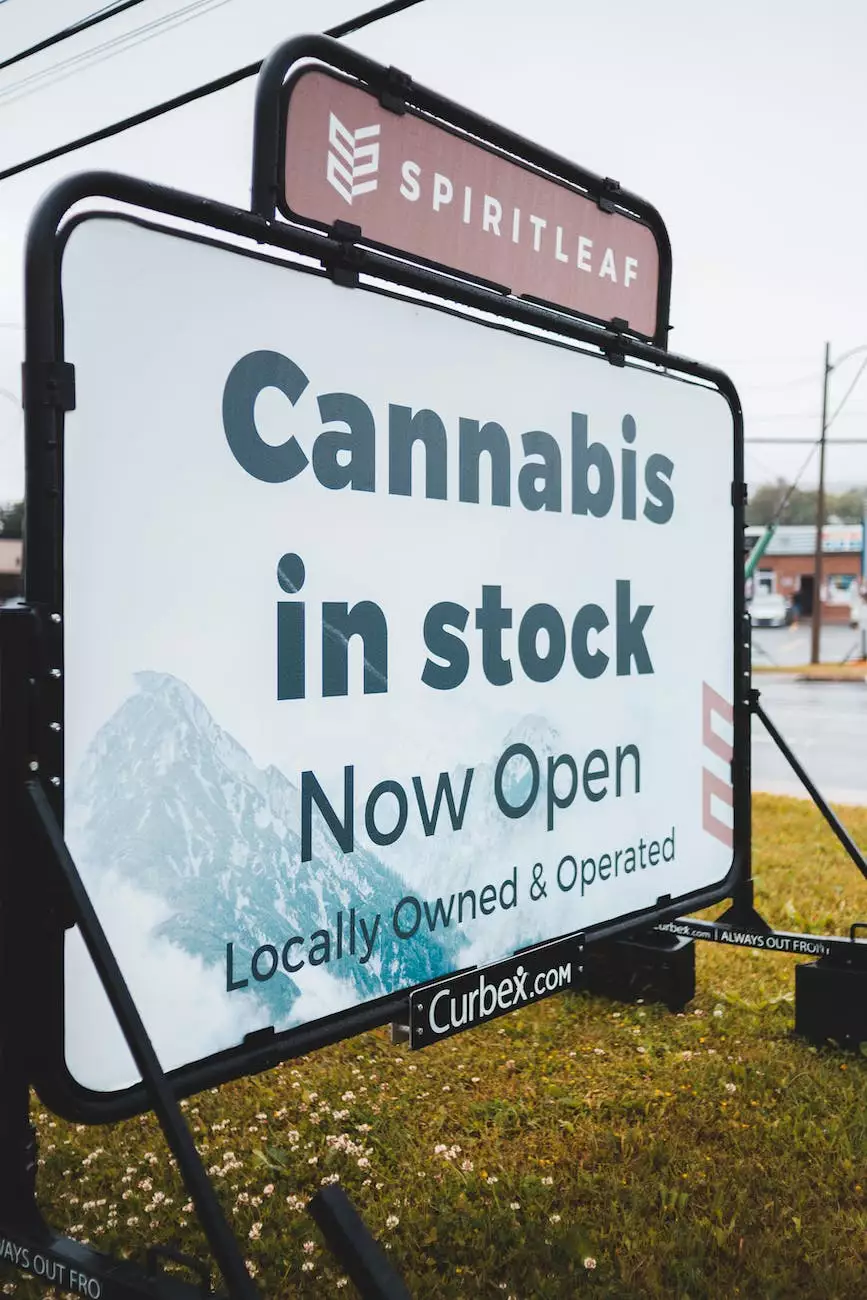 Welcome to the world of efficient and impactful communication – Dan Sevigny Marketing, Public Relations & SEO proudly offers top-notch business and enterprise text messaging solutions for all your marketing and advertising needs.
Why Choose Dan Sevigny for Text Messaging?
Dan Sevigny understands the significance of staying connected with your customers in today's digital age. Our extensive experience in marketing and advertising allows us to harness the power of text messaging to help your business thrive. Here's why our text messaging services stand out:
Enhanced Customer Engagement: Our strategic text messaging campaigns ensure direct and personalized communication with your target audience, fostering engagement and promoting brand loyalty.
Increased Conversion Rates: By utilizing SMS marketing, we enable you to reach a wider customer base, resulting in higher conversion rates and improved business growth.
Efficient Communication: Text messaging allows for efficient and immediate communication, ensuring that your messages are delivered promptly and can be easily read and responded to by recipients.
Cost-effective Solution: Our business and enterprise text messaging services provide an affordable and high-impact marketing solution compared to traditional marketing channels.
Benefits of Text Messaging for Businesses
Text messaging has become a vital channel for businesses to effectively communicate, engage, and retain customers. Here are some key benefits of incorporating text messaging into your marketing and advertising strategies:
1. Instantaneous Delivery
Text messages are typically read within minutes of being received, ensuring your messages reach your target audience in near real-time. This immediate delivery allows for rapid responses and increases the chances of capturing customer attention.
2. High Open and Response Rates
Compared to email or other communication channels, text messages boast exceptionally high open and response rates. Studies show that over 90% of text messages are read within three minutes of being delivered, making it an incredibly effective way to engage with your customers.
3. Personalized and Targeted Messaging
Text messaging allows for tailored and individualized messages to be sent directly to customers, enhancing personalization and strengthening brand-customer relationships. By integrating customer data and preferences, you can create highly targeted campaigns that resonate with your audience.
4. Increased Customer Engagement
By offering customers the option to receive text messages, you provide them with a convenient and preferred mode of communication. This accessibility enhances customer engagement, leading to increased satisfaction and loyalty towards your brand.
5. Cost-effective Marketing
Text messaging is a cost-effective marketing strategy when compared to traditional methods. With a significantly lower cost per impression and higher conversion rates, it offers an attractive return on investment for businesses, regardless of their size or industry.
Unlock Your Business Potential with Dan Sevigny's Text Messaging Solutions
At Dan Sevigny Marketing, Public Relations & SEO, we are dedicated to helping businesses leverage the power of text messaging for their marketing and advertising needs. Our expert team combines cutting-edge technology with industry knowledge to deliver exceptional results.
Contact us today to explore how our business and enterprise text messaging services can take your customer communication and engagement to new heights. Experience the difference and unlock your business's true potential with Dan Sevigny by your side.