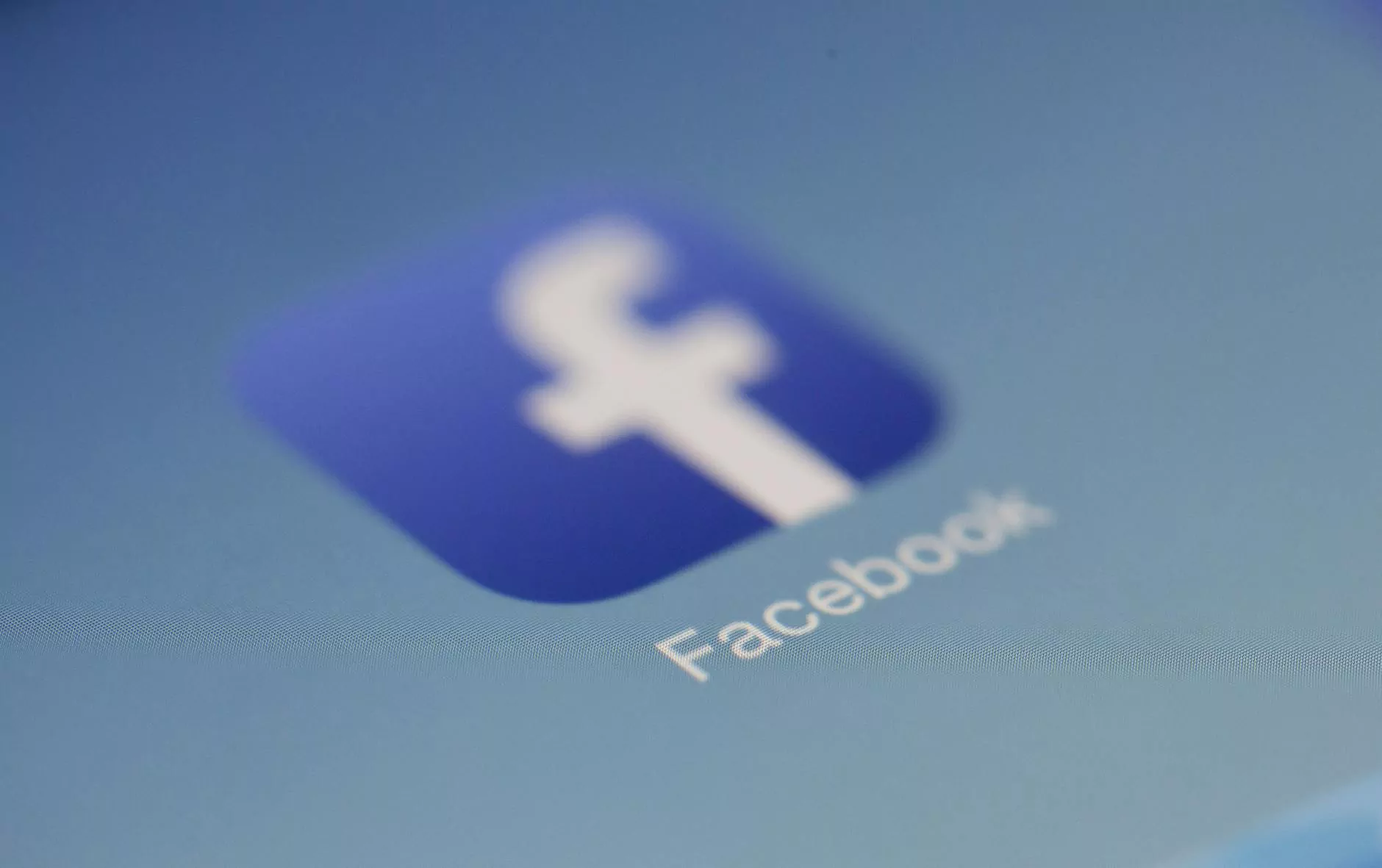 Introduction
Welcome to Zen and the Art of Website Maintenance, your comprehensive guide to maintaining your website for optimal performance and long-term success. In this article, we will explore the key strategies and best practices that can help you ensure your website remains functional, SEO-friendly, and user-friendly. Whether you are a business owner, marketer, or webmaster, this guide will provide valuable insights to enhance your online presence and outrank your competitors in Google search results.
Why Website Maintenance Matters
Website maintenance is a vital aspect of running a successful online business. Regular maintenance not only ensures that your website functions smoothly and efficiently, but it also allows you to stay ahead in the ever-evolving digital landscape. Here are a few reasons why website maintenance matters:
1. Sustaining Optimal Performance
A well-maintained website experiences fewer glitches, faster loading times, and improved overall performance. By regularly updating and optimizing your website, you create a seamless user experience, which leads to increased visitor engagement and higher conversion rates.
2. Enhanced Security
Website maintenance plays a crucial role in safeguarding your website against potential security threats. By regularly updating software, plugins, and security measures, you minimize the risk of cyber-attacks, data breaches, and other vulnerabilities that could harm your business reputation and compromise user data.
3. Improved SEO
Search engines prioritize websites that are regularly updated, with well-structured content and optimal user experience. By maintaining your website and consistently publishing high-quality content, you can improve your search engine rankings and attract more organic traffic to your site.
Key Elements of Website Maintenance
Website maintenance encompasses various tasks and activities that ensure your website remains in top shape. Let's explore some key elements of website maintenance:
1. Regular Content Updates
Keeping your website's content up to date is crucial for both users and search engines. Fresh, relevant, and valuable content not only engages your audience but also signals search engines that your website is active and relevant. Regularly publish blog posts, articles, product updates, and other content that adds value to your target audience.
2. Technical Updates and Optimizations
Regularly update your website's backend systems, including content management systems (CMS), plugins, themes, and security measures. Ensure that your website's code is optimized for speed, mobile-friendliness, and compatibility across different devices and browsers.
3. Performance Monitoring
Monitor your website's performance using web analytics tools. Track key metrics such as website traffic, bounce rate, average session duration, and conversion rates. This data will help you identify areas that require improvement and guide your website maintenance efforts.
4. Link Maintenance
Regularly check and update backlinks pointing to your website. Remove or disavow any harmful or irrelevant backlinks that could negatively impact your search engine rankings. Build high-quality, relevant backlinks to improve your website's authority and visibility in search results.
Best Practices in Website Maintenance
To ensure effective website maintenance, here are some best practices to consider:
1. Create a Website Maintenance Plan
Develop a comprehensive maintenance plan that outlines the tasks, responsibilities, and frequency of each maintenance activity. This plan will help you stay organized and ensure that no critical maintenance tasks are overlooked.
2. Regularly Backup Your Website
Regularly backup your website to protect against any potential data loss. In the event of a security breach or system failure, having a recent backup will allow you to restore your website quickly and minimize downtime.
3. Monitor Website Speed and Performance
Monitor your website's loading speed and overall performance. Use tools like Google PageSpeed Insights to identify areas for improvement and optimize your website accordingly.
4. Conduct Regular SEO Audits
Perform regular SEO audits to evaluate your website's on-page and off-page optimization. Identify and fix any issues related to keyword optimization, meta tags, headings, and site structure. Implement SEO best practices to improve your website's visibility in search engines.
Conclusion
Website maintenance is a fundamental aspect of maintaining a successful online presence. By following the strategies and best practices outlined in this guide, you can ensure that your website remains fully optimized, secure, and positioned for long-term success.
At Dan Sevigny Marketing, Public Relations & SEO, we specialize in assisting businesses like yours in achieving exceptional website maintenance. Contact us today to learn how we can help you elevate your website's performance and outrank your competitors in Google search results.