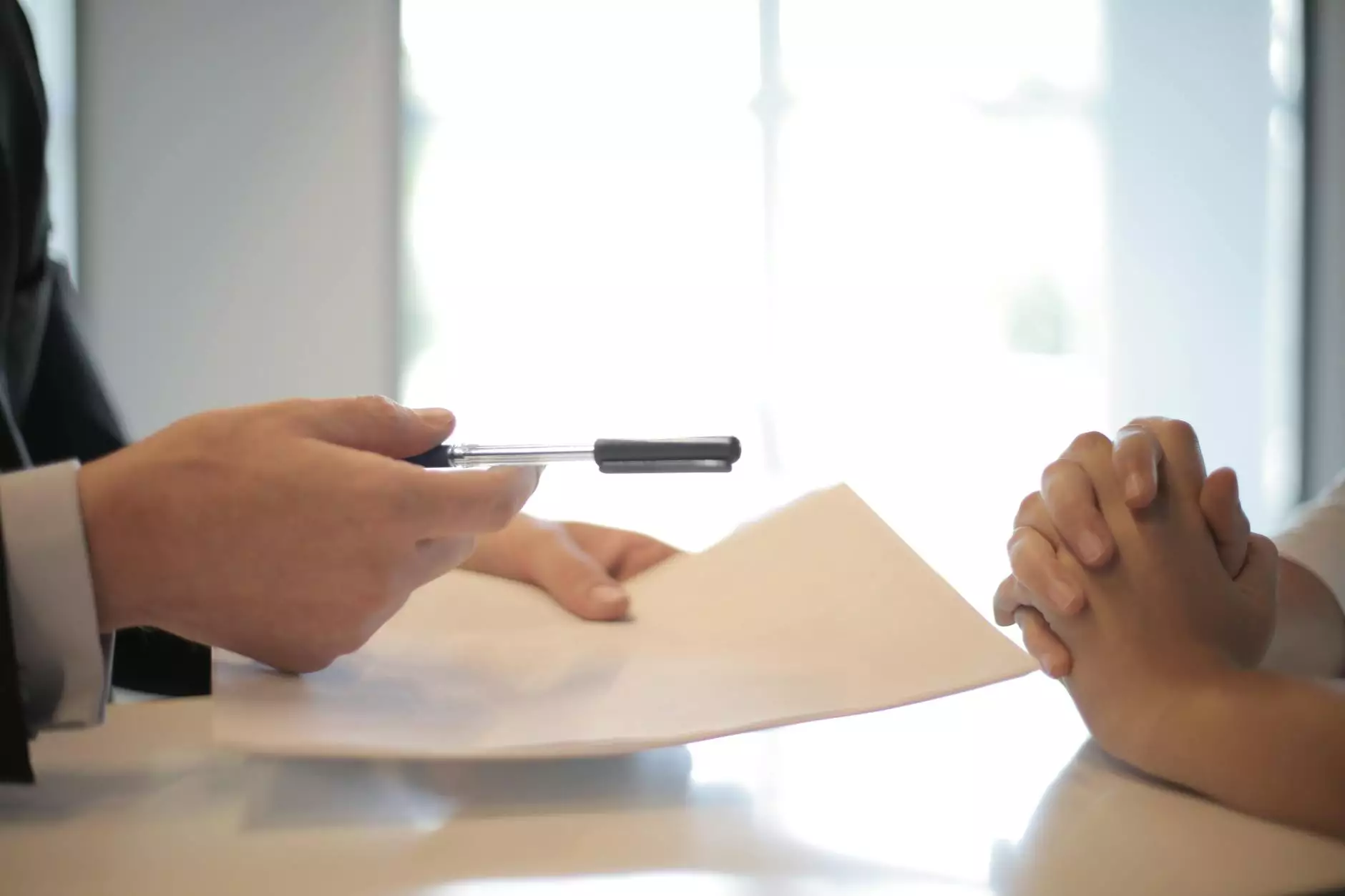 Introduction
Welcome to the ADA Compliance & Web Accessibility Commitment page of Dan Sevigny Marketing, Public Relations & SEO. As a provider of marketing and advertising services, we understand the importance of making websites accessible to all individuals, regardless of their abilities or disabilities. This page aims to highlight our dedication to ADA compliance and our commitment to ensuring web accessibility for everyone.
Understanding ADA Compliance
The Americans with Disabilities Act (ADA) is a civil rights law that prohibits discrimination against individuals with disabilities in various areas, including public accommodations. This law extends to the digital world, requiring businesses to make their websites accessible to people with disabilities. ADA compliance ensures that individuals with disabilities can effectively navigate, interact with, and understand digital content.
Our Approach to ADA Compliance
At Dan Sevigny Marketing, Public Relations & SEO, we take ADA compliance seriously. We believe in creating websites that are inclusive and user-friendly for everyone. Our approach to ADA compliance involves a comprehensive set of strategies and best practices, which include:
Accessible Design: We incorporate accessible design principles to ensure that our websites can be easily navigated by individuals with disabilities. This involves using clear headings, descriptive alt text for images, and semantic HTML markup.
Keyboard Accessibility: We ensure that all functionality on our websites can be accessed and operated using a keyboard alone. This is crucial for people with motor disabilities who rely on keyboard navigation.
Screen Reader Compatibility: We optimize our websites to be compatible with screen readers, allowing visually impaired users to obtain accurate and meaningful information via assistive technologies.
Color Contrast: We pay close attention to color contrast to ensure that our websites are readable for individuals with visual impairments. This includes using appropriate color combinations and avoiding text overlay on busy backgrounds.
Video Transcriptions and Closed Captions: We provide transcriptions and closed captions for videos on our websites, ensuring that deaf or hard-of-hearing individuals can access the content.
Why ADA Compliance Matters
ADA compliance goes beyond legal obligations. It reflects our values as a business and our commitment to inclusivity. By prioritizing web accessibility, we ensure that our clients' digital content can be accessed by as many users as possible. This not only enhances the user experience but also expands the potential reach and impact of their business or organization.
The Benefits of Web Accessibility
Web accessibility benefits both users and businesses. By making websites accessible, we enable users with disabilities to fully engage with digital content, fostering independence and empowerment. From a business perspective, web accessibility:
Expands target audience and customer base
Improves search engine visibility and rankings
Enhances brand reputation and trust
Reduces legal risks and potential lawsuits
Drives positive social impact
Our Commitment to Continued Improvement
We understand that web accessibility is an ongoing process. Technologies evolve, standards advance, and best practices develop. As such, we are committed to continuously improving our ADA compliance efforts to adapt to the ever-changing digital landscape. We stay updated with industry trends, collaborate with accessibility experts, and invest in training to ensure we provide the best solutions for our clients.
Contact Us
If you have any questions or concerns regarding our commitment to ADA compliance and web accessibility, please feel free to contact us. We're here to help.
Thank you for visiting our ADA Compliance & Web Accessibility Commitment page. Choose Dan Sevigny Marketing, Public Relations & SEO for your marketing and advertising needs, and join us in our mission to create an inclusive online environment.