Biggest Changes to Google Ads You Need to Know About
Aug 23, 2023
Business Growth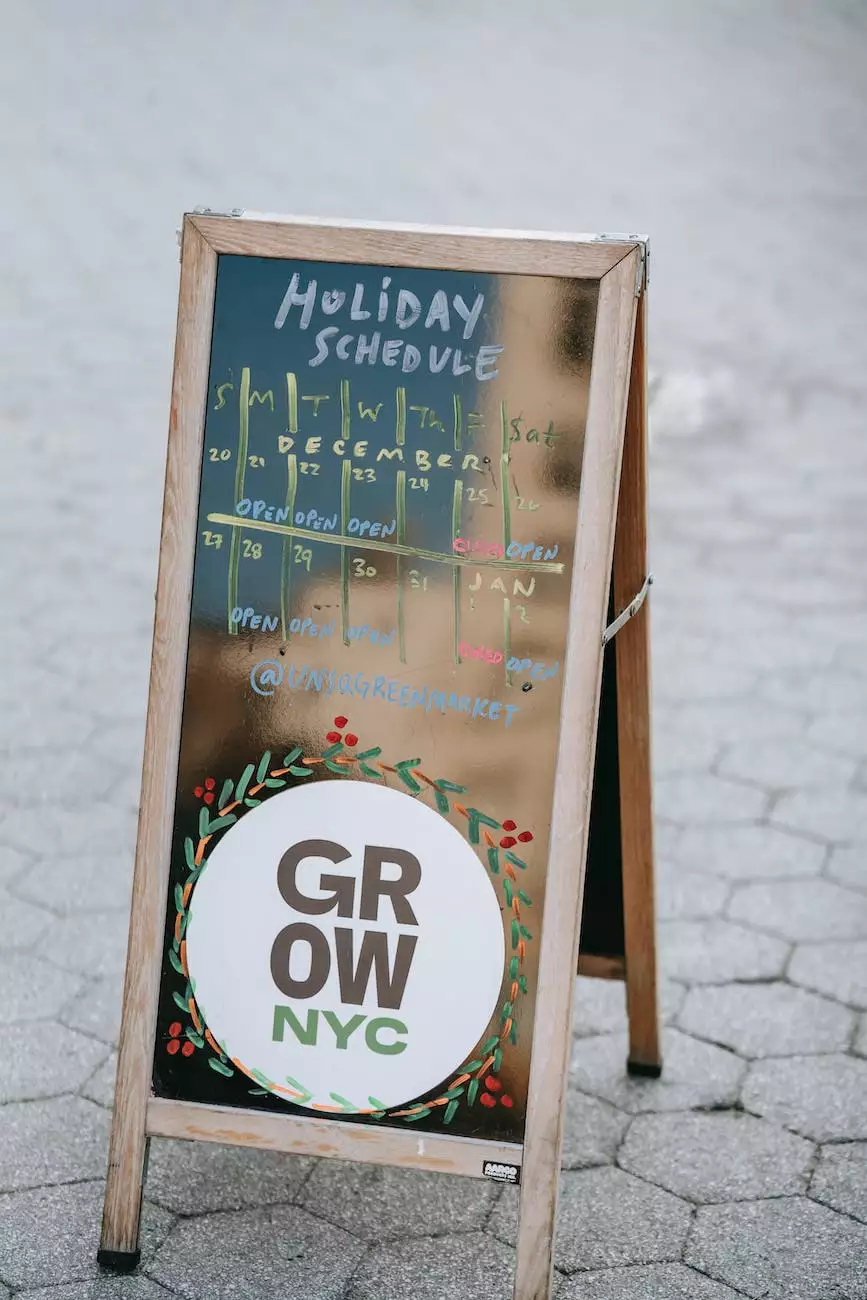 Welcome to Dan Sevigny Marketing, Public Relations & SEO, your go-to resource for staying updated on the latest trends and advancements in marketing and advertising strategies. In this comprehensive guide, we will walk you through the biggest changes to Google Ads that you need to be aware of. Whether you are a business owner, marketing professional, or simply curious about the ever-evolving digital landscape, this article is packed with valuable insights and actionable information.
1. Enhanced Audience Targeting and Segmentation
Google Ads now provides enhanced audience targeting and segmentation capabilities, allowing advertisers to reach their desired audience with precision. By leveraging demographic data, interests, and online behaviors, businesses can craft highly targeted campaigns that resonate with their ideal customers. With the advanced tools and features offered by Google Ads, you can refine your audience targeting strategy and maximize the return on your ad spend.
2. Automation and Machine Learning
The integration of automation and machine learning in Google Ads has revolutionized the way advertisers optimize their campaigns. With the help of AI-powered algorithms, Google Ads enables businesses to automate repetitive tasks, optimize bidding strategies, and deliver personalized ad experiences. By leveraging the power of automation, you can save time, improve campaign performance, and focus on strategic decision-making to drive your business growth.
3. Responsive Search Ads
Responsive search ads are a game-changer in the world of Google Ads. This innovative ad format allows advertisers to create multiple headlines and descriptions, and Google's machine learning technology automatically selects the best combinations to deliver highly relevant and tailored ads. With responsive search ads, you can significantly improve your ad performance and increase the chances of capturing the attention of potential customers.
4. Local Campaigns
If you have a local business or want to target customers in specific geographical areas, Google Ads' local campaigns can help you reach your goals. Local campaigns make it easy for businesses to promote their products and services to local customers across Google's various platforms, including Search, Maps, and YouTube. By leveraging location data and contextual cues, you can drive foot traffic to your physical store and boost your overall online and offline presence.
5. Smart Bidding Strategies
Google Ads' smart bidding strategies have transformed the way advertisers optimize their bidding process. With machine learning algorithms, smart bidding allows businesses to automatically optimize their bids in real-time, maximizing conversion value and campaign performance. Whether you are focused on maximizing conversions, increasing website traffic, or generating more leads, smart bidding strategies provide powerful tools to achieve your advertising goals.
Conclusion
As the digital advertising landscape continues to evolve, it is crucial for businesses to stay updated on the latest changes and advancements in Google Ads. By taking advantage of enhanced audience targeting, leveraging automation and machine learning, utilizing responsive search ads, tapping into local campaigns, and implementing smart bidding strategies, you can position your business for success in this competitive online environment.
At Dan Sevigny Marketing, Public Relations & SEO, we specialize in providing innovative marketing and advertising solutions that help businesses thrive in the digital space. Contact us now to learn how our expertise and cutting-edge strategies can propel your business forward.