How to Double Your Website Traffic Within a Month
Mar 7, 2023
Business Growth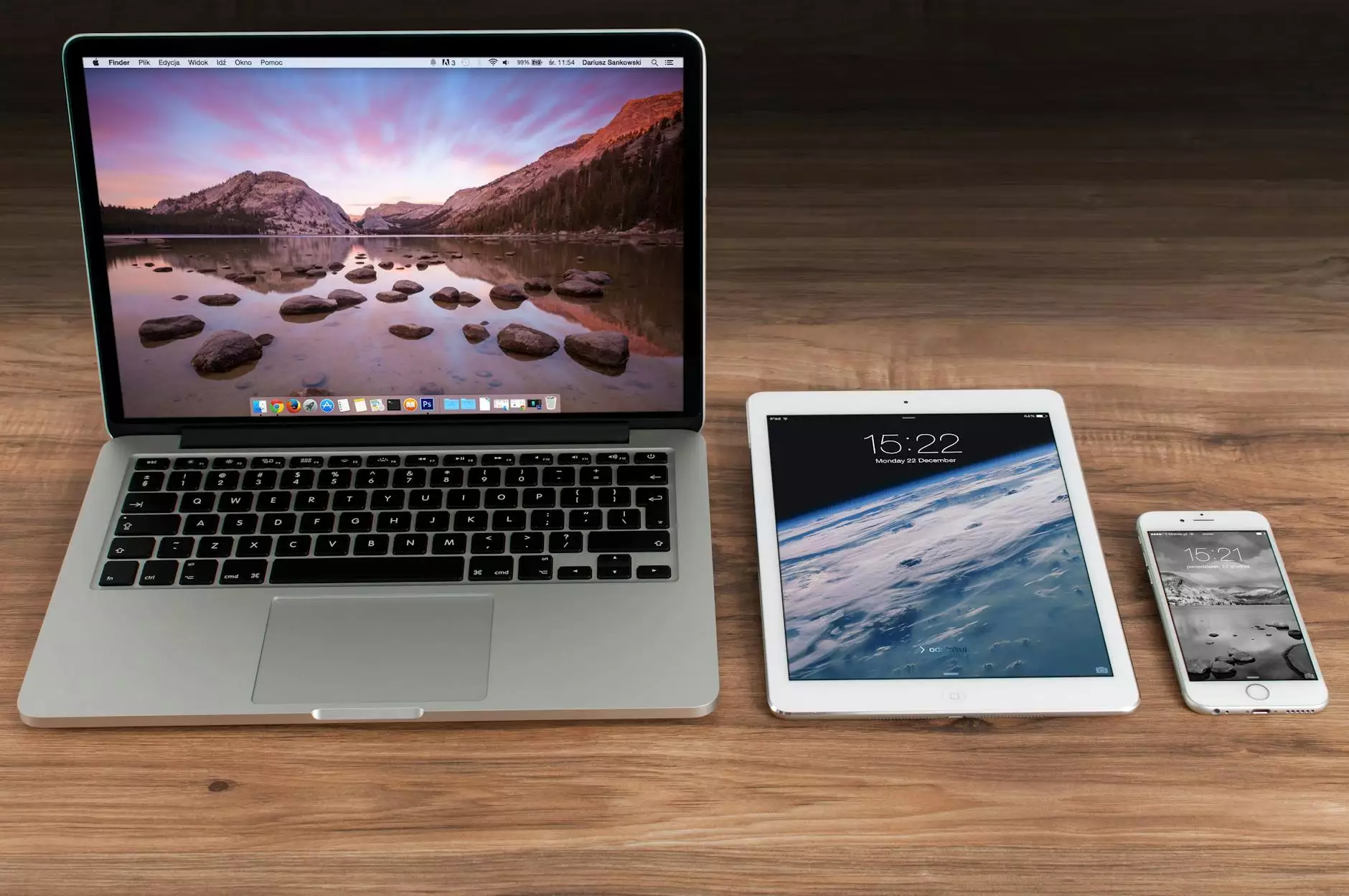 Introduction
Welcome to Dan Sevigny Marketing, your go-to resource for expert strategies and insights in the field of digital marketing. In this comprehensive guide, we will explore proven techniques to double your website traffic within a month. By implementing these strategies, you will be able to drive more targeted visitors to your website, improve your online visibility, and ultimately reach your business goals.
Understanding the Importance of Website Traffic
Website traffic plays a crucial role in the success of any online business. Without a steady stream of visitors, your website may remain unnoticed, resulting in missed opportunities and potential revenue loss. By increasing your website traffic, you expand your reach and enhance your chances of converting visitors into customers.
Keyword Research
One of the first steps in doubling your website traffic is conducting thorough keyword research. By identifying the right keywords and phrases that align with your business goals and target audience, you can optimize your content and drive organic traffic from search engines. Utilize keyword research tools to uncover valuable insights and discover high-ranking, low-competition keywords that have the potential to boost your website's visibility.
Optimizing On-Page Elements
An important aspect of increasing website traffic is optimizing on-page elements. Ensure that your meta tags, including the meta title and meta description, accurately represent your content and include relevant keywords. Additionally, optimize your page headings using HTML heading tags (H1-H6) to clearly structure your content and signal its relevance to search engines.
Creating Compelling Content
Content is king when it comes to driving organic traffic. Produce high-quality, informative, and engaging content that caters to the needs and interests of your target audience. By incorporating relevant keywords naturally within your content, you can enhance its visibility and attract more visitors. Remember to format your content with HTML tags like paragraphs and text formatting tags (such as emphasis and strong) to improve readability and user experience.
Building Quality Backlinks
Backlinks are an essential factor in improving your website's authority and attracting more traffic. Focus on obtaining high-quality backlinks from reputable websites within your industry. Reach out to influencers, industry leaders, and other relevant websites to establish mutually beneficial partnerships. Additionally, consider guest posting on reputable platforms to expand your reach and gain exposure to new audiences.
Optimizing Website Speed and Performance
A fast and responsive website is crucial for user satisfaction and search engine rankings. Optimize your website's speed by minimizing file sizes, leveraging browser caching, and using a reliable hosting provider. Conduct regular performance audits and eliminate any bottlenecks that may negatively impact user experience. A well-optimized website not only improves visitor retention but also increases the likelihood of higher search engine rankings.
Harnessing the Power of Social Media
Social media platforms offer immense opportunities to drive traffic to your website. Build a strong presence on relevant social media channels and engage with your audience regularly. Share your valuable content, interact with followers, and encourage them to visit your website for more information. Leverage social media advertising, influencer partnerships, and targeted campaigns to expand your reach and attract highly relevant traffic.
Monitoring and Analyzing Website Traffic
Effective traffic growth requires continuous monitoring and analysis. Utilize web analytics tools to track the performance of your website and gain insights into visitor behavior, traffic sources, and conversion rates. By monitoring and analyzing this data, you can identify areas for improvement, optimize your strategies, and ensure your efforts are aligned with your business goals.
Conclusion
Congratulations! You are now equipped with powerful strategies to double your website traffic within a month. Remember to implement comprehensive keyword research, optimize your on-page elements, create valuable content, build quality backlinks, optimize your website's speed and performance, harness the power of social media, and monitor your website traffic consistently. By consistently applying these techniques, you will witness a significant increase in targeted visitors and elevate your online presence. At Dan Sevigny Marketing, we are committed to helping businesses like yours succeed in the digital landscape. Get in touch with us now to further amplify your online visibility and drive exceptional results!