Exploring the Benefits of Post-Move Follow-Up Emails
Oct 20, 2022
Business Growth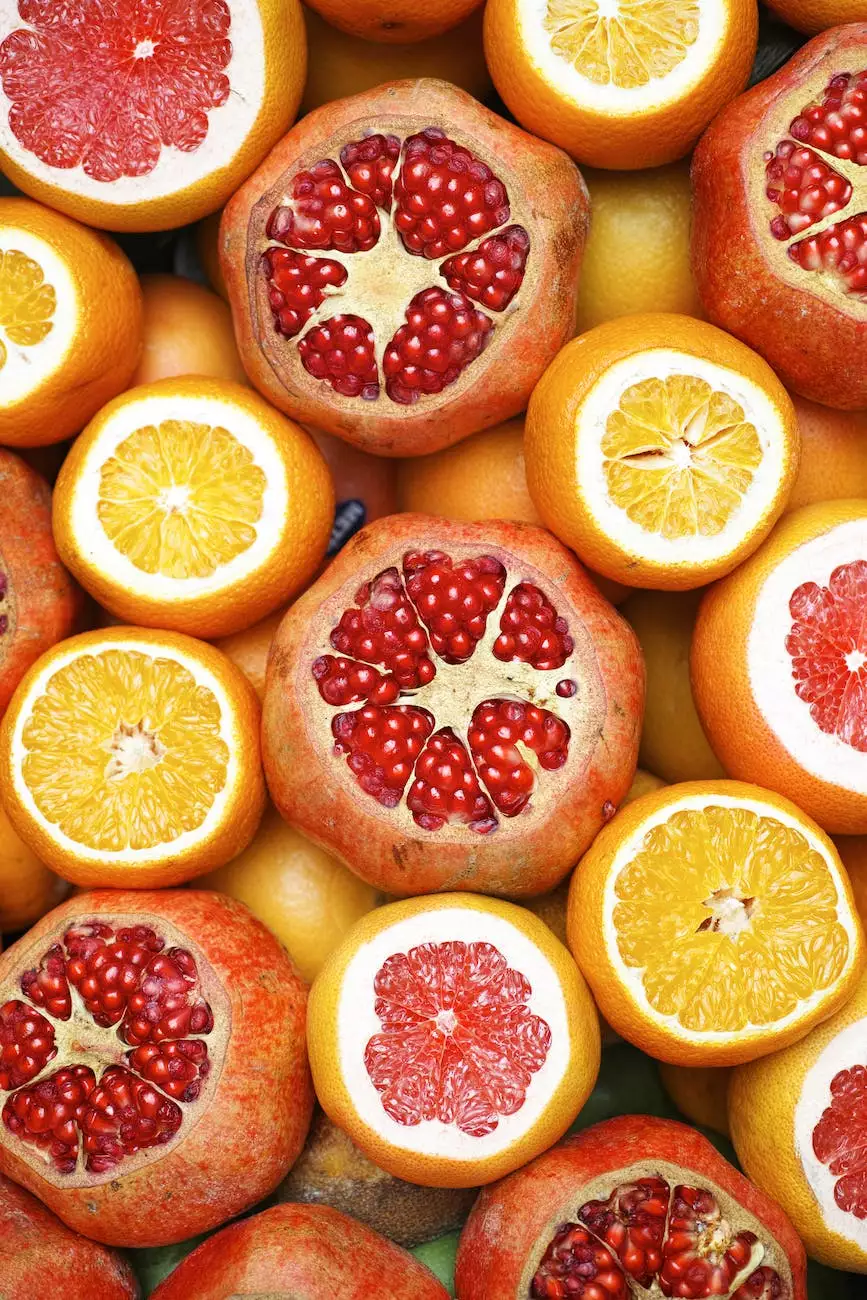 The Importance of Post-Move Follow-Up Emails
In the fast-paced world of business and consumer services, staying connected with your customers is vital to maintain a strong and successful brand. One highly effective strategy for nurturing customer relationships is through post-move follow-up emails. At Dan Sevigny Marketing, Public Relations & SEO, we understand the significance of this communication tactic and how it can help take your marketing and advertising efforts to new heights.
Building Customer Loyalty
When a customer has recently engaged with your brand by making a purchase or utilizing your services, sending a thoughtful post-move follow-up email shows that you care about their experience. By expressing your gratitude, addressing any concerns or questions, and offering additional assistance, you can solidify a strong bond with your customers and create a sense of loyalty. This personal touch sets you apart from other businesses in the industry and enhances your reputation.
Driving Repeat Business
A well-crafted post-move follow-up email presents an opportunity to not only thank your customers but also encourage them to return for future purchases or services. By subtly showcasing your latest offerings or special promotions, you can entice your customers to engage with your brand again. Furthermore, by including personalized recommendations based on their previous interaction, you demonstrate your dedication to meeting their specific needs, increasing the likelihood of repeat business.
Receiving Valuable Feedback
Post-move follow-up emails provide an ideal platform for collecting valuable feedback from your customers. By including a brief survey or encouraging them to share their thoughts and experiences, you gain insights into what is working well and areas that may require improvement. This feedback serves as a goldmine for refining your business strategies and enhancing customer satisfaction.
Enhancing Brand Perception
Consistently maintaining a positive brand perception is crucial in the competitive marketing and advertising landscape. Post-move follow-up emails allow you to reinforce your brand's values, mission, and commitment to excellence. By providing relevant and valuable information, sharing success stories or testimonials, and highlighting community involvement, you can shape a positive perception of your brand in the minds of your customers.
The Dan Sevigny Difference
When it comes to delivering exceptional marketing and advertising services, Dan Sevigny Marketing, Public Relations & SEO stands out from the competition. Our expertise in crafting compelling post-move follow-up emails ensures that your communication hits the right note and resonates with your audience. We understand the importance of engaging with customers, driving repeat business, and cultivating brand loyalty. With our comprehensive approach and attention to detail, we help you leverage the power of post-move follow-up emails to achieve measurable business success.
Contact us today to transform your marketing and advertising strategies!
Address: 123 Main Street, Anytown, USA
Phone: 555-123-4567
Email: [email protected]
Website: www.dansevigny.com