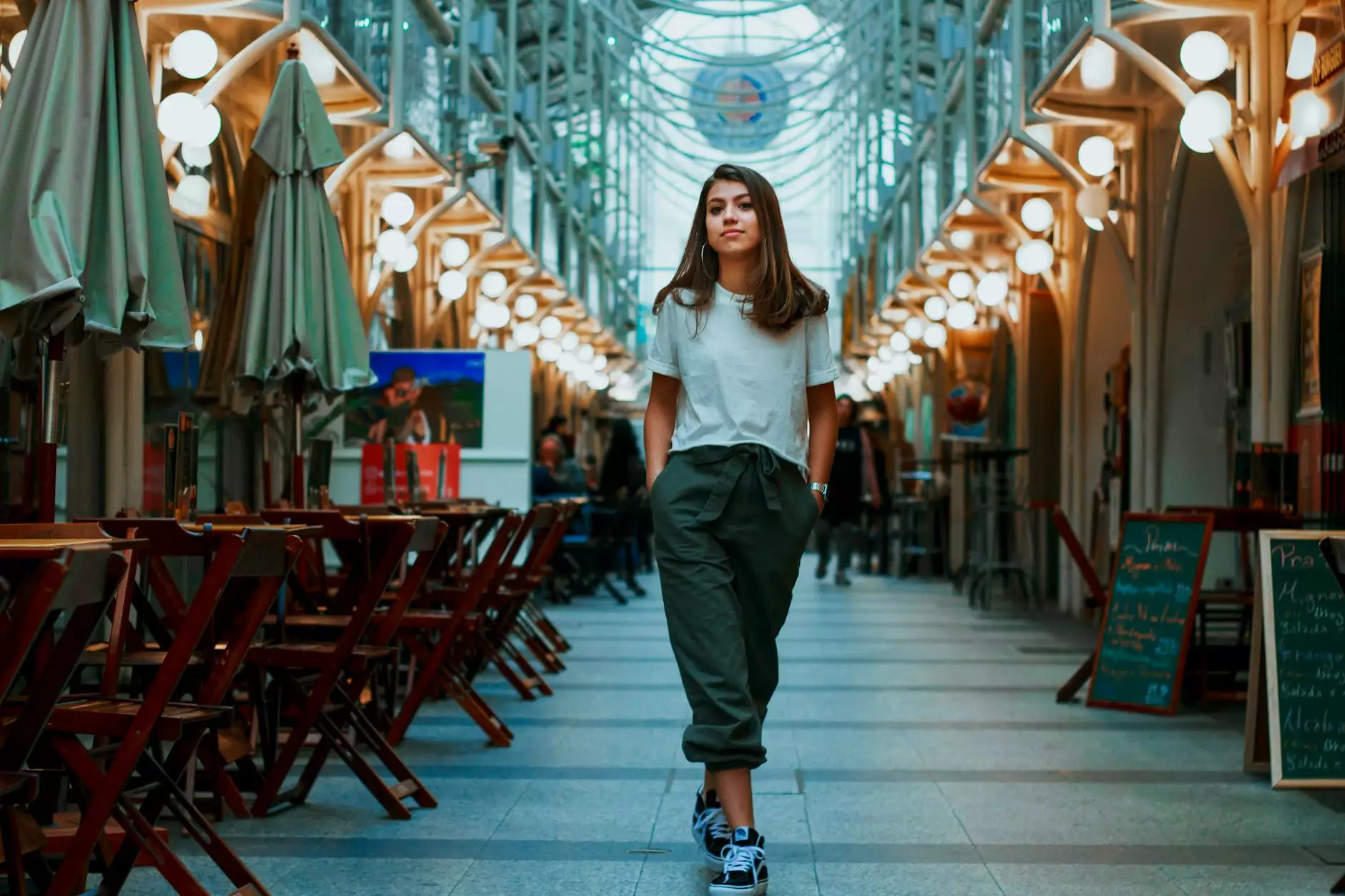 Introduction
As a moving company, the reliability of your fleet plays a crucial role in ensuring smooth operations and customer satisfaction. Regular fleet maintenance is essential to maximize vehicle uptime, minimize unexpected breakdowns, and keep your business running smoothly. At Dan Sevigny Marketing, Public Relations & SEO, we understand the importance of fleet maintenance for movers. In this article, we provide you with a comprehensive Fleet Maintenance Checklist to help you maintain your moving vehicles at their best.
1. Regular Inspections
Performing regular inspections is the foundation of an effective fleet maintenance strategy. Inspect your moving vehicles at regular intervals to identify any potential issues early on. Pay attention to:
Tire condition and pressure. Ensure proper tire tread depth and inflation level.
Brake performance. Check for any signs of wear or brake fluid leakage.
Fluid levels. Regularly check engine oil, transmission fluid, coolant, and other essential fluids.
Lighting and signaling. Inspect headlights, taillights, brake lights, and turn signals to ensure they are functioning properly.
Belts and hoses. Look out for any signs of wear or cracking.
2. Fluid Maintenance
Proper maintenance of fluids is crucial for the overall health of your moving vehicles. Regularly check and change fluids to prevent breakdowns and extend the life of your vehicles. Pay attention to:
Engine Oil: Change oil as per the manufacturer's recommendations to maintain optimal engine performance.
Transmission Fluid: Regularly check and change transmission fluid to avoid transmission-related issues.
Coolant: Ensure proper coolant levels and mix ratio for optimal engine cooling.
Brake Fluid: Regularly check brake fluid levels and ensure it meets the manufacturer's specifications.
Power Steering Fluid: Maintain proper power steering fluid levels for smooth steering performance.
3. Tire Care
Well-maintained tires not only improve fuel efficiency but also enhance vehicle safety. Follow these tips to care for your moving vehicle tires:
Monitor tire pressure regularly and ensure it matches the manufacturer's recommendations.
Rotate tires periodically to ensure even wear and prolong their lifespan.
Check tire tread depth to ensure safe traction on the road.
Inspect tires for signs of damage, such as cuts, bulges, or excessive wear.
Properly align your moving vehicles to prevent uneven tire wear.
4. Brake System Maintenance
The brake system is one of the most critical components of any moving vehicle. Regular brake system maintenance is essential for the safety of your drivers, cargo, and other road users. Follow these steps:
Regularly check brake pads and shoes for wear and replace them as necessary.
Inspect the brake rotors and drums for signs of damage or excessive wear.
Check brake lines and hoses for any leaks or damage.
Ensure the proper functioning of the handbrake or parking brake.
Periodically flush the brake fluid and replace it as recommended.
5. Electrical System Check
The electrical system in your moving vehicles is responsible for powering various components. Regular checks can prevent electrical issues that may cause breakdowns or safety hazards. Follow these steps:
Inspect the battery regularly and clean the terminals if necessary.
Check the alternator and starter motor for proper functioning.
Test all lights, horn, wipers, and other electrical components.
Monitor dashboard indicators for any warning lights and address them promptly.
Ensure all wiring and connectors are in good condition.
6. HVAC System Maintenance
Proper maintenance of the Heating, Ventilation, and Air Conditioning (HVAC) system in your moving vehicles is crucial for driver and passenger comfort. Consider the following:
Regularly replace cabin air filters to ensure clean airflow.
Clean or replace the engine cooling system to prevent heating or cooling issues.
Check the functionality of the air conditioning system and address any issues.
Inspect and clean the heating system components.
Conclusion
To ensure the smooth and efficient operation of your moving company's fleet, implementing a comprehensive fleet maintenance checklist is paramount. By regularly inspecting your vehicles, maintaining proper fluid levels, taking care of tires, brakes, electrical systems, and HVAC systems, you can minimize unexpected breakdowns and extend the lifespan of your fleet. At Dan Sevigny Marketing, Public Relations & SEO, we understand the importance of effective fleet maintenance for movers and offer these insights to help you excel in your business. For more expert advice and assistance with marketing and advertising services, contact us today!