How Moving Companies Can Avoid Fraudulent Digital Marketing Agencies
Mar 19, 2022
Business Growth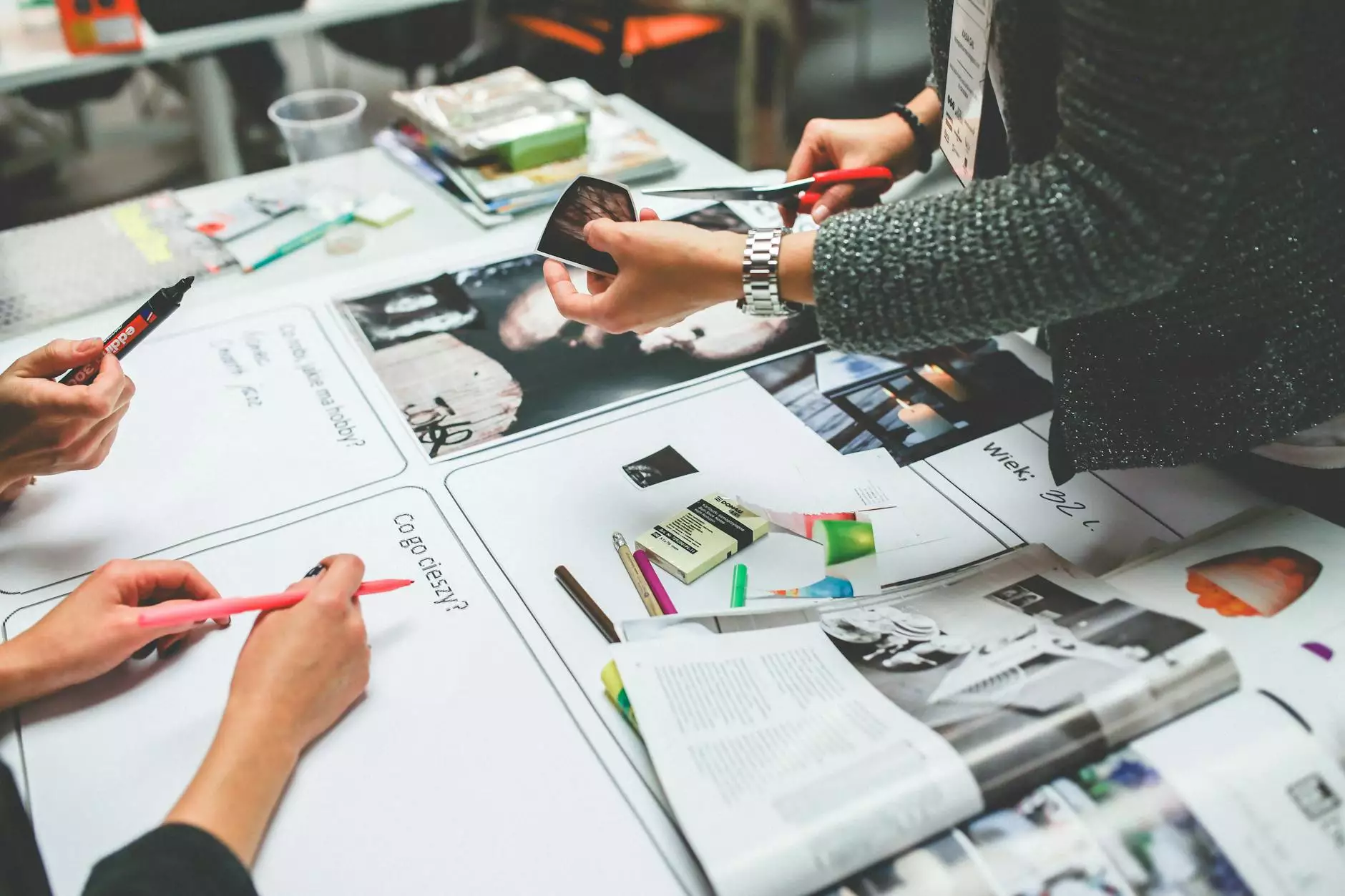 As a leading provider of marketing, public relations, and SEO services in the business and consumer services industry, Dan Sevigny Marketing understands the importance of finding trustworthy partners to help moving companies succeed in the digital landscape.
The Risks of Fraudulent Digital Marketing Agencies
When it comes to hiring a digital marketing agency for your moving company, it's crucial to be aware of the potential risks involved. Fraudulent agencies can cause significant harm to your business, including wasting your marketing budget, tarnishing your online reputation, and hindering your overall growth.
These agencies often make false promises, use unethical practices, and provide subpar results. By understanding the warning signs of fraudulent agencies and implementing effective strategies, you can protect your moving company from falling victim to their deceitful tactics.
Signs of Fraudulent Digital Marketing Agencies
Identifying fraudulent digital marketing agencies is crucial for safeguarding your moving company's interests. Here are some common signs to watch out for:
Guaranteed Immediate Results: If an agency promises instant success or guarantees top rankings overnight, be wary. SEO and digital marketing require time, effort, and a solid strategy.
Unrealistically Low Prices: While cost plays a role in decision-making, excessively low prices can be a red flag. Quality digital marketing services require investment, and agencies offering extremely low prices might compromise on quality.
Lack of Transparency: Legitimate agencies will be transparent about their processes, pricing, and results. If an agency hesitates to provide essential information or is vague about their strategies, it might be a sign of fraudulent practices.
Poor Communication and Support: A professional agency should have effective communication channels and be responsive to your needs. Lack of communication or unresponsiveness may indicate an untrustworthy agency.
No Track Record or Case Studies: Established agencies will have a track record of success and be proud to share their case studies. If an agency fails to provide any evidence of previous accomplishments, approach with caution.
Strategies to Protect Your Moving Company
Now that you know the signs to watch out for, here are some strategies to protect your moving company from fraudulent digital marketing agencies:
1. Perform Thorough Research
Prior to hiring any agency, conduct comprehensive research. Look for reviews, testimonials, and references from past clients. Verify their credibility, expertise, and track record in the industry.
2. Define Your Marketing Objectives
Clearly define your marketing objectives and expectations. This will help you assess whether an agency aligns with your goals and has the necessary expertise to meet them.
3. Ask for References and Case Studies
Ask potential agencies for references and case studies related to moving companies. Trustworthy agencies will happily provide these, showcasing their success and experience in the industry.
4. Seek Transparency and Regular Reporting
Transparency is key in any partnership. Choose an agency that provides regular, detailed reports on their strategies, progress, and results. This ensures transparency and enables you to track the effectiveness of your marketing campaigns.
5. Avoid Long-Term Contracts
Beware of agencies that pressure you into signing long-term contracts without offering a trial period or a flexible agreement. Start with shorter contracts or project-based agreements to assess the agency's performance before committing to a long-term partnership.
6. Prioritize Communication and Collaboration
Strong communication and collaboration are essential for a successful partnership. Choose an agency that values your input, actively listens to your needs, and provides timely updates and support.
Conclusion
When it comes to digital marketing for moving companies, partnering with a reputable agency is vital for achieving your business goals. By being aware of the risks of fraudulent agencies and implementing the strategies outlined above, you can safeguard your moving company's online presence, budget, and reputation.
At Dan Sevigny Marketing, Public Relations & SEO, our team of experts is committed to helping moving companies navigate the digital marketing landscape with confidence. Contact us today to learn more about our reliable and results-driven services.