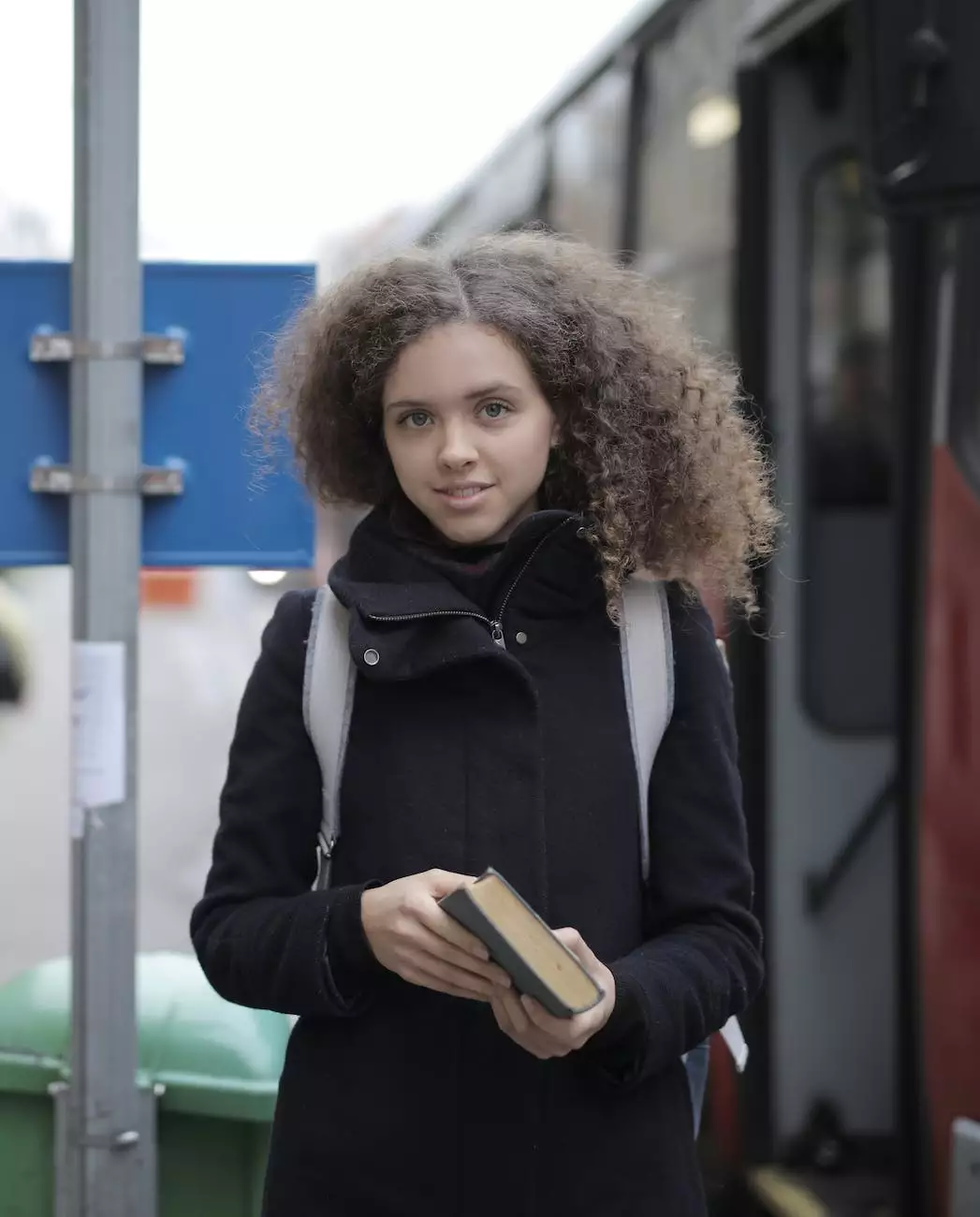 Welcome to Dan Sevigny Marketing, Public Relations & SEO's guide on how to book more off-season moves. If you are in the business of marketing and advertising, specifically in the field of business and consumer services, then you know how challenging it can be to attract clients during slower seasons. However, with the right strategies and techniques, you can effectively boost your marketing efforts and attract more clients even when the demand is typically low.
Understanding the Off-Season Challenge
Booking moves during off-seasons can be tricky due to reduced demand and increased competition. However, it's crucial to remember that off-seasons also present unique opportunities to stand out from your competitors and attract clients who are actively seeking services during these periods. Below, we will explore some highly effective techniques to help you navigate the off-season challenge and book more moves.
1. Offer Special Off-Season Packages
One effective way to incentivize potential clients during off-seasons is by offering special packages and discounts. Tailor your packages to specifically address the pain points of your target audience during these periods. For example, offer discounted rates for moves booked in advance or special packages that include additional services such as packing and storage solutions. Promote these packages through targeted online campaigns and leverage social media platforms to reach a wider audience.
2. Focus on Local SEO
Optimizing your website for local search is essential to attract potential clients in your area. Conduct thorough keyword research to identify the commonly used search terms related to your services during the off-season. Incorporate these keywords strategically into your website content, including your headings, paragraphs, and meta tags. Additionally, ensure your business information such as address, phone number, and operating hours are consistent across directories and local listings to improve your local search rankings.
3. Develop In-Depth Content
Creating high-quality, informative content that addresses the concerns and questions of your target audience is a powerful way to establish yourself as an authoritative figure in your industry. Consider creating detailed blog posts, articles, and guides that offer valuable insights and practical tips related to off-season moves. By demonstrating your expertise and providing valuable information, you can attract potential clients who are actively searching for solutions during these periods.
4. Leverage Email Marketing
Email marketing is a cost-effective way to nurture relationships with potential clients and keep your services top of mind. Develop a comprehensive email marketing strategy that includes customized off-season promotions, newsletters, and informative content. Segment your email list based on user preferences and behavior to provide personalized and relevant content to each recipient. The goal is to establish a strong connection with your subscribers and keep them engaged throughout the year, especially during off-seasons.
5. Form Strategic Partnerships
Collaborating with other businesses or professionals within your industry can open up new avenues for attracting clients during off-seasons. Identify complementary businesses or service providers that share a similar target audience and explore opportunities for cross-promotion. For example, you could partner with storage facilities, interior designers, or real estate agents to offer bundled services or referral programs. By combining resources and reaching a wider network, you increase your chances of attracting clients looking for comprehensive solutions.
6. Enhance Online Visibility
Improving your online visibility is crucial to attracting clients during off-seasons. Optimize your website for search engines by investing in search engine optimization (SEO) techniques such as link building, on-page optimization, and technical improvements. Additionally, leverage social media platforms, online directories, and review websites to enhance your online presence. Encourage satisfied clients to leave reviews, testimonials, and ratings to build trust and credibility among potential clients searching for your services.
7. Provide Exceptional Customer Service
Delivering exceptional customer service should be a priority throughout the year, including off-seasons. Word-of-mouth referrals and positive reviews can influence potential clients' decision-making process, especially when the demand is low. Focus on providing personalized experiences, prompt responses to inquiries, and transparent communication. By going above and beyond to meet your clients' needs and expectations, you are more likely to generate repeat business and referrals, even during off-seasons.
Conclusion
Booking more off-season moves may seem challenging, but with the right strategies and techniques, it is entirely possible to attract clients, even during slower periods. By offering special off-season packages, optimizing for local SEO, creating in-depth content, leveraging email marketing, forming strategic partnerships, enhancing online visibility, and providing exceptional customer service, you can maximize your marketing efforts and outrank your competitors. Remember, consistency and continuous adaptation are key to success in the ever-changing landscape of marketing and advertising.