How to Create the Perfect Moving Estimate Form
Sep 19, 2022
Business Growth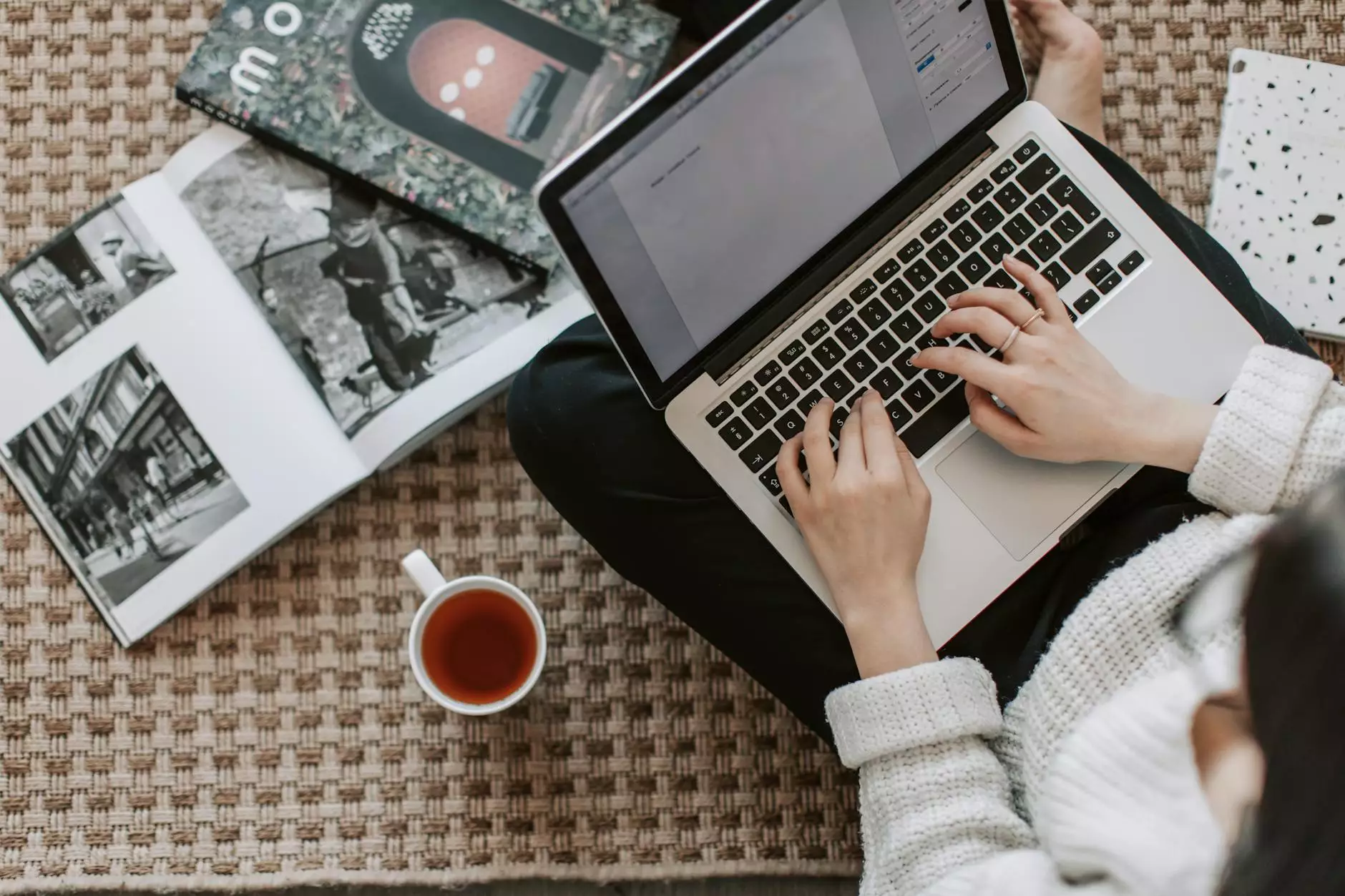 Welcome to our comprehensive guide on creating the perfect moving estimate form. At Dan Sevigny Marketing, Public Relations & SEO, we understand the importance of having an efficient and effective moving estimate form for your business in the competitive industry of moving services.
Why is a Moving Estimate Form Important?
A moving estimate form serves as a crucial tool for both moving companies and their customers. It allows the moving company to gather essential details about the move, such as the inventory, distance, and any additional services required. Simultaneously, it enables customers to get accurate cost estimates for their move, enabling them to make informed decisions.
The Benefits of a Well-Crafted Moving Estimate Form
Creating a well-crafted moving estimate form can greatly benefit your business in multiple ways:
Accurate Estimates: By collecting detailed information about the move, you can provide more accurate cost estimates, reducing any surprises or disputes later on.
Streamlined Operations: A well-designed form helps streamline and organize essential data, allowing you to efficiently manage multiple estimates and allocate resources accordingly.
Professionalism and Trust: A professional-looking and comprehensive estimate form instills trust in your customers, showing them that you prioritize transparency and professionalism in your services.
Efficient Customer Communication: A moving estimate form serves as a reference point for both the moving company and the customer, ensuring clear and effective communication throughout the moving process.
Competitive Advantage: A well-crafted form sets you apart from competitors, demonstrating your commitment to providing exceptional customer service and ensuring a positive moving experience.
Creating an Effective Moving Estimate Form
Now that you understand the importance and benefits of a moving estimate form, let's dive into the key steps to create an effective one:
Step 1: Gather Essential Information
To create an accurate estimate, make sure to gather the following essential information from your customers:
Current location details
Destination details
Inventory of items to be moved
Date of the move
Special requirements or services
Any additional notes or instructions
Step 2: Design a Clear and User-Friendly Layout
An effective moving estimate form should have a clear and user-friendly layout. Consider the following tips:
Use a logical flow: Organize the form sections in a way that follows the natural progression of a move, from origin to destination.
Provide clear instructions: Include brief instructions or tooltips to guide customers through the form, ensuring they provide accurate information.
Use checkboxes and dropdown menus: Utilize checkboxes and dropdown menus to make it easier for customers to select their options.
Include ample space for additional notes: Leave sufficient space for customers to provide any additional information or specific requests.
Step 3: Incorporate Branding Elements
Make your moving estimate form consistent with your brand image. Consider incorporating the following branding elements:
Logo: Include your business logo at the top of the form to enhance brand recognition and professionalism.
Color scheme: Use colors that align with your brand's visual identity, creating a cohesive and visually appealing form.
Typography: Choose fonts that reflect your brand's personality and readability.
Step 4: Test and Refine
After creating your initial moving estimate form, test it thoroughly to identify any areas for improvement. Consider the following:
Usability testing: Ask a few individuals to fill out the form and provide feedback on its user-friendliness.
Review accuracy: Ensure that the estimate calculations match the data provided by customers during the testing phase.
Iterative improvements: Incorporate feedback from both customers and your team to refine and optimize the form continuously.
Conclusion
Creating the perfect moving estimate form is a crucial step in streamlining your moving services and providing accurate cost estimates for your customers. By following the steps outlined in this guide, you can create a well-crafted and effective moving estimate form that sets you apart from competitors. Remember to gather essential information, design a clear and user-friendly layout, incorporate branding elements, and continuously test and refine your form for optimal results.