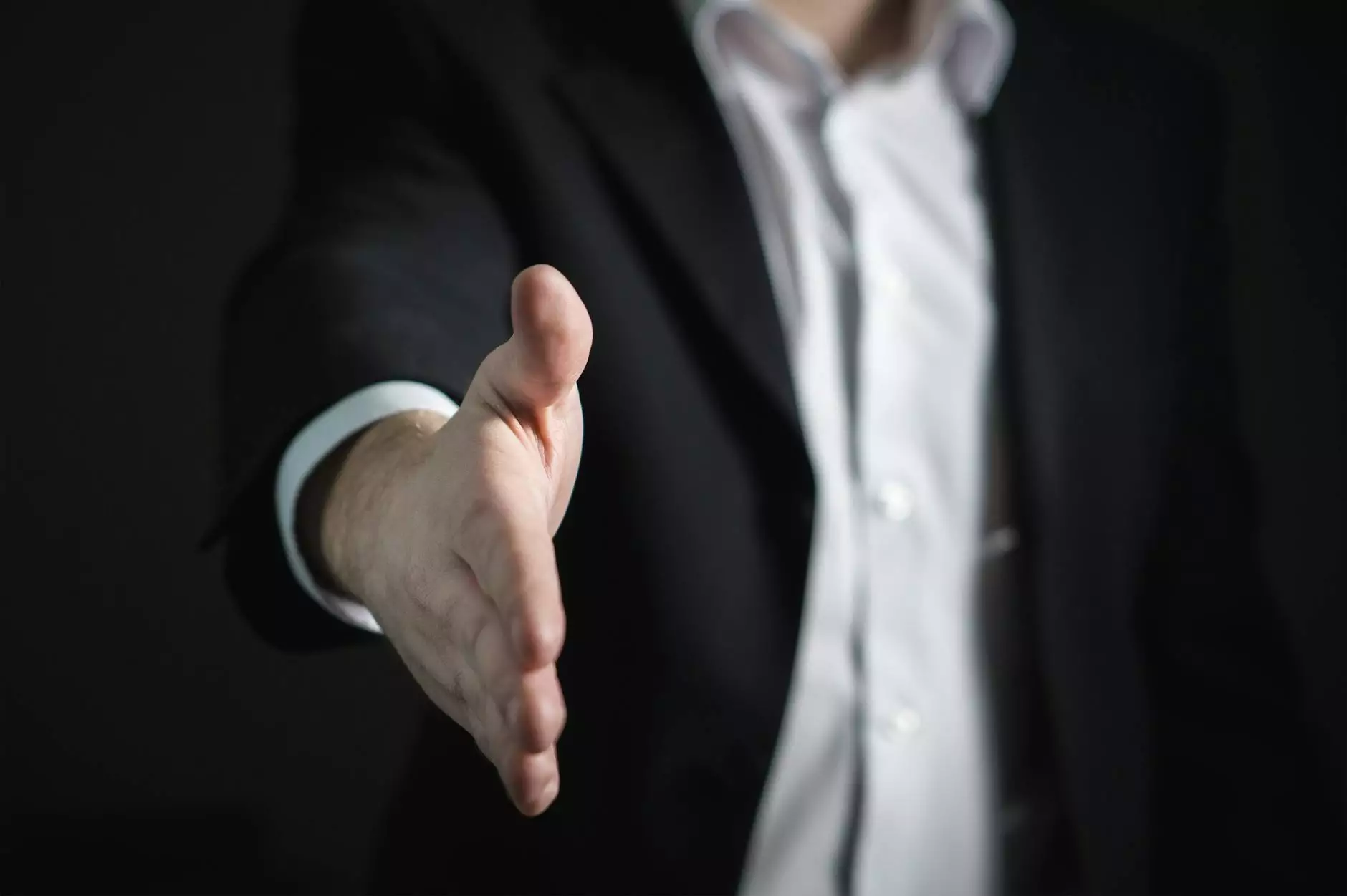 Introduction
Welcome to Dan Sevigny Marketing, your trusted source for expert advice and strategies in the field of marketing and sales for movers. Whether you're a small local moving company or a national relocation service provider, we are here to help you grow your business and outshine your competitors.
The Importance of Effective Marketing and Sales
As a moving business, it is crucial to have a strong marketing and sales strategy in place. Effective marketing helps you reach a wider audience, generate leads, and build brand awareness. A well-executed sales approach ensures that you convert those leads into paying customers, driving revenue and fostering long-term loyalty. Here are some essential tips to help you succeed in marketing and sales for movers:
Create a Compelling Brand Identity
Developing a strong and memorable brand identity is essential for any moving company. Your brand should reflect your values, professionalism, and reliability. Consider creating a unique logo, choosing consistent colors and fonts, and crafting a clear and compelling brand message that sets you apart from your competitors.
Optimize Your Online Presence
In today's digital era, having a strong online presence is crucial for reaching potential customers. Optimize your website for search engines by conducting keyword research and incorporating relevant keywords into your website's content, headings, and meta tags. Create informative and engaging content that speaks to the needs of your target audience, including useful moving tips, guides, and resources.
Utilize Social Media
Social media platforms provide an excellent opportunity to engage with your audience and showcase your moving services. Create profiles on popular platforms such as Facebook, Instagram, and Twitter. Share valuable content, success stories, and promotions regularly to keep your followers informed and interested in your offerings. Encourage satisfied customers to leave positive reviews and recommendations on your social media profiles.
Invest in Local SEO
For moving companies targeting a local customer base, investing in local SEO is crucial. Optimize your website with local keywords and phrases, such as "moving services in [your city]." Create and claim your Google My Business listing to improve your chances of appearing in local search results. Encourage satisfied customers to leave reviews on platforms like Google and Yelp to enhance your local credibility.
Provide Exceptional Customer Service
Providing exceptional customer service is the key to building a solid reputation in the moving industry. Train your team to handle customer inquiries professionally and promptly. Communicate clearly with your customers throughout the moving process, addressing any concerns and providing regular updates. Going the extra mile to ensure customer satisfaction will result in positive word-of-mouth recommendations and repeat business.
Collaborate with Complementary Businesses
Forming partnerships with other complementary businesses can significantly benefit your marketing and sales efforts. Consider collaborating with real estate agents, home staging companies, or interior designers to create mutually beneficial referral programs. By recommending each other's services, you can tap into new customer networks and foster valuable business relationships.
Monitor and Measure Your Results
Regularly monitor and measure the success of your marketing and sales efforts. Use analytics tools to track website traffic, lead conversions, and customer retention rates. Analyze the data to identify what is working well and areas that need improvement. Make data-driven decisions when adjusting your strategies to maximize your return on investment.
Conclusion
In today's competitive moving industry, having a well-defined marketing and sales strategy is crucial for business growth and success. Implementing the tips mentioned above will help you establish a strong online presence, reach your target audience, and position your moving company as a trusted industry leader. Remember, at Dan Sevigny Marketing, we are always here to support your marketing and sales endeavors. Contact us today to take your moving business to new heights!