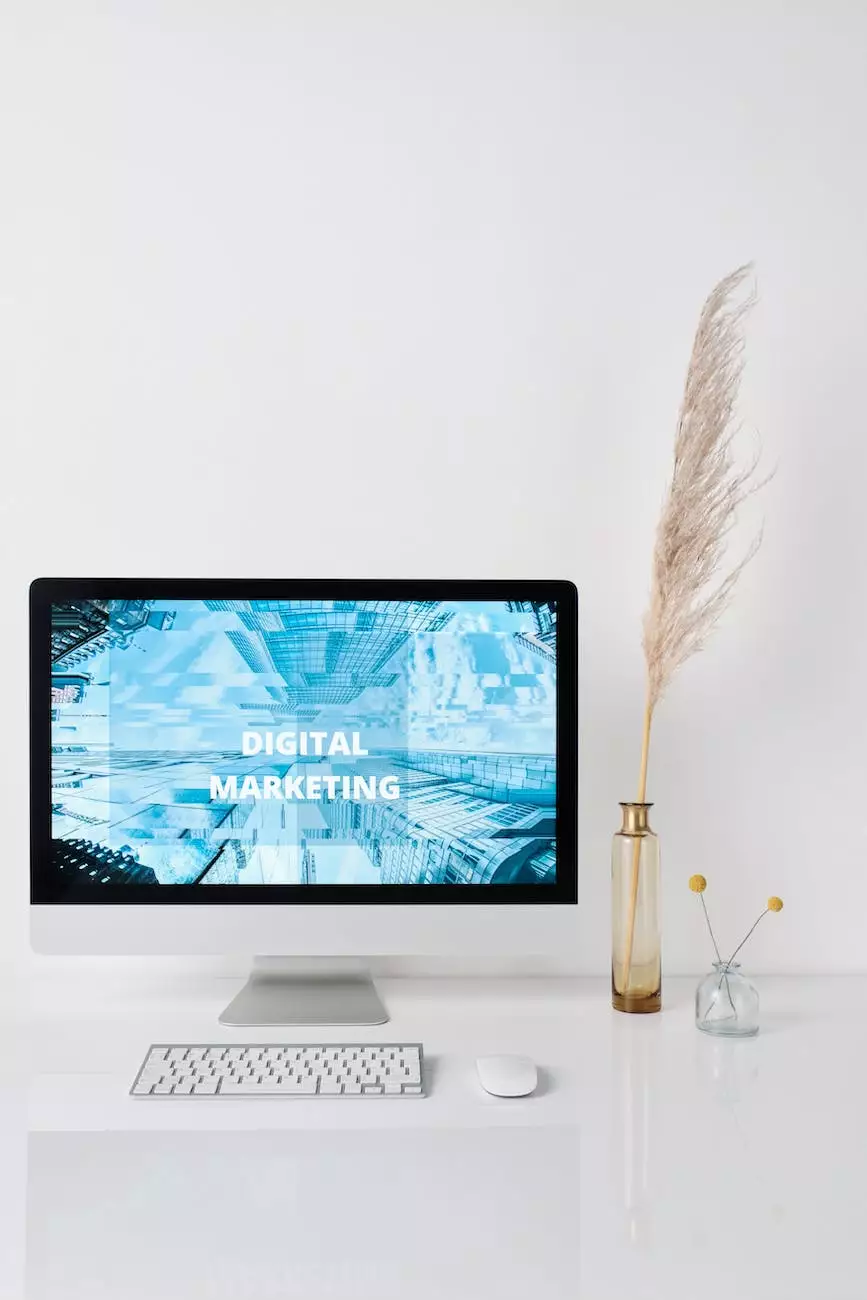 Introduction to PPC
Pay-per-click (PPC) advertising is an essential component of online marketing strategies for businesses in the modern digital landscape. It offers a cost-effective way to reach a targeted audience, increase brand visibility, drive traffic, and generate leads or sales.
The Importance of Optimizing Your PPC Budget
For marketing and advertising success, it's crucial to optimize your PPC budget to achieve maximum return on investment (ROI). With the right strategies, you can ensure that every dollar you spend on PPC ads brings tangible results and contributes to the growth of your business.
1. Define Your PPC Goals
Before diving into PPC, it's essential to clearly define your goals. Whether it's increasing website traffic, generating leads, or boosting sales, having well-defined objectives will help guide your entire PPC campaign.
2. Conduct Thorough Keyword Research
Keyword research forms the foundation of any successful PPC campaign. Identify relevant keywords and phrases that your target audience is likely to use when searching for products or services similar to yours. Use reliable keyword research tools to explore search volumes, competition, and other crucial metrics to make informed decisions.
3. Create Compelling Ad Copy
The success of your PPC campaign depends on creating compelling ad copy that grabs attention, communicates your unique selling points, and entices users to click. Craft persuasive headlines and captivating descriptions that clearly convey the value proposition of your offerings.
4. Optimize Landing Pages
Once users click on your PPC ads, it's essential to provide a seamless and engaging landing page experience. Optimize your landing pages by aligning the content with the ad copy, ensuring fast loading times, and making it easy for visitors to take the desired action, such as making a purchase or filling out a form.
5. Implement Conversion Tracking
Without proper conversion tracking, it's challenging to evaluate the success of your PPC campaigns. Set up conversion tracking to measure key actions, such as form submissions, purchases, or new account registrations. This data will help you assess the effectiveness of your ads and make data-driven optimizations.
6. Continuously Monitor and Optimize
PPC advertising requires ongoing monitoring and optimization to ensure optimal performance. Regularly review key performance indicators (KPIs) like click-through rates (CTR), conversion rates, and cost per conversion. Identify underperforming keywords or ads and make appropriate adjustments to improve your campaign's effectiveness over time.
7. A/B Test Different Ad Variations
Experimenting with different ad variations through A/B testing can provide valuable insights into what resonates best with your target audience. Test different headlines, descriptions, calls-to-action, or even color schemes to identify the most impactful combination for driving better engagement and conversions.
8. Leverage Ad Extensions
Take advantage of ad extensions to enhance the visibility and appeal of your PPC ads. Utilize extensions like site links, call extensions, location extensions, or review extensions, depending on your business goals and offerings. Ad extensions can improve your ad's click-through rates and provide additional information to potential customers.
9. Monitor Competitor Activity
Keep a close eye on your competitors' PPC activities. Analyze their ad copies, keywords, landing pages, and promotions to gain insights and identify opportunities to differentiate your own campaigns. Understanding the competitive landscape can help you develop more effective strategies and stay ahead in the market.
10. Seek Professional PPC Management Services
Running a successful PPC campaign requires expertise and dedicated resources. If you lack the time or knowledge to manage it effectively, consider hiring a professional PPC management service like Dan Sevigny Marketing, Public Relations & SEO. Our team of PPC experts will ensure your budget is maximized and your campaigns deliver the best possible results.
Conclusion
By following these PPC optimization techniques and leveraging the expertise of Dan Sevigny Marketing, Public Relations & SEO, you can unlock the full potential of your PPC budget. Achieve outstanding results, outperform your competitors, and drive valuable conversions with a well-executed PPC strategy.