Why Every Moving Company Needs a Google My Business Strategy
May 3, 2023
Business Growth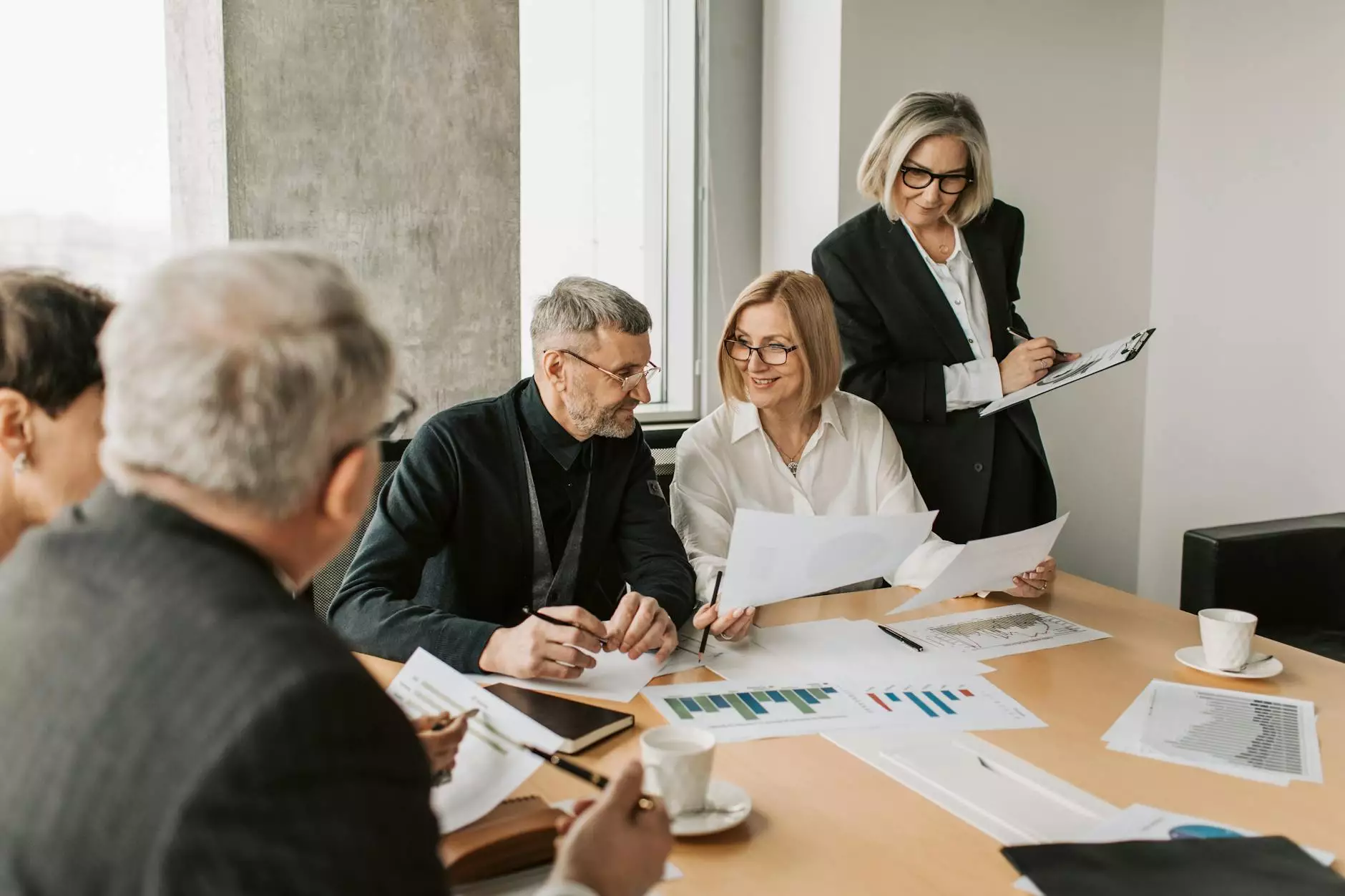 In today's digital landscape, it's crucial for moving companies to have a strong online presence. With the majority of potential customers turning to search engines for their relocation needs, having a well-executed Google My Business strategy is essential for success. If you're a moving company looking to outrank your competitors and establish your brand as a leader in the industry, this comprehensive guide is for you.
What is Google My Business?
Google My Business is a free tool provided by Google that allows businesses to manage their online presence across various Google platforms, including Google Search and Google Maps. It enables businesses to control the information displayed to potential customers when they search for relevant keywords or look for local services.
By claiming and verifying your Google My Business listing, you can provide accurate and up-to-date details about your moving company, such as your location, contact information, working hours, and even customer reviews. This not only helps potential customers find you easily but also enhances your credibility and boosts your search engine rankings.
The Benefits of a Strong Google My Business Strategy
Implementing a robust Google My Business strategy can yield numerous advantages for your moving company:
Increased Online Visibility: A well-optimized Google My Business listing ensures that your moving company appears prominently in relevant searches and local map results.
Improved Local Presence: As a localized service, a strong presence on platforms like Google Maps helps attract customers in your target area and increases the chances of conversion.
Enhanced Brand Authority: A comprehensive Google My Business profile, complete with positive customer reviews, establishes your moving company as a trusted and reliable option.
Higher Click-Through Rates (CTR): A well-crafted Google My Business listing with attractive images, compelling offers, and accurate information entices potential customers to click on your website, increasing your CTR.
Better Search Rankings: By providing search engines with relevant information about your moving company through Google My Business, you improve your chances of ranking higher in search engine results pages (SERPs).
Optimizing Your Google My Business Listing
To ensure your moving company reaps the maximum benefits from Google My Business, it's essential to implement several optimization techniques:
1. Claim and Verify Your Listing
The first step is to claim and verify your Google My Business listing. This involves providing accurate information about your moving company and confirming your ownership. Once verified, you can gain access to a range of features that can enhance your online presence.
2. Provide Accurate Business Information
Ensure that all the details you provide in your Google My Business profile, such as your business name, address, phone number, and website, are accurate and consistent. Inaccurate information can confuse potential customers and harm your search rankings.
3. Select Relevant Categories
Choose the most appropriate categories for your moving company to help Google understand your business and display it to potential customers searching for related services. Be specific yet relevant, as this will improve the accuracy of your search engine visibility.
4. Write a Compelling Business Description
Craft a keyword-rich, compelling business description that concisely explains what sets your moving company apart from the competition. Be sure to highlight your unique selling points and core services while adhering to best SEO practices.
5. Enhance Your Visual Appeal
Upload high-quality, visually appealing images of your moving company's facilities, equipment, and staff members. Utilize professional photography that showcases your expertise and conveys a sense of trustworthiness.
6. Encourage Customer Reviews
Encourage your satisfied customers to leave positive reviews on your Google My Business listing. Respond promptly to all reviews, whether positive or negative, as this demonstrates your commitment to customer satisfaction.
7. Share Regular Updates
Utilize the 'Posts' feature within Google My Business to share company updates, special offers, and other relevant information. Engaging content not only keeps your business fresh in the minds of potential customers but also aids in your search ranking efforts.
Staying Ahead of the Competition
While Google My Business is a powerful tool, success requires ongoing effort and staying up-to-date with the latest optimization strategies. To stay ahead of the competition and continuously improve your search rankings, consider partnering with a reputable SEO agency specializing in local search optimization for moving companies. Investing in expert assistance can help you navigate the ever-evolving digital landscape and achieve long-term success.
By following the guidelines outlined in this comprehensive guide, your moving company can establish a robust Google My Business strategy that attracts potential customers, enhances your online reputation, and outranks your competitors. Remember, the key to success lies in consistently providing accurate information, engaging with customers, and optimizing your Google My Business listing for maximum visibility and impact.