8 Important Marketing Metrics for Movers to Track
Jun 5, 2022
Business Growth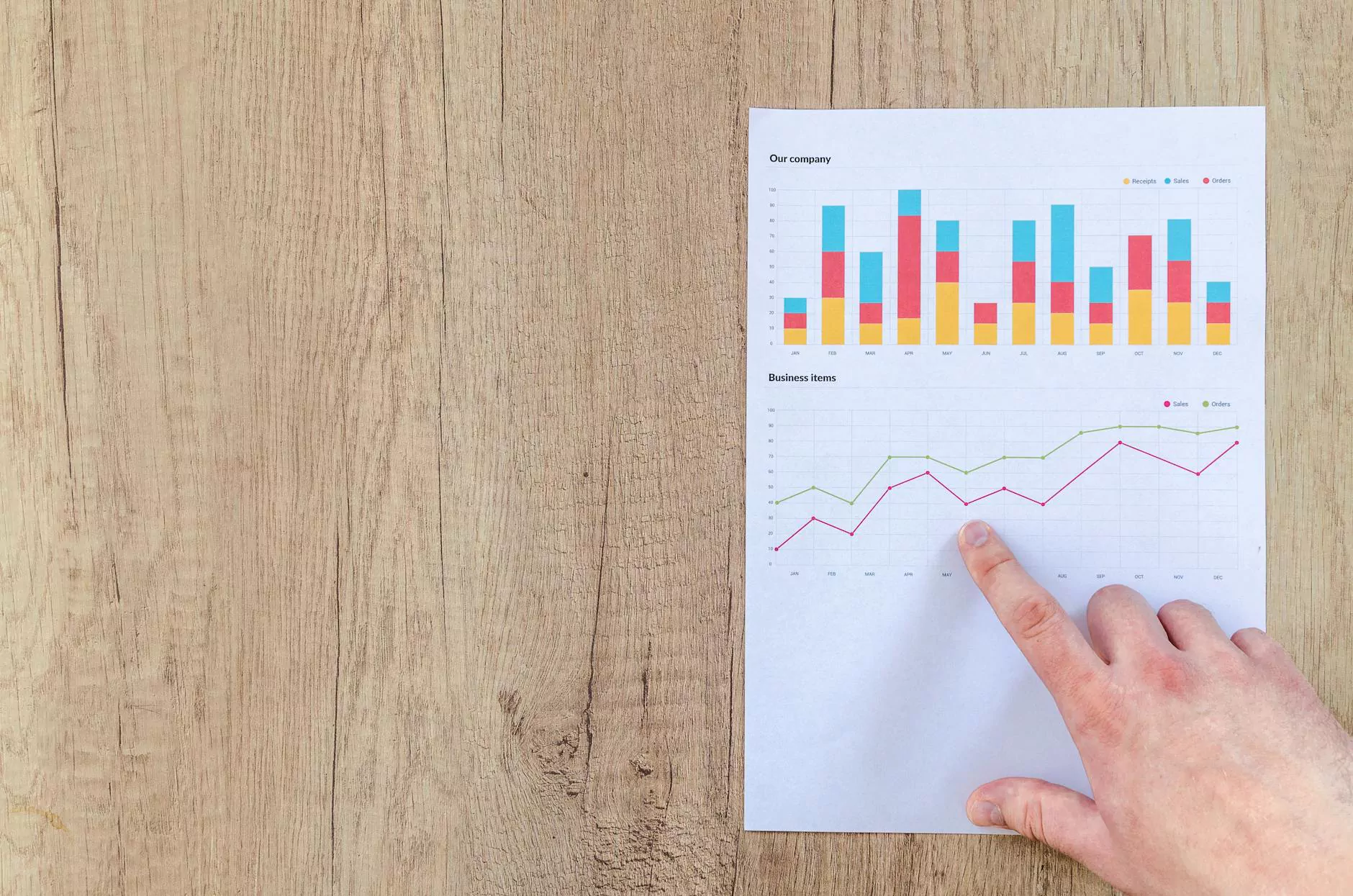 Introduction
Welcome to Dan Sevigny Marketing, Public Relations & SEO, where we help movers like you succeed in the competitive world of business and consumer services. In this comprehensive guide, we will explore the eight essential marketing metrics that movers should track to drive growth, improve ROI, and stay ahead of the competition.
1. Lead Generation Rate
In the moving industry, generating high-quality leads is the lifeblood of your business. Tracking your lead generation rate allows you to measure the effectiveness of your marketing campaigns and identify areas for improvement. By analyzing the sources of your leads, such as online advertising, referrals, or social media, you can allocate your resources efficiently and target the most lucrative channels.
2. Conversion Rate
Converting leads into customers is crucial for business success. Tracking your conversion rate helps you understand how well your marketing efforts translate into actual sales. By analyzing the conversion rates of different marketing channels, you can identify which channels are the most effective and optimize your strategies accordingly. This data enables you to make data-driven decisions for increased revenue and long-term customer loyalty.
3. Customer Acquisition Cost (CAC)
Understanding how much it costs to acquire a new customer is vital for managing your marketing budget effectively. By tracking your Customer Acquisition Cost (CAC), you can evaluate the ROI of your marketing campaigns and make informed decisions about resource allocation. By lowering your CAC, you can maximize your marketing efficiency and increase your profitability.
4. Customer Lifetime Value (CLTV)
The Customer Lifetime Value (CLTV) metric helps you determine the long-term value of a customer to your business. By calculating how much revenue a customer generates over their entire relationship with your company, you can prioritize customer retention strategies and focus on building strong, long-lasting customer relationships. Higher CLTV indicates loyal customers and is a clear indicator of business growth.
5. Return on Investment (ROI)
Measuring the Return on Investment (ROI) of your marketing efforts is critical for optimizing your strategies. Understanding which campaigns generate the highest ROI allows you to allocate your marketing budget more effectively and maximize your returns. By tracking ROI by campaign, channel, or customer segment, you can fine-tune your marketing approach and achieve greater profitability.
6. Customer Churn Rate
Customer churn refers to the rate at which customers leave your business over a given period. By tracking your Customer Churn Rate, you can identify potential issues in your service delivery or customer experience. By addressing the causes of churn and implementing effective retention strategies, you can minimize customer loss and build a stable and loyal customer base.
7. Website Traffic and Organic Search Rankings
Monitoring your website traffic and organic search rankings is essential for assessing the visibility and relevance of your online presence. High-quality, keyword-rich content combined with effective SEO strategies can greatly improve your organic search rankings and increase traffic to your website. By analyzing traffic patterns and ranking fluctuations, you can identify opportunities for optimization and continuously improve your online performance.
8. Social Media Engagement and Reach
Social media has become a powerful tool for businesses to connect with their target audience. Tracking your social media engagement and reach allows you to gauge the effectiveness of your social media marketing efforts. By analyzing metrics such as likes, shares, comments, and follower growth, you can understand which types of content resonate with your audience and fine-tune your social media strategy to maximize engagement and reach.
Conclusion
In today's competitive landscape, understanding and tracking these 8 important marketing metrics for movers can give you the edge you need to succeed. At Dan Sevigny Marketing, Public Relations & SEO, we specialize in helping movers like you optimize their marketing efforts and achieve measurable results. Contact us today to discover how we can assist you in driving growth, enhancing brand visibility, and improving customer retention in the rapidly evolving business and consumer services industry. Remember, measuring your marketing performance is the first step towards outranking your competitors and achieving long-term success!