Tools That Can Help Movers Get More Phone Call Leads
Jul 10, 2022
Business Growth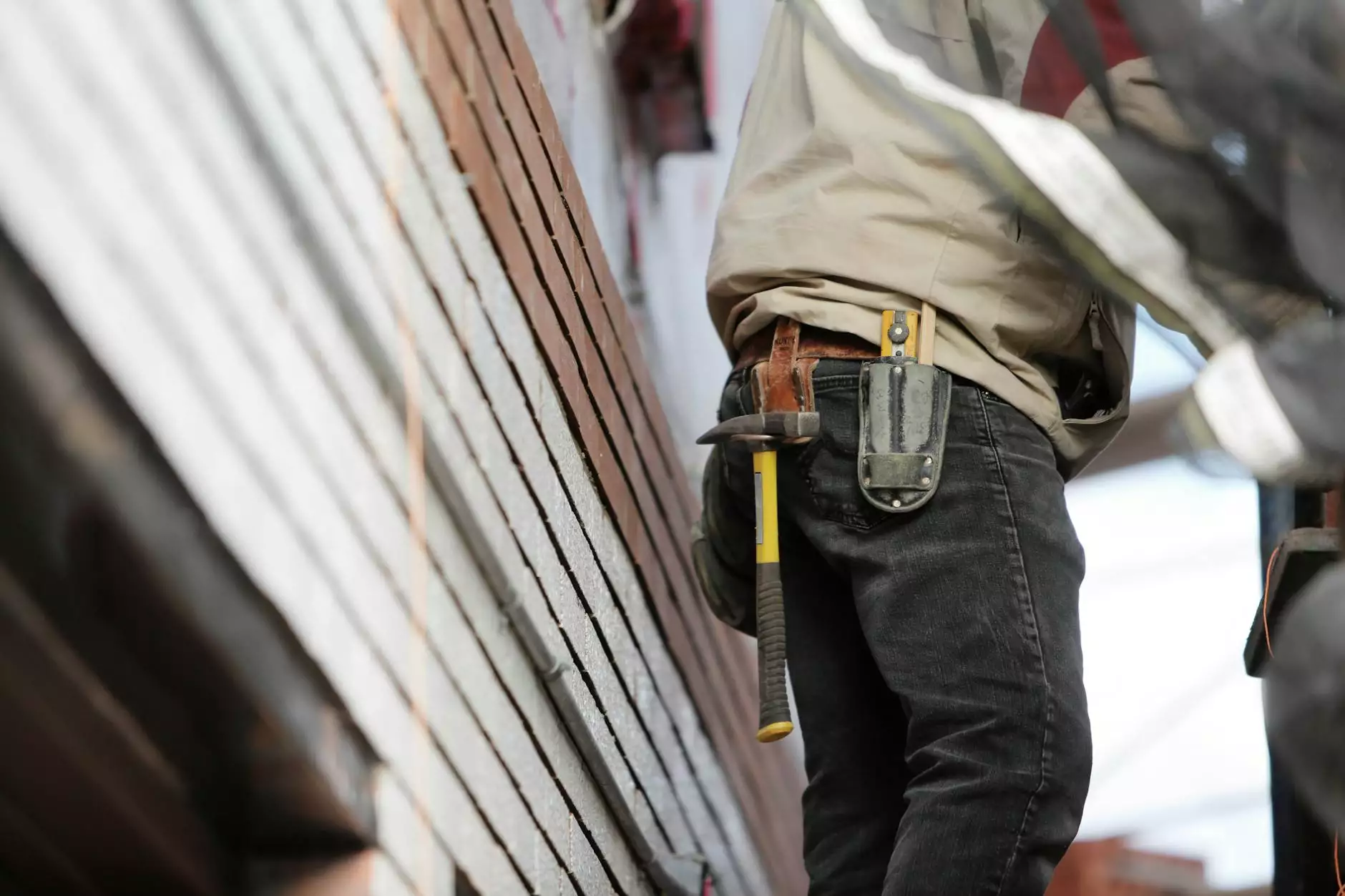 Introduction
Welcome to Dan Sevigny Marketing, Public Relations & SEO! As experts in the field of business and consumer services, specifically in marketing and advertising, we understand the importance of generating phone call leads for movers. In this comprehensive guide, we will explore various powerful tools that can help your moving company attract more potential customers and accelerate your business growth.
1. Local SEO Optimization
Local search engine optimization (SEO) is crucial for movers to increase their online visibility and attract local customers. By optimizing your website and online profiles for local searches, you can improve your organic rankings on search engines like Google.
Key elements for effective local SEO optimization include:
Creating location-specific landing pages with relevant keywords
Optimizing meta tags, headers, and image alt attributes with local keywords
Creating and optimizing your Google My Business listing
Building high-quality backlinks from local directories and industry-related websites
Encouraging customers to leave online reviews and ratings
2. Pay-Per-Click Advertising
Pay-per-click (PPC) advertising platforms, such as Google Ads and Bing Ads, offer movers the opportunity to display their ads on search engine results pages. With PPC, you only pay when someone clicks on your ad, making it a cost-effective way to generate phone call leads.
To maximize the effectiveness of your PPC campaigns:
Research relevant keywords that are highly searched by people looking for moving services
Create compelling ad copy that highlights your unique selling propositions
Target specific locations where you offer your services
Implement conversion tracking to measure the success of your campaigns
Regularly analyze and optimize your campaigns based on performance data
3. Lead Generation Tools
Utilizing lead generation tools can significantly enhance your ability to capture more phone call leads for your moving company. These tools provide various features to streamline lead management, automate follow-ups, and increase overall conversion rates.
Some effective lead generation tools for movers include:
Forms on your website: Embed contact forms on your website to collect information from potential customers.
Live chat software: Integrate live chat functionality to engage visitors in real-time and capture their details.
Call tracking solutions: Track incoming calls and analyze data to optimize marketing campaigns.
Email marketing platforms: Send targeted email campaigns to nurture leads and encourage phone calls.
4. Content Marketing
Content marketing plays a vital role in attracting and engaging potential customers. By creating valuable, informative, and relevant content, you can establish your moving company as an industry authority and gain trust from your target audience.
Key content marketing strategies for movers include:
Blog posts: Publish informative articles related to moving tips, packing guides, and home organization.
Video tutorials: Create engaging video tutorials demonstrating efficient moving techniques.
Infographics: Design visually appealing infographics showcasing interesting moving facts and statistics.
Case studies: Share success stories and customer testimonials to build credibility.
5. Social Media Marketing
With millions of users actively engaging on social media platforms, leveraging social media marketing can significantly expand your reach and generate more phone call leads for your moving company.
Effective social media marketing strategies for movers include:
Creating business profiles: Establish a presence on popular platforms like Facebook, Instagram, and LinkedIn.
Posting engaging content: Share relevant updates, moving tips, and success stories to attract potential customers.
Running targeted ads: Utilize social media advertising features to reach specific demographics and locations.
Engaging with followers: Respond to comments and messages promptly to build strong customer relationships.
Conclusion
In today's competitive market, movers need to adopt effective strategies to generate more phone call leads and stay ahead of the competition. By implementing the tools and techniques discussed in this guide, you can increase your moving company's visibility, attract potential customers, and boost your revenue. For professional assistance in implementing these strategies, contact Dan Sevigny Marketing, Public Relations & SEO. Together, let's take your moving business to new heights!