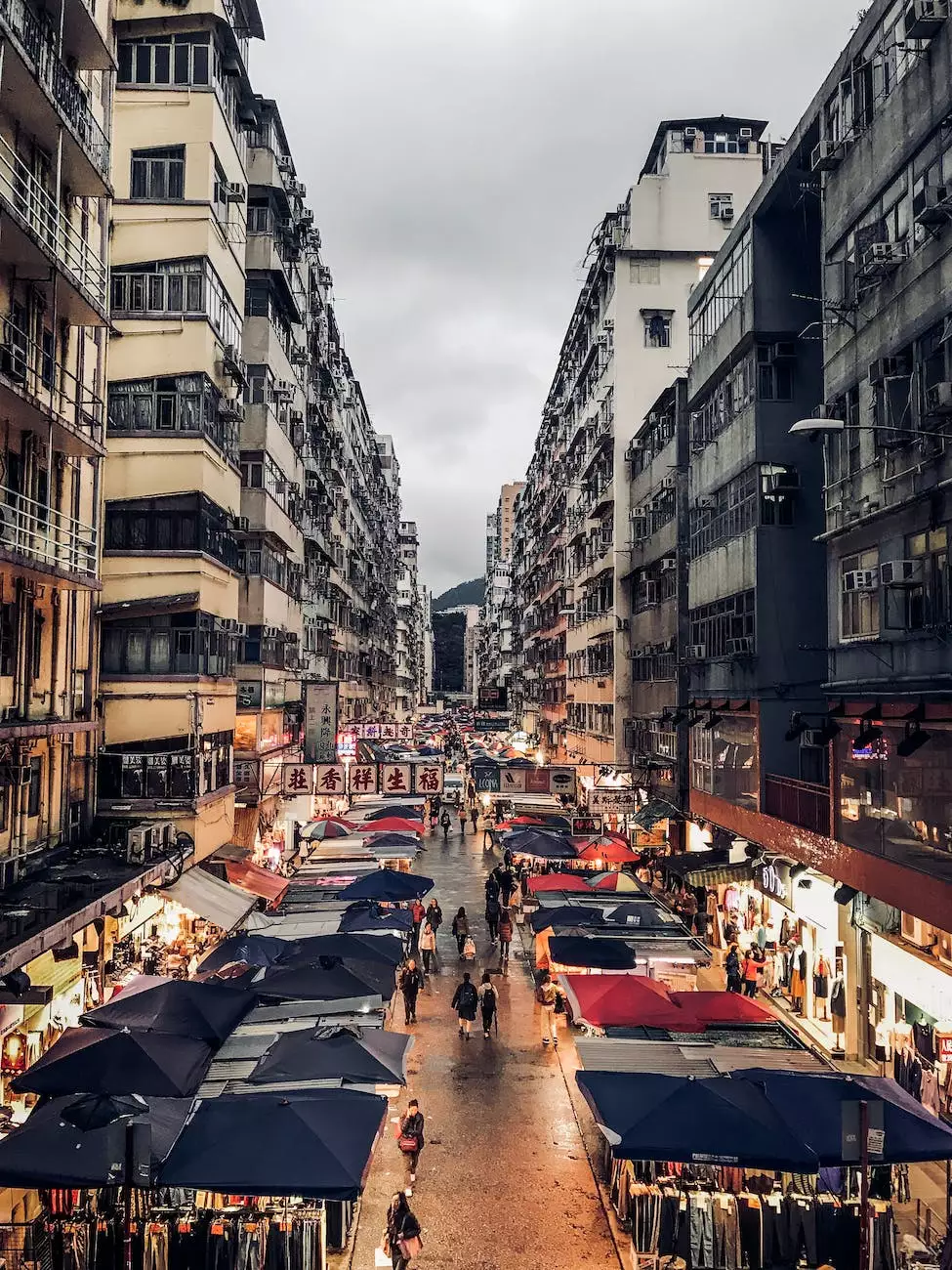 Effective Strategies for Business and Consumer Services Marketing and Advertising
Welcome to the Learn section of Dan Sevigny Marketing, Public Relations & SEO. Here, we provide you with comprehensive insights, tips, and strategies to unleash the full potential of your business and gain a competitive edge in the market. With our expertise in marketing and advertising, we help you navigate through the ever-evolving landscape of the digital world, enabling you to reach your target audience effectively.
Understanding the Importance of Marketing and Advertising in Business
Marketing and advertising play a pivotal role in the growth and success of any business. In today's competitive market, it is crucial to have a solid marketing strategy to attract, engage, and retain customers. By effectively promoting your products or services, you ensure increased visibility, brand recognition, and ultimately, higher sales.
The Power of Public Relations
In addition to marketing and advertising, public relations (PR) serves as a powerful tool in shaping your brand's image and reputation. A well-executed PR strategy builds trust, credibility, and positive public perception. By effectively managing your relationships with the media, stakeholders, and the community, you can effectively enhance your brand's visibility and cultivate a loyal customer base.
SEO: Unlocking the Potential of Online Visibility
Search Engine Optimization (SEO) is an integral component of any successful online marketing strategy. With the right SEO techniques, you can improve your website's visibility on search engine results pages, drive organic traffic, and ultimately increase conversions. Let us guide you through the intricacies of SEO and equip you with actionable strategies to outperform competitors.
Optimizing Your Website for Search Engines
Effective SEO begins with optimizing your website for search engines. This involves conducting thorough keyword research, creating high-quality and relevant content, improving website speed and user experience, and employing other optimization techniques. By implementing these strategies, you can ensure that your website stands out from the crowd and ranks higher on search engine results pages.
Building High-Quality Backlinks
Backlinks are an essential part of off-page SEO. Developing a strong network of high-quality backlinks from authoritative websites enhances your website's credibility in the eyes of search engines. We will guide you through the process of acquiring natural backlinks through strategic outreach, content marketing, and guest blogging, among other proven techniques.
Optimizing for Local SEO
For businesses targeting a local audience, optimizing for local SEO is crucial. Through local SEO strategies, such as optimizing your Google My Business profile, leveraging location-based keywords, and obtaining positive online reviews, you can maximize your visibility in local search results and attract customers in your area.
Staying Ahead of the Competition
In the fast-paced world of business and consumer services, staying ahead of the competition is essential. We provide you with expert insights, analysis, and the latest trends to help you gain a competitive edge. Keep up-to-date with our informative blog posts, case studies, and in-depth guides designed to equip you with the knowledge that gets results.
Continuous Learning for Business Success
As the business and consumer services landscape evolves, it is crucial to prioritize continuous learning. By staying informed about the latest marketing and advertising strategies, PR techniques, and SEO best practices, you can adapt to changes, seize new opportunities, and position your business for long-term success. Our Learn section is your gateway to valuable information that empowers you to make informed decisions for your company's growth.
© 2022 Dan Sevigny Marketing, Public Relations & SEO | Business and Consumer Services - Marketing and Advertising