Define Your Core Values
Feb 12, 2018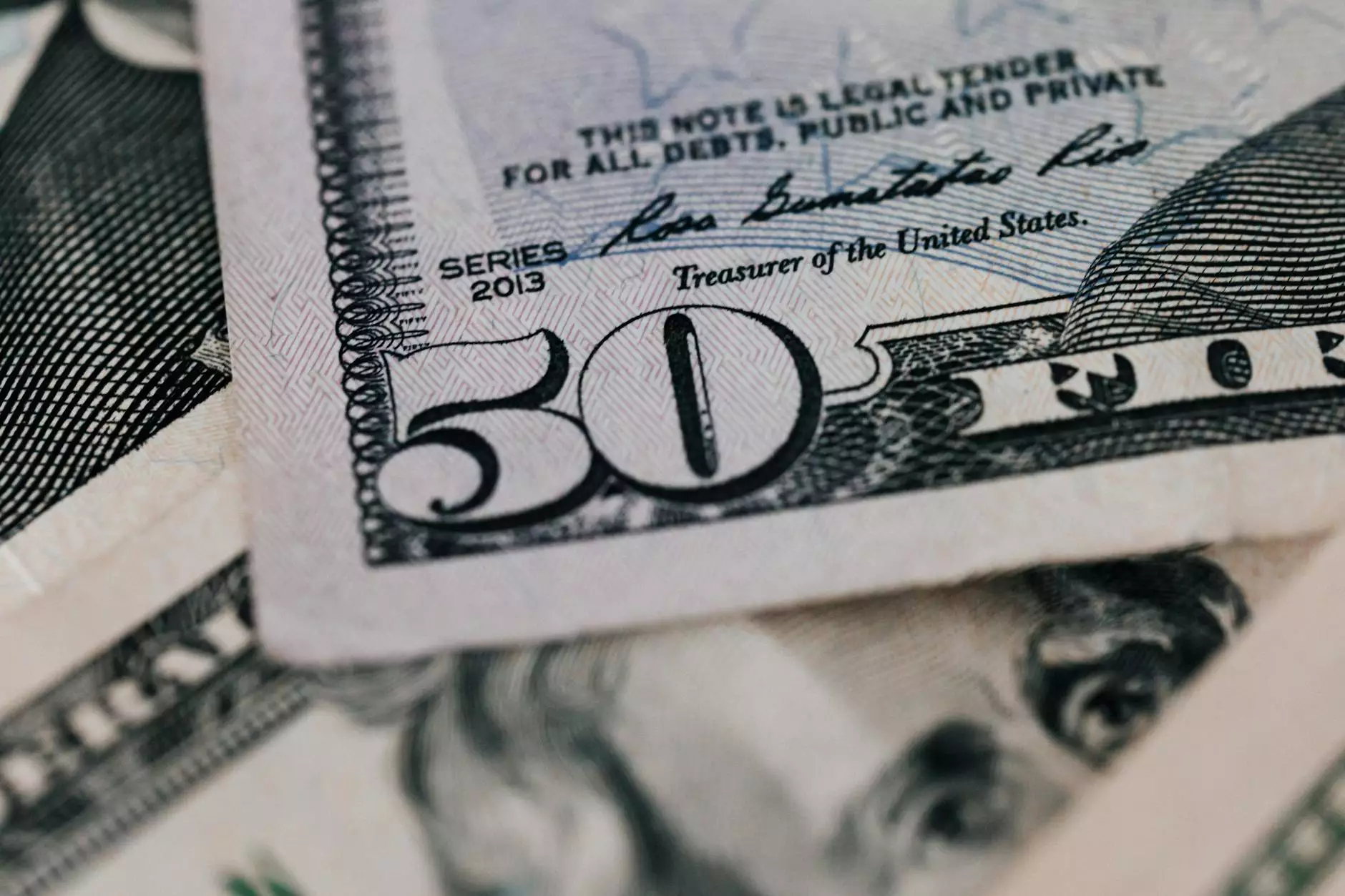 Introduction
Welcome to Dan Sevigny Marketing, Public Relations & SEO, where we help businesses thrive through effective marketing strategies. In this article, we delve into the concept of core values and its significance for your business success. By defining and aligning your core values, you can establish a strong foundation that guides your decisions, motivates your team, and attracts your target audience. Let's explore the importance of defining your core values and how it can benefit your business.
What Are Core Values?
Core values are the fundamental beliefs that drive behaviors and actions within an organization. They define its identity, culture, and purpose. Core values serve as a compass, guiding decisions and shaping the overall direction of a business. When core values are well-defined and lived out, they create a strong sense of unity and cohesion among team members.
The Importance of Defining Your Core Values
Defining your core values is crucial for several reasons:
1. Clarity and Direction
Core values provide clarity and direction for your business. They act as a guiding light, ensuring that every decision and action aligns with your organization's purpose. When your team understands and embraces these values, they become more motivated and focused, resulting in increased productivity and success.
2. Decision-Making
Having clearly defined core values simplifies the decision-making process. When faced with choices, you can refer back to your values to make informed decisions aligned with your business's long-term vision. This helps you avoid potential conflicts and ensures that your actions consistently reflect your core values.
3. Company Culture
Core values shape the culture of your business. They create a shared sense of purpose and foster an inclusive and positive work environment. Employees who identify with your core values are more likely to be engaged, motivated, and loyal, leading to higher employee satisfaction and retention rates.
4. Attracting Your Ideal Audience
Clearly defined core values help attract your ideal audience. When potential customers resonate with your values, they are more likely to choose your products or services over those of your competitors. Authenticity and consistency in living out your core values build trust and credibility, establishing a strong connection with your target market.
How to Define Your Core Values
Defining your core values is a thoughtful and introspective process. Follow these steps to identify your core values:
1. Determine Your Vision
Start by envisioning the future of your business. What do you aspire to achieve? What impact do you want to create? Your core values should align with this vision, reflecting the essence of your desired business identity.
2. Identify Personal Values
Reflect on your personal values as a business owner. What principles and beliefs guide your own life? These personal values often overlap with your business values, forming the foundation of your core values.
3. Involve Your Team
Engage your team in the process of defining core values. Allow open discussion and encourage each team member to express their thoughts and perspectives. By involving your team, you ensure that the core values reflect the collective aspirations and values of your organization.
4. Refine and Communicate
Once you have identified potential core values, refine them to ensure they are concise, clear, and actionable. Develop a statement or set of statements that effectively communicate your core values to both internal and external stakeholders.
Examples of Core Values
Below are examples of core values that businesses commonly embrace:
Integrity
Innovation
Customer-centric
Teamwork
Accountability
Excellence
Sustainability
Adaptability
Respect
Continuous Improvement
Aligning Core Values for Business Success
Once you define your core values, it's vital to align them throughout your organization. Here's how:
1. Lead by Example
As a business leader, embody your core values in your own actions and decisions. Your team will look to you as a role model, and your commitment to the values will foster a culture that encourages others to follow suit.
2. Integrate Values into Processes
Embed your core values into your business processes. Incorporate them into your hiring practices, performance evaluations, and strategic planning. This ensures that your values permeate every aspect of your organization, creating consistency and driving success.
3. Communicate and Reinforce
Continuously communicate your core values to your team to reinforce their importance. Celebrate and recognize individuals and teams who exemplify these values. This constant reinforcement creates a culture where living out the core values becomes a shared priority.
Conclusion
Defining your core values is a key step towards building a successful and purpose-driven business. By aligning your decisions, actions, and culture with your values, you create a solid foundation that attracts your target audience and motivates your team. At Dan Sevigny Marketing, Public Relations & SEO, we understand the importance of core values in driving business growth. Contact us today to learn more about how our expertise in marketing and advertising can help you define and amplify your core values for ultimate business success.
References:
"Core Values: Why They Matter and How to Define Them." Forbes, https://www.forbes.com/sites/forbesagencycouncil/2021/01/07/core-values-why-they-matter-and-how-to-define-them/?sh=4ea9f4d46595
"Why Your Core Values Matter and How to Define Them." Business News Daily, https://www.businessnewsdaily.com/5547-core-values.html
"How to Define Your Core Values and Vision Statement." The Balance Small Business, https://www.thebalancesmb.com/core-values-and-vision-2947096