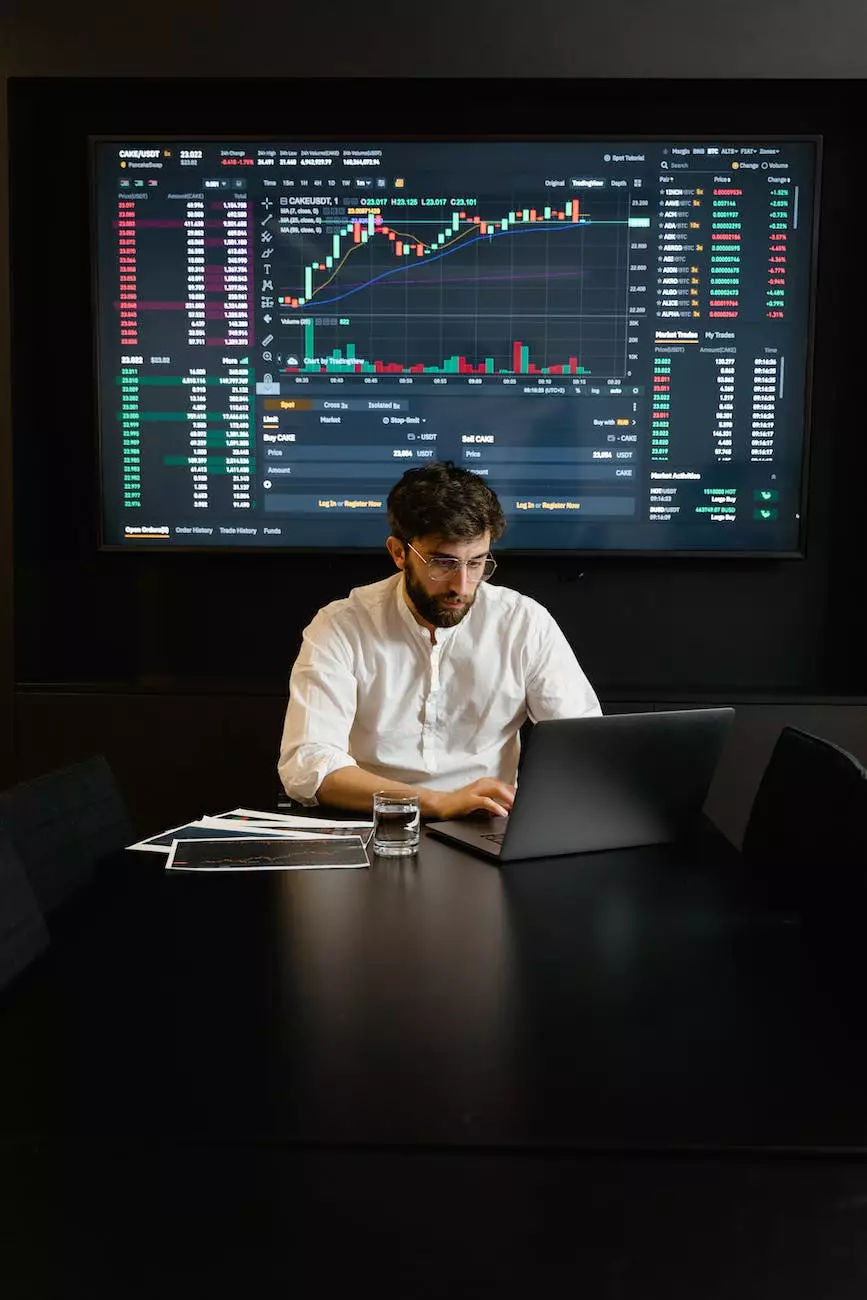 Introduction
Welcome to "How to Think Like a Marketer (Lesson 1)" brought to you by Dan Sevigny Marketing, Public Relations & SEO. In this comprehensive guide, we will dive deep into the world of marketing and advertising, equipping you with the essential skills and knowledge to approach marketing challenges with confidence and creativity.
Why is Marketing Important?
Marketing is the backbone of any successful business. It involves understanding your target audience, identifying their needs and desires, and creating strategies to deliver value and build lasting relationships. Without effective marketing, even the best products or services may go unnoticed and fail to reach their full potential.
The Marketing Mindset
To think like a marketer, you need to adopt a mindset that revolves around continuous learning, curiosity, and problem-solving. Successful marketers constantly seek opportunities for growth, analyze trends, and experiment with innovative approaches. Here are some key principles to keep in mind:
1. Empathy and Understanding
Understanding your target audience is crucial. You must put yourself in their shoes, identify their pain points, and offer relevant solutions. This requires in-depth market research, customer surveys, and effective communication channels to gather feedback and insights.
2. Clear Goals and Objectives
Setting clear and measurable goals is essential for successful marketing campaigns. Whether it's increasing brand awareness, driving website traffic, generating leads, or boosting sales, having specific goals helps you stay focused and measure your progress accurately.
3. Data and Analytics
Data-driven decision making is the secret to effective marketing. Analyzing relevant data such as website traffic, social media engagement, and conversion rates empowers you to optimize your campaigns and refine your strategies based on real-time insights.
4. Creativity and Innovation
Standing out in today's crowded marketplace requires thinking outside the box. Embrace creativity and innovation to develop unique campaigns that capture attention, create buzz, and leave a lasting impression on your target audience.
Key Marketing Strategies
Now that we've discussed the mindset of a marketer, let's explore some key strategies to help you achieve your marketing goals:
1. Content Marketing
Content is king. By creating valuable and engaging content, you can establish yourself as an authority in your industry, attract organic traffic, and build trust with your audience. Consider producing blog posts, videos, infographics, and e-books that provide helpful information and solve your audience's problems.
2. Search Engine Optimization (SEO)
Optimizing your website for search engines is crucial for improving your online visibility and driving organic traffic. Conduct keyword research, optimize your meta tags, create high-quality backlinks, and ensure your website is user-friendly and mobile-responsive to boost your search rankings.
3. Social Media Marketing
Social media platforms offer incredible opportunities to connect with your target audience and promote your brand. Develop a social media strategy that includes regular posting, engaging with your followers, running targeted ads, and leveraging influencers to increase your reach and engagement levels.
4. Email Marketing
Email marketing remains one of the most effective ways to nurture leads and maintain relationships with your customers. Build an email list, create personalized and valuable content, and automate your campaigns to deliver targeted messages that drive conversions and repeat business.
Conclusion
By adopting a marketer's mindset and implementing proven strategies, you can unlock the full potential of your business. The world of marketing is constantly evolving, so it's essential to stay up-to-date with the latest trends and continually adapt your approach. Remember, marketing is an investment that yields long-term benefits and helps your business thrive in today's competitive landscape.