Identity Crisis! This is the real reason most practices FAIL.
Jul 10, 2023
Business Growth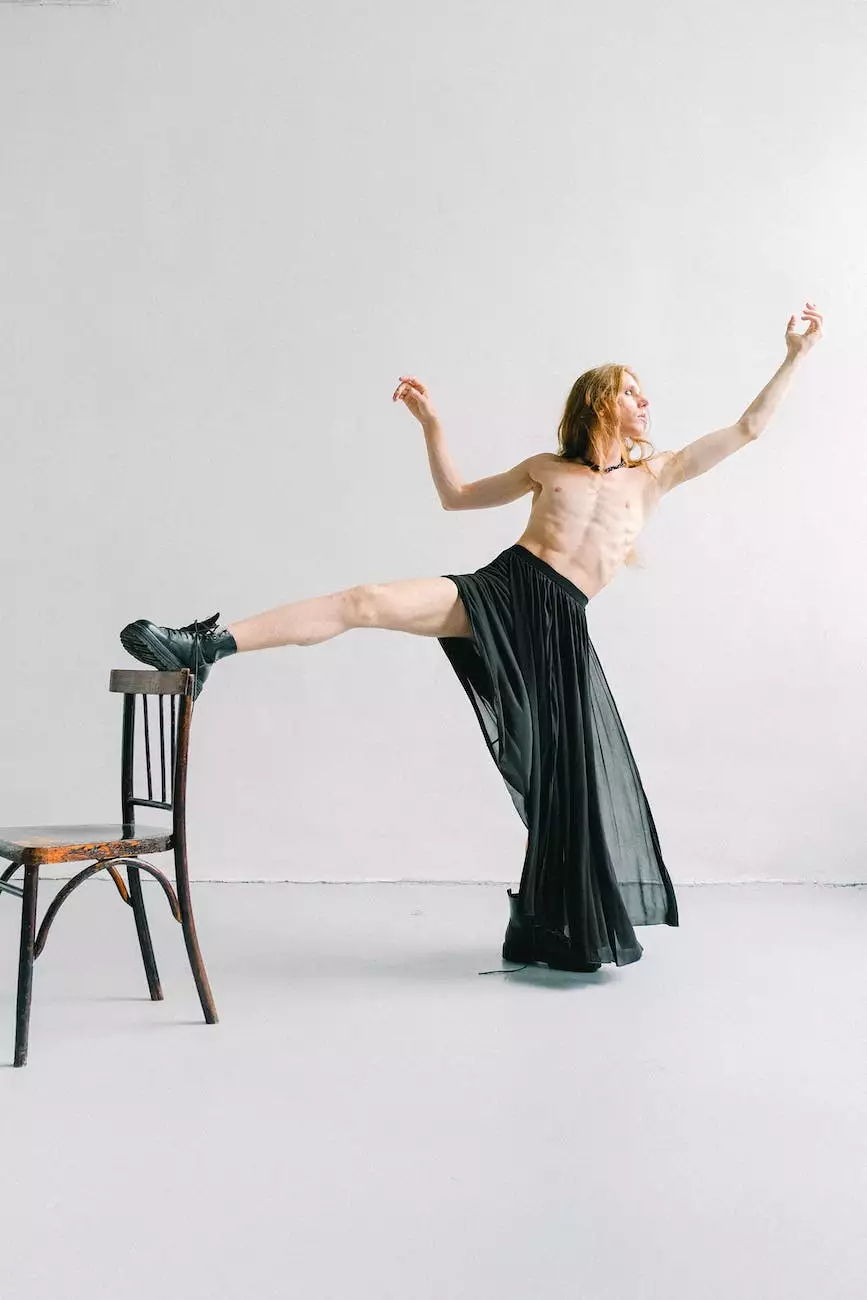 Welcome to Dan Sevigny Marketing, Public Relations & SEO! As an expert in the field of business and consumer services, specializing in marketing and advertising, we understand the challenges faced by healthcare practitioners in establishing a successful practice. In today's highly competitive landscape, having a strong brand has become crucial for the growth and sustainability of any health-focused business.
The Importance of a Powerful Brand
Building a strong brand identity is much more than just designing a logo or a catchy tagline. It involves creating an emotional connection with your target audience and positioning your practice as a trusted authority in the industry. When a potential patient is in need of healthcare services, having a strong brand presence can significantly influence their decision-making process.
So why is a powerful brand essential for your practice's success? Let's explore the key reasons:
1. Differentiation
In a saturated market, standing out from the competition is vital. A strong brand helps you differentiate your practice from others offering similar services. By clearly defining your unique value proposition, you can attract patients who resonate with your brand values and approach to healthcare.
2. Trust and Credibility
Building trust in the healthcare industry is crucial. Patients are more likely to choose a practitioner they perceive as trustworthy and credible. A well-established brand instills confidence in potential patients, making it easier to gain their trust and build long-term relationships.
3. Patient Loyalty
A powerful brand cultivates patient loyalty. When patients have a positive experience with your practice and feel a strong connection to your brand, they are more likely to become loyal advocates, referring others and returning for future services. Creating a memorable brand experience is key to fostering loyalty.
4. Increased Visibility and Recognition
A strong brand enhances your visibility in the market. By consistently delivering a compelling brand message across various channels, you increase your chances of being recognized and remembered by potential patients. This increased visibility can lead to higher conversion rates and a larger patient base.
5. Competitive Advantage
In today's digital age, having a competitive edge is crucial. A well-defined brand strategy helps you stay ahead of your competition by creating meaningful connections with your target audience. By clearly communicating the unique benefits of your practice, you can position yourself as the go-to choice for healthcare services.
Building a Strong Brand for Your Practice
Now that we understand the vital role a powerful brand plays in the success of a practice, let's explore the key components of building a strong brand identity:
1. Define Your Practice's Values and Mission
Start by clearly defining what your practice stands for and the core values that guide your decision-making process. Your mission statement should encapsulate the purpose of your practice and the value you provide to patients.
2. Understand Your Target Audience
To create a compelling brand, it's essential to understand the needs, preferences, and pain points of your target audience. Conduct thorough market research to identify your ideal patients and tailor your brand messaging accordingly.
3. Develop a Unique Brand Identity
Create a visually appealing and memorable brand identity that aligns with your practice's values and resonates with your target audience. This includes designing a professional logo, selecting a color palette, and choosing typography that reflects the personality of your brand.
4. Craft a Compelling Brand Story
Every successful brand has a captivating story behind it. Share your journey, expertise, and the reasons that motivated you to establish your practice. By humanizing your brand, potential patients can connect with you on a deeper level.
5. Consistent Brand Messaging
Consistency is key when it comes to building a strong brand. Develop a brand style guide that outlines the tone of voice, messaging guidelines, and visual elements to ensure a consistent brand experience across all touchpoints.
6. Online Presence and Reputation Management
Establishing a strong online presence is crucial for reaching potential patients in today's digital era. Optimize your website for search engines, maintain active social media profiles, and leverage online review platforms to manage your reputation and build trust.
7. Ongoing Brand Evaluation and Adaptation
The healthcare industry is constantly evolving, and so should your brand. Regularly evaluate the effectiveness of your brand strategy and make necessary adjustments to align with market trends and changing patient needs.
By incorporating these components into your brand strategy, you can develop a powerful identity for your practice that resonates with patients, differentiates you from competitors, and lays the foundation for long-term success.
Conclusion
In conclusion, it is evident that a strong brand is a crucial factor in the success or failure of a healthcare practice. By investing in building a powerful brand identity, healthcare practitioners can differentiate themselves from the competition, establish trust and credibility, cultivate patient loyalty, increase visibility and recognition, and gain a competitive advantage.
Here at Dan Sevigny Marketing, Public Relations & SEO, we specialize in helping health practitioners build and elevate their brand presence in the market. Contact us today to discover how we can assist you in creating a strong brand foundation for your practice's long-term success.