7 Mistakes That Sales Reps Make in the Moving Industry
Nov 10, 2022
Business Growth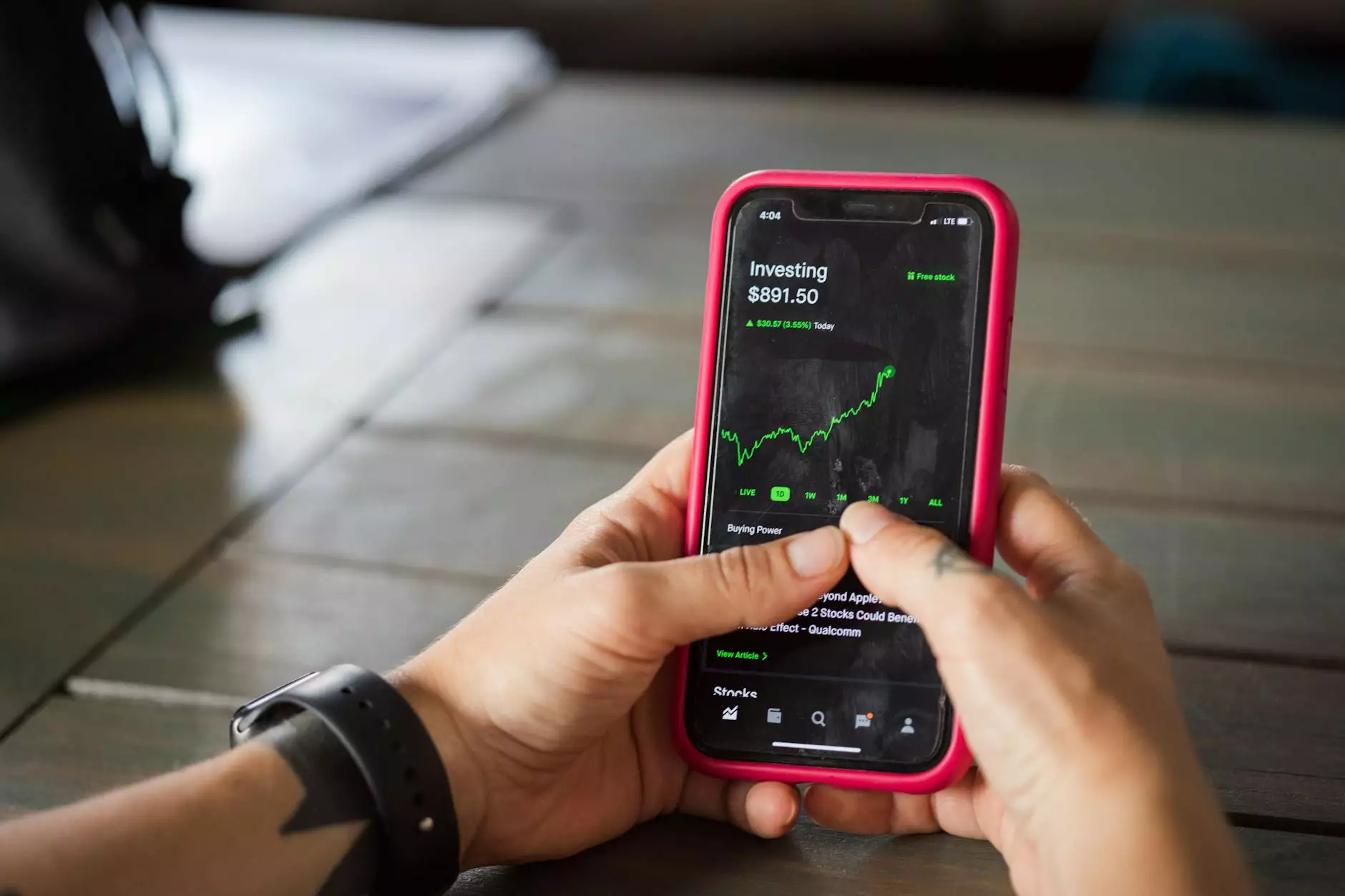 Mistake 1: Lack of Proper Research and Preparation
One common mistake that sales reps often make in the moving industry is the lack of proper research and preparation. In order to effectively sell moving services, it is crucial to understand the needs and pain points of potential customers. By conducting in-depth research, sales reps can tailor their approach and highlight the specific benefits and solutions their moving services offer.
To avoid this mistake, sales reps should invest time in understanding the challenges faced by customers when it comes to moving. By conducting market research, analyzing customer feedback, and keeping up-to-date with industry trends, sales reps can position themselves as knowledgeable and trusted advisors, increasing their chances of success.
Mistake 2: Overlooking the Importance of Building Relationships
In the moving industry, building relationships plays a crucial role in generating leads and closing sales. Many sales reps make the mistake of focusing solely on closing deals without establishing a connection with potential customers.
By investing time in building relationships, sales reps can gain the trust and confidence of customers, making them more likely to choose their moving services. This involves active listening, addressing customer concerns, and providing personalized solutions. Additionally, following up with customers and maintaining a strong customer relationship management system can help sales reps stay top-of-mind and improve customer retention rates.
Mistake 3: Failing to Highlight Unique Selling Points
Another mistake made by sales reps in the moving industry is failing to effectively communicate their unique selling points (USPs). With a highly competitive market, it is crucial for sales reps to differentiate themselves from their competitors and clearly communicate the value they offer.
Whether it's offering specialized packing and unpacking services, providing storage options, or having a strong reputation for safe and efficient transportation, sales reps should highlight these USPs to potential customers. By clearly showcasing their unique advantages, sales reps can position themselves as the top choice for all moving needs.
Mistake 4: Neglecting to Listen to Customer Needs
Listening to customer needs is a fundamental aspect of successful sales, yet many sales reps in the moving industry neglect this important step. Sales reps often focus on their own agenda, pushing their services instead of understanding the specific needs and concerns of potential customers.
To avoid this mistake, sales reps should prioritize active listening during sales interactions. By asking open-ended questions and truly understanding the pain points of customers, sales reps can tailor their pitch and provide solutions that address the unique requirements of each customer. By showing empathy and genuinely caring about customer needs, sales reps can establish trust and increase the likelihood of a successful sale.
Mistake 5: Lack of Follow-up and Follow-through
Follow-up and follow-through are critical in converting leads into customers, yet many sales reps fail to consistently follow up with potential clients. This lack of follow-up can result in missed opportunities and a decrease in sales conversion rates.
To avoid this mistake, sales reps should implement effective follow-up strategies. This includes promptly responding to inquiries, scheduling follow-up calls or meetings, and providing additional information or personalized offers. By demonstrating a proactive and reliable approach, sales reps can build trust and increase the chances of closing sales.
Mistake 6: Poor Time Management Skills
Sales reps in the moving industry often have demanding schedules with multiple client interactions and administrative tasks. Poor time management skills can lead to missed opportunities, delayed responses, and overall inefficiency in the sales process.
To overcome this mistake, sales reps should prioritize their tasks, set realistic goals, and take advantage of effective time management techniques. This includes utilizing tools and technologies to streamline administrative tasks, creating a structured daily routine, and allocating time for self-improvement and learning. By effectively managing their time, sales reps can maximize their productivity and achieve better sales results.
Mistake 7: Lack of Continuous Learning and Improvement
In a dynamic industry like moving, sales reps who fail to continuously learn and improve will struggle to stay ahead of the competition. Many sales reps make the mistake of becoming complacent and relying on outdated techniques and strategies.
To avoid this mistake, sales reps should embrace a mindset of continuous learning and improvement. This involves staying updated with industry trends, attending training programs, and seeking feedback from customers and colleagues. By constantly honing their skills and adapting to changing market needs, sales reps can position themselves as industry experts and achieve long-term success.
Contact Dan Sevigny Marketing, Public Relations & SEO for expert assistance in marketing and advertising your business in the moving industry. We specialize in providing comprehensive strategies tailored to your specific needs and goals. Trust us to help you outrank competitors and boost your online presence.