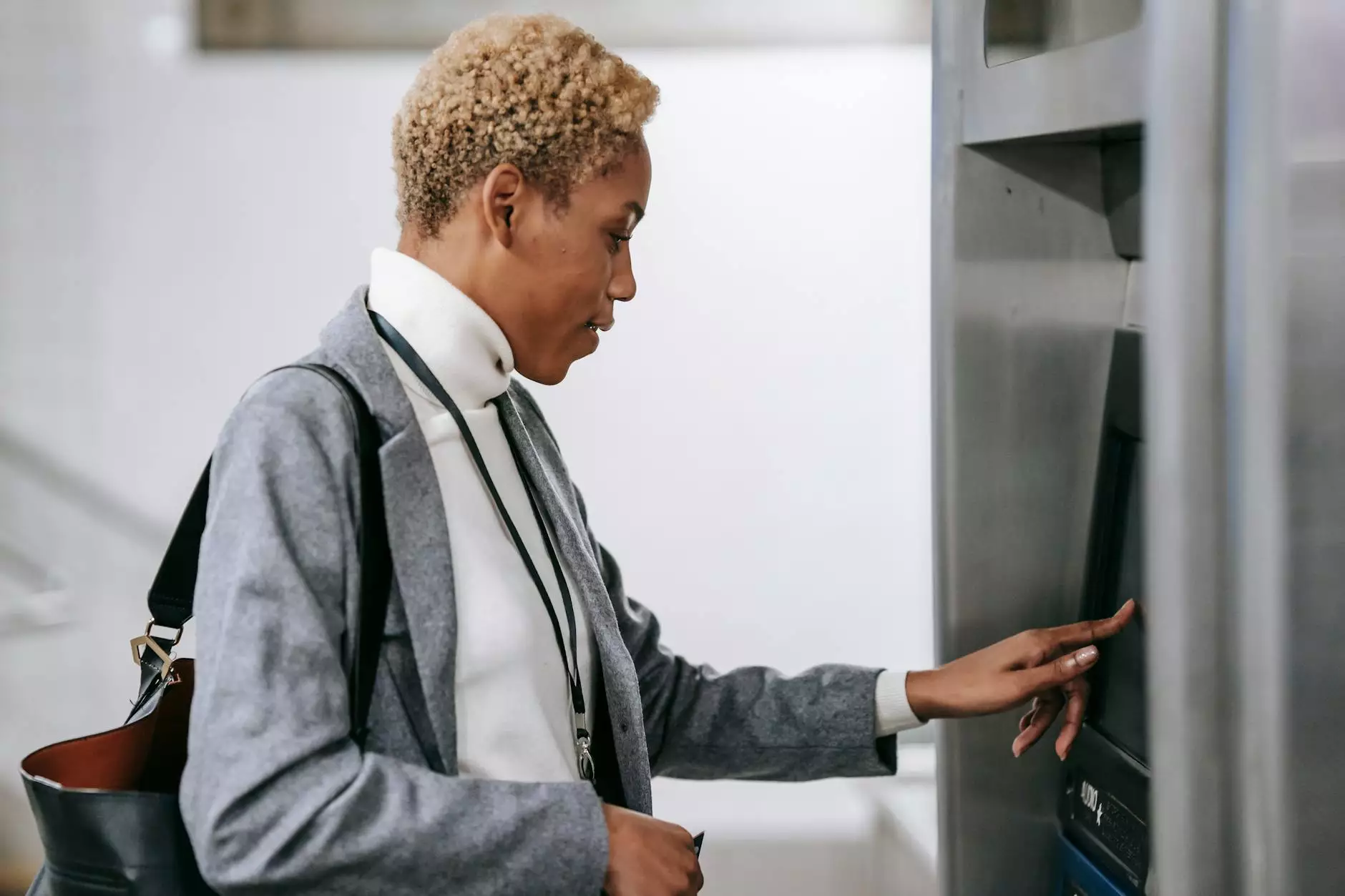 When it comes to the success of your moving company, having a positive online reputation is crucial. With the digital age in full swing, potential customers heavily rely on online reviews and feedback to make decisions about which company to hire. This is where Dan Sevigny Marketing, Public Relations & SEO comes in. As a leader in the industry, we offer top-notch online reputation management services specifically tailored for movers.
The Importance of Reputation Management for Movers
Operating in the business and consumer services industry, it's vital that your moving company maintains a stellar reputation. Building and managing your online reputation is about more than just having a few positive reviews - it's a continuous effort to ensure your brand stands out and remains trustworthy in the eyes of potential customers.
With our online reputation management services, we help movers like you take control of your brand's image. By actively monitoring and influencing online conversations, we ensure that your business is being portrayed in the best possible light. Our team understands the unique challenges faced by movers in terms of customer satisfaction, and we have the expertise to address them effectively.
How Our Reputation Management Services Work
At Dan Sevigny Marketing, Public Relations & SEO, we take a comprehensive approach to online reputation management. Our services are designed to not only address existing issues but also proactively build and maintain a positive online presence for your moving company.
1. Reputation Audit and Analysis
Before implementing any strategies, we conduct a thorough reputation audit and analysis of your current online presence. This allows us to identify areas that require improvement and develop a tailored plan of action.
2. Review Generation and Management
We help you generate genuine positive reviews from satisfied customers to bolster your online reputation. Our team also monitors and responds to both positive and negative reviews, ensuring your brand is actively engaging with customers and resolving any issues professionally.
3. Social Media Monitoring and Engagement
Social media plays a significant role in shaping a brand's reputation. Our experts monitor and engage with relevant conversations on various social media platforms to maintain a positive brand image and address any concerns promptly.
4. Content Creation and Online PR
We create compelling and informative content related to your moving services. This content is not only optimized for search engines but also designed to engage and educate your target audience. Our online PR efforts help increase your brand's visibility, credibility, and positive perception.
5. Search Engine Optimization
As an SEO expert, we incorporate search engine optimization strategies to ensure your moving company ranks well in relevant search results. This helps drive organic traffic to your website and improves your online reputation by increasing visibility.
The Benefits of Choosing Our Reputation Management Services
By partnering with Dan Sevigny Marketing, Public Relations & SEO for your online reputation management needs, you can expect a range of benefits:
Enhanced brand reputation and credibility
Increased positive online presence and visibility
Higher customer trust and confidence in your services
Improved search engine rankings for relevant keywords
Effective management of customer feedback and reviews
Expert guidance on maintaining a positive online image
Don't let a negative or non-existent online reputation hinder your moving company's success. Contact Dan Sevigny Marketing, Public Relations & SEO today to learn more about our comprehensive online reputation management services for movers.