Mobile Marketing Strategies for Small Businesses
Aug 28, 2023
Business Growth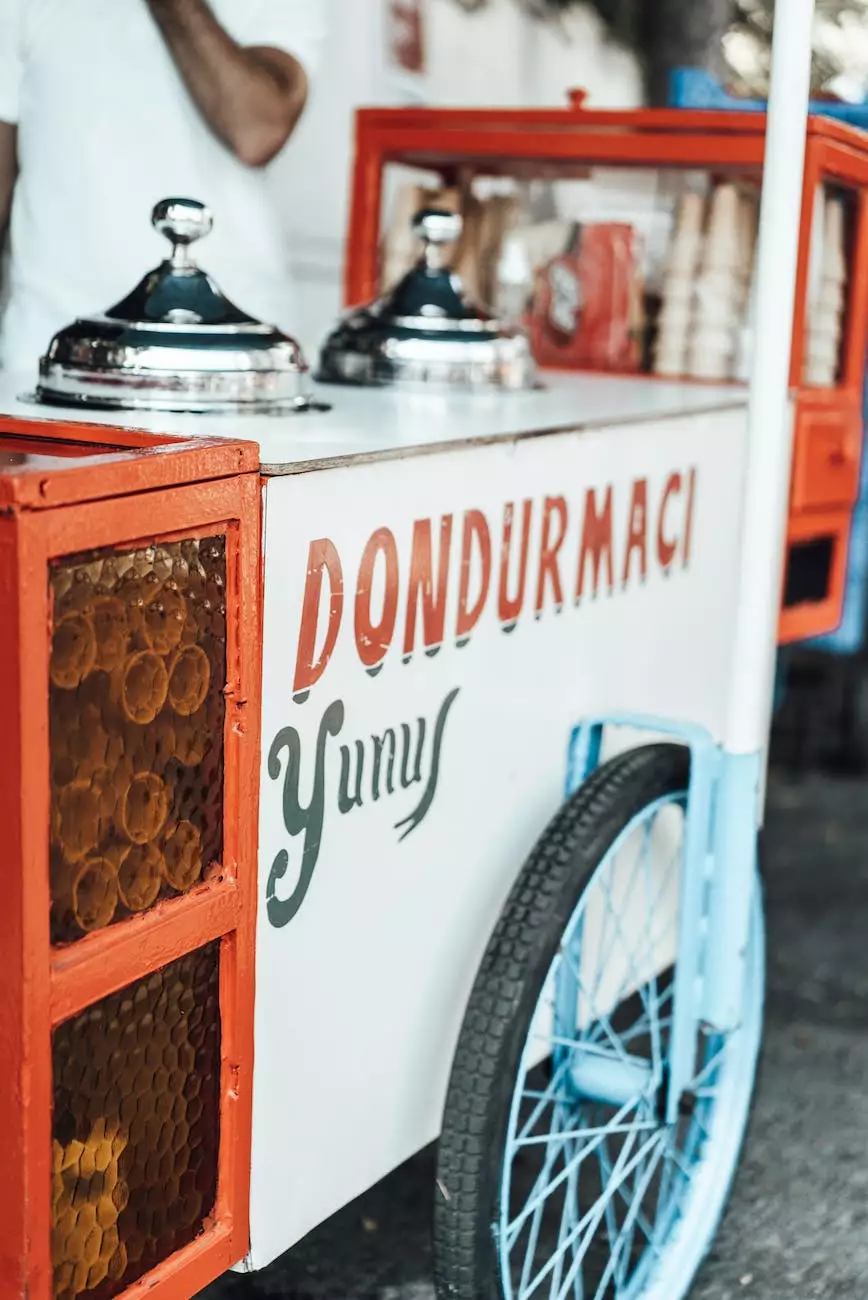 Welcome to Dan Sevigny Marketing, Public Relations & SEO, your go-to source for effective mobile marketing strategies for small businesses. In the age of smartphones and the mobile web, it is crucial for small businesses to optimize their marketing efforts specifically for mobile devices. In this comprehensive guide, we will take you through various mobile marketing strategies that can help your business thrive in the digital landscape.
Why Mobile Marketing Matters
In today's fast-paced world, mobile devices have become an integral part of our lives. People are increasingly relying on their smartphones and tablets to access information, make purchases, and connect with businesses. This shift in consumer behavior has opened up new opportunities for businesses to reach their target audience directly on their mobile devices.
Mobile marketing allows small businesses to engage with their audience at any time and from anywhere. Whether it's through SMS marketing, mobile apps, or mobile-friendly websites, mobile marketing enables businesses to deliver personalized and timely messages to their customers, resulting in increased brand visibility, customer loyalty, and sales.
Effective Mobile Marketing Strategies
1. Create a Mobile-Friendly Website
A mobile-friendly website is the foundation of a successful mobile marketing strategy. Ensure that your website is optimized for mobile devices by implementing responsive design techniques. This will ensure that your website adapts to different screen sizes and provides a seamless browsing experience for your mobile visitors.
Optimize your website's loading speed, as slow-loading pages can turn away potential customers. Make sure your website design is intuitive and user-friendly, with easy navigation and clear calls-to-action.
2. Implement SMS Marketing
SMS marketing is a powerful tool to engage with your audience directly on their mobile devices. It allows you to send targeted messages, offers, and promotions directly to your customers' mobile phones. Create compelling and concise messages that grab attention and drive actions.
However, it is important to obtain consent from your customers before sending them SMS marketing messages. Always provide an opt-out option to ensure compliance with data protection regulations.
3. Develop a Mobile App
A mobile app can provide a more immersive and personalized experience for your customers. Consider developing a mobile app that offers value-added features and functionality related to your business. This could include exclusive discounts, loyalty programs, or a convenient way to make purchases.
Promote your mobile app through various channels, such as your website, social media, and email marketing campaigns. Encourage users to download and engage with your app by offering incentives and exclusive content.
4. Utilize Location-Based Marketing
Location-based marketing leverages the GPS capabilities of mobile devices to deliver targeted promotions and messages based on a user's location. This strategy is particularly beneficial for small businesses with physical locations. By geotargeting your audience, you can reach potential customers in your vicinity and drive foot traffic to your store.
Consider partnering with location-based advertising platforms or using social media platforms that offer location targeting options to maximize the impact of your marketing efforts.
5. Harness the Power of Social Media
Social media platforms are predominantly accessed through mobile devices, making them ideal for mobile marketing campaigns. Develop a strong social media presence by creating engaging content, running targeted ads, and interacting with your audience.
Encourage users to share your content and engage with your brand by offering incentives or running contests. Leverage user-generated content to amplify the reach of your mobile marketing efforts.
6. Optimize for Voice Search
Voice search has gained significant popularity with the rise of virtual assistants like Siri, Google Assistant, and Alexa. Optimize your website and content for voice search queries by focusing on conversational keywords and long-tail phrases.
Consider creating FAQ pages and blog posts that align with common voice search queries. Aim to provide comprehensive and valuable answers that satisfy the user's query.
Conclusion
As a small business, embracing mobile marketing strategies is essential to stay ahead in today's digital landscape. By creating a mobile-friendly website, implementing SMS marketing, developing a mobile app, utilizing location-based marketing, harnessing the power of social media, and optimizing for voice search, you can effectively reach and engage with your target audience on their mobile devices.
Remember, mobile marketing should be an ongoing effort. Continuously analyze and adapt your strategies based on user data and feedback to ensure maximum success. With the right mobile marketing strategies in place, your small business can thrive and grow in the mobile-first world.