Ways to Encourage Referrals to Your Moving Company
Feb 16, 2023
Business Growth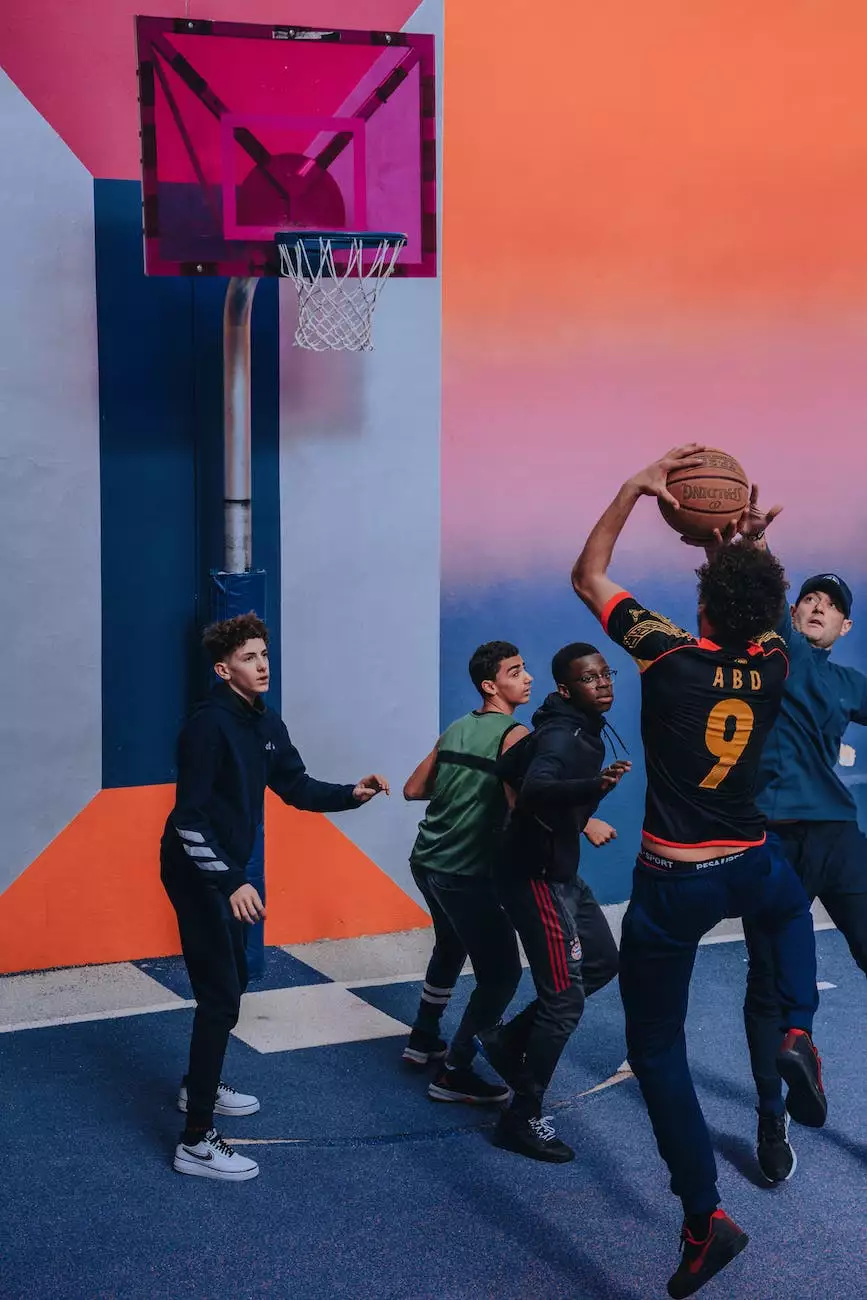 Introduction
Welcome to Dan Sevigny Marketing, Public Relations & SEO, your trusted partner in helping your moving company succeed. In this article, we will share valuable insights on how to effectively encourage referrals for your moving business. Referrals are an essential source of new customers, and by implementing these strategies, you can maximize your chances of generating referrals and growing your relocation services.
The Importance of Referrals in the Moving Industry
Referrals play a crucial role in the success of any moving company. People are more likely to trust recommendations from their friends, family, or colleagues when choosing a relocation service. A positive referral can significantly impact your business, leading to increased brand awareness, credibility, and ultimately, more customers.
1. Provide Exceptional Service
One of the most fundamental ways to encourage referrals is to provide exceptional service. When customers receive a seamless and stress-free moving experience, they are more likely to recommend your company to others. Focus on delivering excellent customer service throughout every step of the moving process, from initial inquiries to the final delivery. By going above and beyond, you'll create satisfied customers who are eager to refer you to their networks.
2. Offer Incentives
Incentives can be a powerful tool for encouraging referrals. Consider implementing a referral program where customers receive a reward for referring your moving services to others. This could be a discount on their next move, a gift card, or a special offer. By offering incentives, you not only motivate your customers to refer but also show appreciation for their support.
3. Build and Maintain Relationships
Building and maintaining strong relationships with your customers is key to generating valuable referrals. Regularly communicate with your clients, even after completing their move. Send personalized thank-you notes or follow-up emails to express your gratitude for their business. By staying in touch, you'll remain top-of-mind for future referrals and create lasting partnerships.
4. Leverage Online Reviews and Testimonials
In today's digital age, online reviews and testimonials greatly influence purchasing decisions. Encourage your satisfied customers to leave positive reviews on popular review sites and social media platforms. Showcase these reviews prominently on your website, as they serve as social proof of your excellent moving services. Positive feedback from previous clients will instill confidence in potential customers and increase the likelihood of referrals.
5. Network and Collaborate
Networking and collaborating with complementary businesses can be a fruitful approach to generate referrals. Establish relationships with real estate agents, interior designers, or home staging professionals who often work with individuals in need of moving services. By forming strategic partnerships, you tap into their existing networks and gain access to a wider audience, increasing your chances of receiving referrals.
6. Implement a Customer Referral Program
Creating a formal customer referral program can provide structure and consistency in generating referrals. Develop a program that outlines the referral process, rewards, and how customers can participate. Clearly communicate the benefits of referring your moving services and make it easy for customers to submit referrals. By simplifying the referral process, you'll encourage more customers to actively refer you to their contacts.
7. Monitor and Optimize
Consistently monitor the success of your referral strategies and optimize them as necessary. Track the number of referrals generated, measure the conversion rate, and gather feedback from customers to understand what aspects of your service are driving referrals. This data will enable you to refine your approach and ensure continuous improvement over time.
Conclusion
In conclusion, encouraging referrals is a valuable strategy for growing your moving company. By providing exceptional service, offering incentives, building relationships, leveraging online reviews, networking, implementing a customer referral program, and monitoring results, you can boost your chances of receiving highly coveted referrals. Remember, word-of-mouth remains a powerful marketing tool, and with our expert guidance, you'll stand out among competitors and establish a strong presence in the moving industry.