Tips for maintaining a positive reputation in the moving business
Aug 15, 2023
Business Growth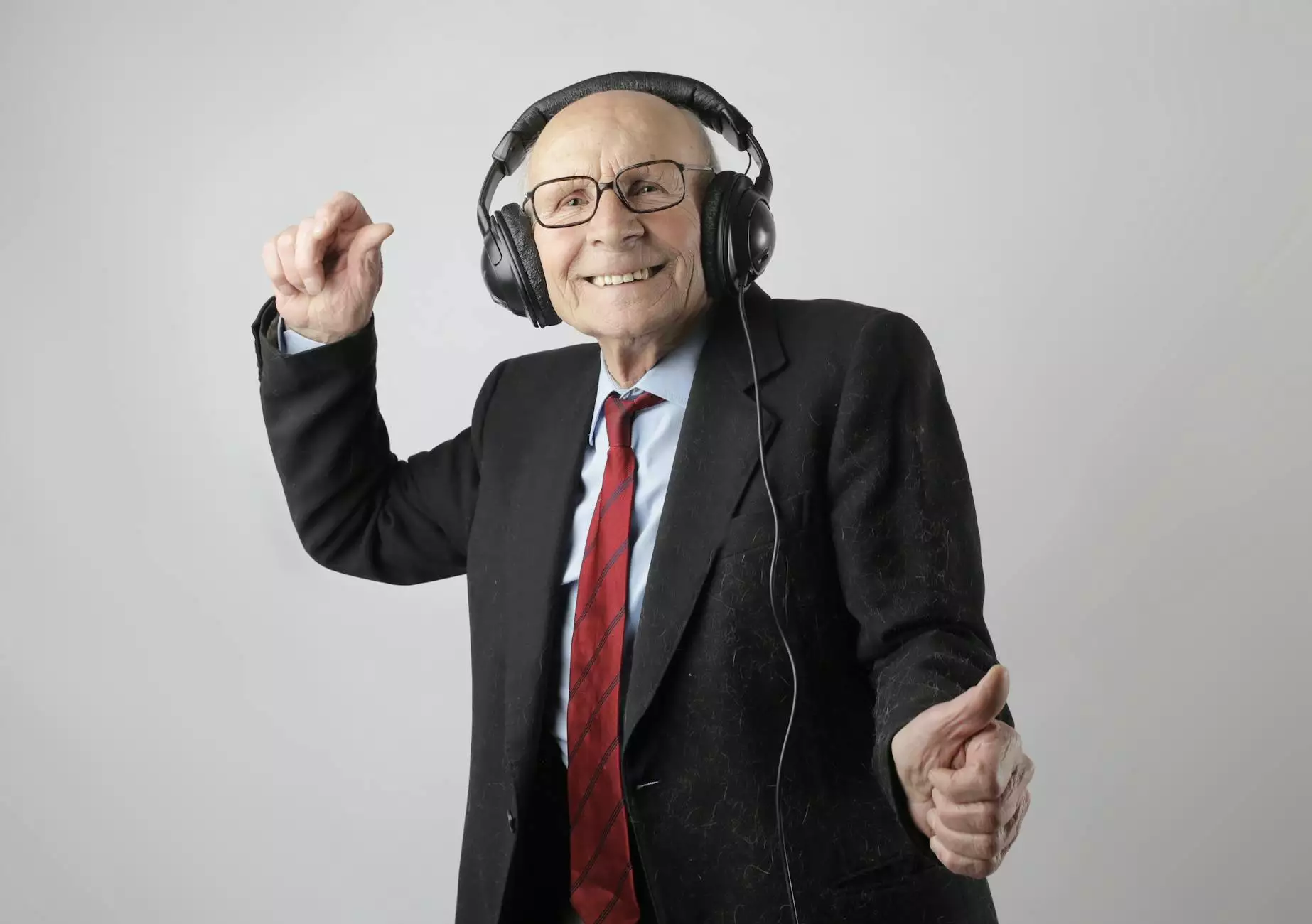 Introduction
Welcome to our comprehensive guide on maintaining a positive reputation in the moving business. At Dan Sevigny Marketing, Public Relations & SEO, we understand the importance of a strong reputation and its impact on the success of moving companies. As a leading provider of marketing and advertising services in the business and consumer services industry, we have worked closely with numerous moving businesses to help them build and maintain their reputation.
Why reputation is crucial in the moving business
In the highly competitive moving industry, a positive reputation can make all the difference between success and failure. Customers rely heavily on reviews and recommendations when choosing a moving company, and a strong reputation can help you stand out from the competition. A good reputation builds trust, credibility, and customer loyalty, leading to increased customer acquisition and retention.
Providing excellent customer service
One of the most effective ways to maintain a positive reputation in the moving business is by providing exceptional customer service. By prioritizing customer satisfaction, you can ensure that your customers have a positive experience throughout the moving process. This includes prompt communication, professionalism, and addressing any concerns or issues that may arise. Going above and beyond to exceed customer expectations will lead to positive reviews and recommendations, strengthening your reputation.
Professional and well-trained staff
Having a team of professional and well-trained staff is vital for maintaining a positive reputation. Your employees are the face of your moving business, and their actions directly impact your customers' perception of your company. Invest in training programs to equip your staff with the necessary skills and knowledge to handle all types of moves efficiently. Providing ongoing training ensures that your team stays up-to-date with the latest industry trends and best practices, further enhancing your reputation.
Transparent pricing and clear contracts
Transparency is key when it comes to pricing and contracts in the moving industry. Clearly communicate your pricing structure and ensure your customers understand the cost implications of their move. Avoid hidden fees or surprise charges that can lead to customer dissatisfaction and negative reviews. Additionally, provide clear and concise contracts that outline the terms and conditions of the move. This level of transparency builds trust with your customers and helps maintain a positive reputation in the long run.
Investing in quality equipment and vehicles
Investing in quality equipment and vehicles demonstrates your commitment to delivering a reliable and efficient moving service. Well-maintained trucks, state-of-the-art packing materials, and modern moving equipment not only enhance the safety and security of your customers' belongings but also contribute to a positive experience. By investing in the right tools and equipment, you position your moving business as a reputable and trustworthy choice for customers.
Building strong online presence and reputation management
In today's digital age, having a strong online presence is essential for any business, including moving companies. A well-designed website, active social media profiles, and positive online reviews all contribute to building a strong online reputation. Ensure your website provides relevant information about your services, testimonials from satisfied customers, and a user-friendly experience. Actively engage with your audience on social media platforms and respond promptly to both positive and negative reviews. Implementing effective reputation management strategies allows you to address any negative feedback and showcase your commitment to customer satisfaction.
Establishing partnerships and industry affiliations
Building partnerships and affiliations within the moving industry can enhance your reputation and credibility. Collaborate with other reputable businesses in related industries such as real estate agents, storage facilities, or home staging companies. By associating your moving business with trusted partners, you gain additional credibility and may attract referrals from these sources. Participating in industry events, conferences, and trade shows can also help establish your expertise and reputation within the moving business community.
Constant improvement and innovation
To stay ahead in the moving business and maintain a positive reputation, it is crucial to continuously improve and innovate your services. Regularly evaluate your processes, solicit feedback from customers, and implement necessary changes to enhance efficiency and customer satisfaction. Embrace technology and explore new trends to offer innovative solutions that set you apart from competitors. By positioning your moving business as a leader in the industry, you reinforce your positive reputation and attract customers seeking top-notch service.
Conclusion
Maintaining a positive reputation is of utmost importance in the moving business. By following these tips and implementing effective strategies, you can build a strong reputation that distinguishes your business and attracts customers. At Dan Sevigny Marketing, Public Relations & SEO, we offer comprehensive marketing and advertising services tailored to businesses in the business and consumer services industry. Contact us today to discover how we can help you enhance your reputation and outrank your competitors in the moving business!