Effective Calls to Action That Drive Conversions
May 12, 2022
Business Growth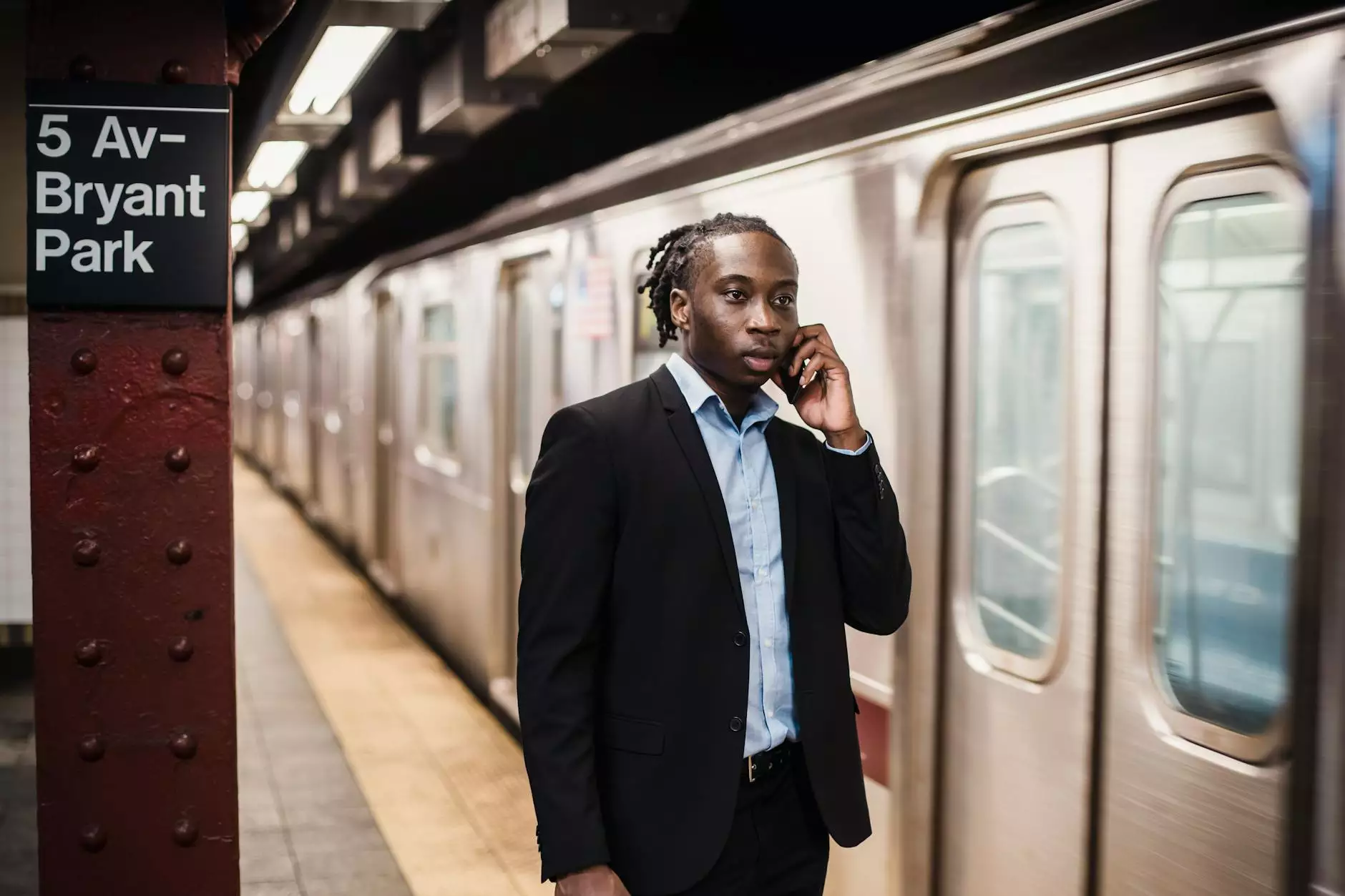 Welcome to Dan Sevigny Marketing, Public Relations & SEO, a leader in the field of business and consumer services, specifically in marketing and advertising. In today's digital age, having a website is not enough, which is why we specialize in helping businesses optimize their online presence through effective calls to action that drive conversions.
What Are Calls to Action?
Calls to action (CTAs) are essential elements in any marketing campaign. They are prompts that encourage website visitors to take a specific action, such as making a purchase, signing up for a newsletter, or contacting a business. Effective CTAs are strategically placed throughout a website to guide users towards the desired outcome, ultimately driving conversions.
Why Are Effective Calls to Action Important?
An effective call to action can make or break the success of your marketing efforts. A well-crafted CTA compels visitors to take the desired action, increasing the chances of converting them into customers or leads. Without clear and persuasive CTAs, potential customers may navigate away from your website, resulting in missed opportunities and lost revenue.
Key Elements of Effective Calls to Action
Creating powerful CTAs requires careful consideration of various elements that encourage users to act. Here are some key components of an effective call to action:
Clarity: A clear and concise CTA leaves no room for ambiguity. Users should immediately understand what action they need to take.
Compelling language: The wording of a CTA should be persuasive and instill a sense of urgency. Action-oriented words like "now" or "limited time" can be incredibly effective.
Visible placement: A CTA should be prominently positioned on a webpage, ensuring it catches the user's attention.
Eye-catching design: Visual elements such as contrasting colors or bold buttons can enhance the visibility and appeal of a CTA.
Relevance: A CTA must align with the overall message and purpose of the webpage. It should be relevant to the user's needs and interests.
The Power of Persuasive CTAs
At Dan Sevigny Marketing, Public Relations & SEO, we understand the importance of persuasive CTAs in driving conversions. Our team of experts leverages their extensive knowledge and experience to craft compelling calls to action that capture your audience's attention and inspire action.
With our expertise in SEO and high-end copywriting, we help you create CTAs that align with your business goals, whether it's generating sales, increasing subscriptions, or driving website traffic.
Maximizing Conversions Through A/B Testing
We go beyond just creating effective CTAs; we also conduct A/B testing to optimize their performance. By running experiments and comparing different versions of CTAs, we can determine which ones yield the highest conversion rates. This data-driven approach allows us to continuously refine and improve your calls to action, maximizing your website's conversion potential.
Transform Your Marketing Efforts with Effective Calls to Action
Don't let potential customers slip away. Transform your marketing efforts with effective calls to action that drive conversions. Choose Dan Sevigny Marketing, Public Relations & SEO, a trusted partner in helping businesses achieve their online marketing goals.
Get in touch with us today to learn more about how we can revolutionize your marketing strategy through persuasive calls to action. Together, we'll propel your business towards success in the digital landscape.