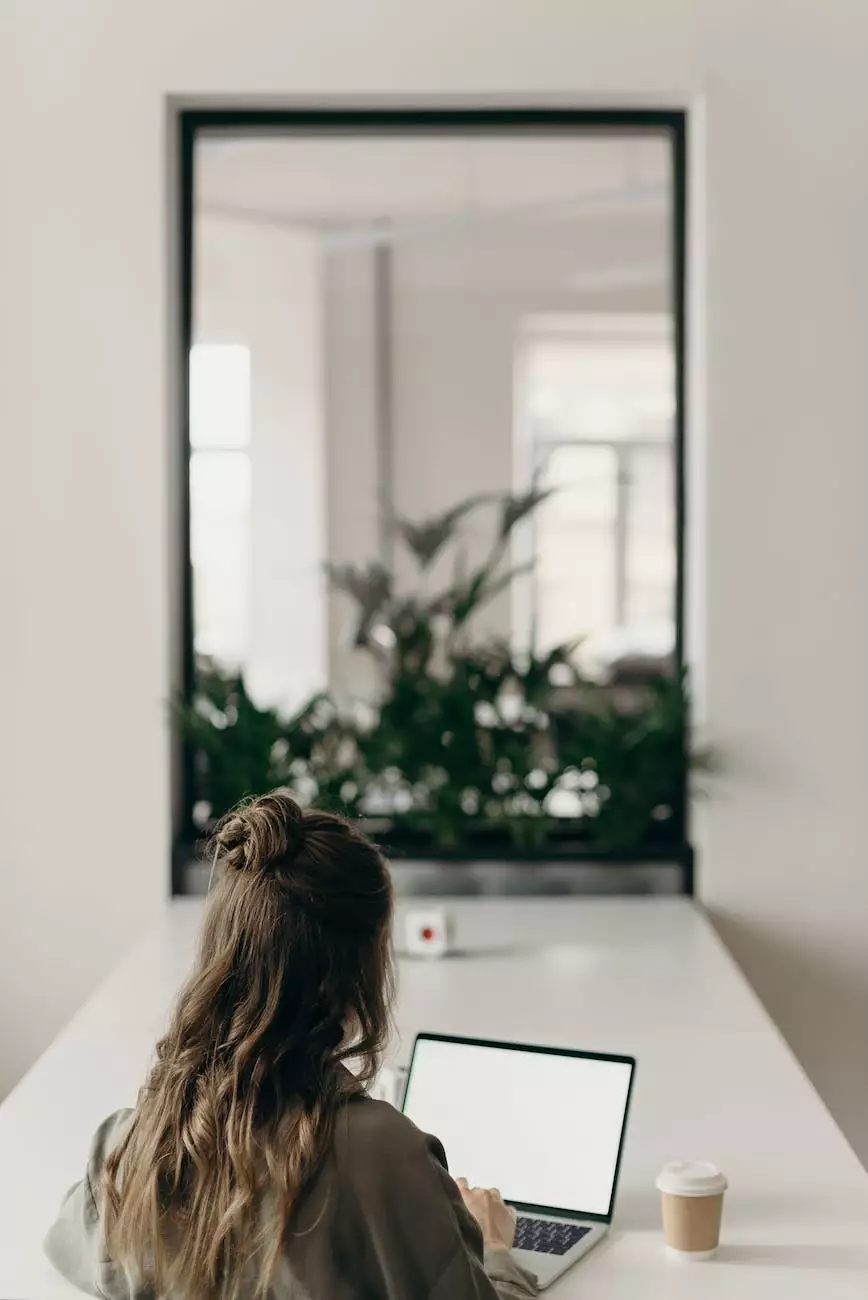 At Dan Sevigny Marketing, Public Relations & SEO, we understand the importance of effective email marketing strategies for movers. In today's fast-paced digital landscape, staying connected with your audience is crucial to building strong relationships and driving business growth. Email campaigns provide movers with a powerful tool to engage, inform, and convert potential clients. In this comprehensive guide, we will explore various types of email campaigns movers can consider, helping you outrank your competitors and achieve success in the digital space.
1. Welcome Emails
One of the most effective email campaigns for movers is the welcome email. As the name suggests, this type of campaign is designed to welcome new subscribers or clients to your moving services. A well-crafted welcome email sets the tone for your relationship with the recipient, making them feel valued and appreciated.
A successful welcome email should include relevant information about your moving company, such as your mission, values, and unique selling points. It is also an excellent opportunity to provide a warm introduction to your team and showcase testimonials from satisfied clients. By offering exclusive promotions or discounts in your welcome email, movers can incentivize recipients to take immediate action and convert into paying customers.
2. Promotional Campaigns
Promotional campaigns are an essential component of any marketing strategy, and movers can leverage email marketing to effectively promote their services. These types of email campaigns revolve around offering discounts, special deals, or seasonal promotions to drive conversions and increase revenue.
When creating a promotional campaign for movers, it's crucial to tailor your message to appeal to the specific needs and pain points of your target audience. Highlight the unique advantages of your moving services, such as competitive pricing, expert packing and unpacking, or exceptional customer service.
To maximize the impact of your promotional campaigns, consider incorporating eye-catching visuals, persuasive copy, and dynamic calls-to-action. Personalization is also key, as it allows you to connect with your audience on a deeper level and make them feel valued.
3. Re-engagement Initiatives
In the ever-evolving digital landscape, it's common for subscribers to become inactive over time. However, with re-engagement initiatives, movers can reconnect with their audience and reignite their interest in their services.
Re-engagement email campaigns aim to win back the attention of disengaged subscribers by offering incentives, exclusive content, or personalized recommendations. By segmenting your audience based on their level of engagement, you can tailor your re-engagement emails to address their specific interests and concerns.
Consider offering a special discount or limited-time offer to entice inactive subscribers to re-engage and reaffirm their interest in your moving services. Use compelling subject lines and captivating visuals to grab their attention and encourage them to open and interact with your emails.
4. Educational Newsletters
An educational newsletter is an excellent way for movers to establish themselves as industry experts and provide valuable insights to their subscribers. By sharing informative content, tips, and guides related to the moving process, you can position your company as a trusted resource and source of knowledge.
In your educational newsletters, consider including articles about packing techniques, organization tips, stress-free moving strategies, or advice on selecting the right moving company. Engage your audience with visually appealing infographics, videos, or step-by-step tutorials to enhance the overall user experience.
By consistently delivering high-quality educational content, movers can build trust and credibility with their subscribers, ultimately driving brand loyalty and increasing the likelihood of referrals.
Conclusion
In today's competitive market, implementing a variety of email campaigns can give movers a distinct advantage. From welcoming new subscribers to re-engaging inactive ones, email marketing provides movers with a powerful platform to connect, engage, and convert potential clients.
At Dan Sevigny Marketing, Public Relations & SEO, we specialize in creating highly effective email campaigns tailored to the unique needs of movers. Our team of experienced professionals has a deep understanding of the moving industry and can help you craft compelling content that resonates with your target audience.
Contact us today to learn more about our comprehensive email marketing services and how we can help your moving business thrive in the digital world.